Article Excerpt
Check out 2020's USDA loan requirements for a $0-down mortgage: eligible areas, income limits, loan limits, debt and credit score requirements, and more.
USDA Loans in Texas
The USDA loan program was made to help out rural borrowers in small towns looking to purchase a home with a $0 down payment. It's a great program that helps lots of families move into their first homes. The USDA program wants to make sure to give help to the borrowers who need it most. So there are some specific guidelines you need to check off before you're approved.
Requirement #1: USDA Eligible Areas
If you're looking to use a USDA loan in Texas, the first thing you should do is make sure your area is eligible. Certain areas aren't eligible to buy a home with the USDA program - mainly areas surrounding our larger cities. Check to see if your area is eligible on the USDA's website. The highlighted regions on the map below are ineligible for use with a USDA loan: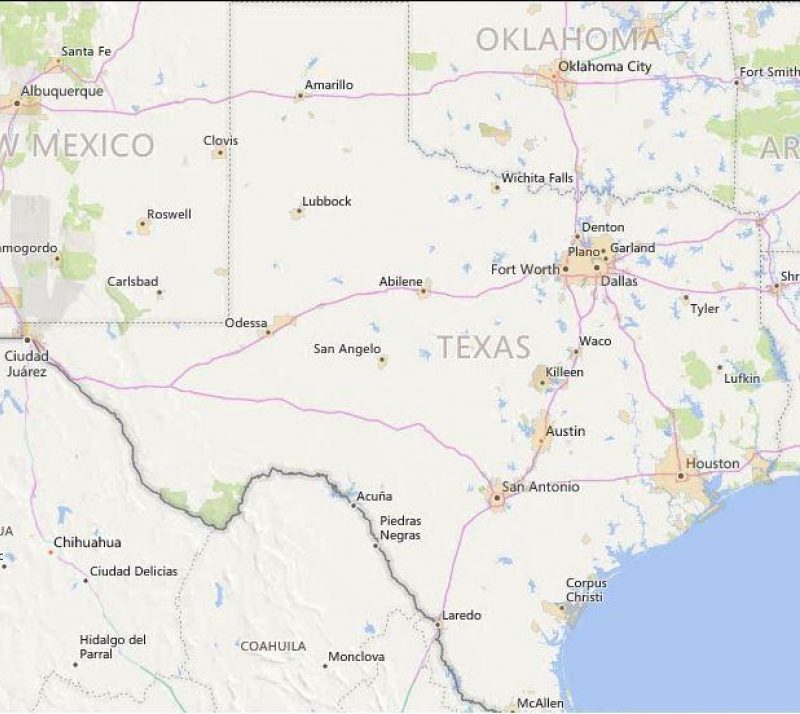 Requirement #2: Income Limits
Since the USDA program is aimed at rural borrowers without high incomes, each county has a maximum household income limit. If your household exceeds the income limit, you may not qualify. Check out pages 270 to 294 in this document to see what the income limit is in your county for your household.
All the following types of income count toward your total household income:
W2's
1099/Self-Employed
Bonus Income & Commission
Income
Social Security Income
Rental Income
Trust Income
Military Income
Alimony, Child Support and Separate Maintenance
No matter if you fall into the "very low," "low," or "moderate" income groups, there's no down payment requirement. Plus, the home seller is allowed to help with your closing costs.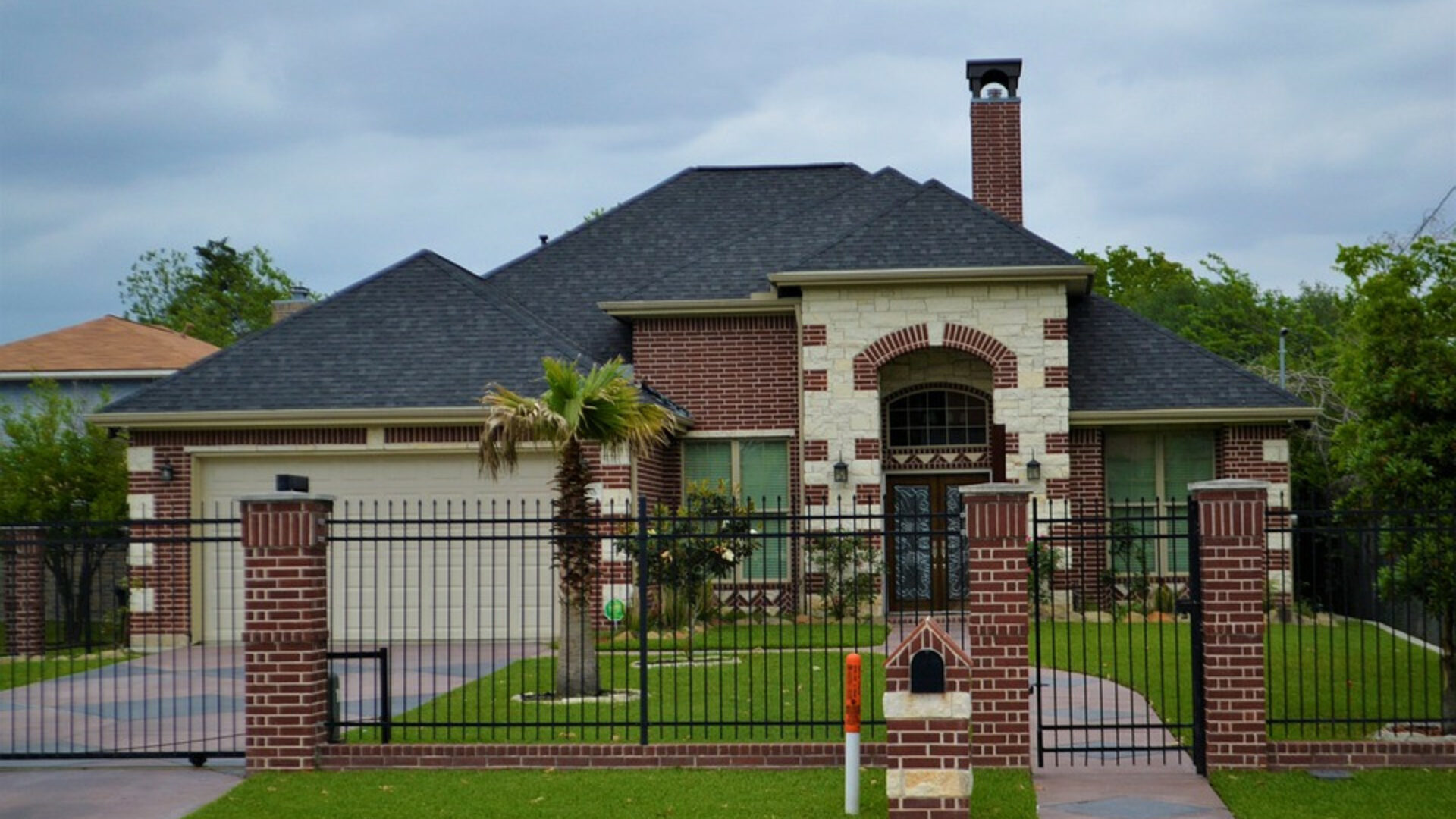 Requirement #3: Loan Limits
The amount you're allowed to borrow is capped at a certain amount for every county. Check out page 81 in this document to see a list of USDA loan limits for every county in Texas. In 2020, the highest counties in Texas are set at $323,800.
Requirement #4: Credit Score
Since USDA loans don't require any money down, the minimum credit score for qualification starts at 620. Compared to the FHA program with a minimum credit score of 580, that's a little more demanding of the borrower. But the USDA's higher credit requirement ensures a lower risk of default on borrowers across the board, so the program retains its great benefits.
Requirement #5: Details about the Property
There's a short list of eligible and non-eligible property types that can be purchased with a USDA loan.
Property must be located in an eligible area
It must be an owner-occupied primary residence (not an investment or rental property)
Condo units are eligible
It cannot be a farm or income-providing property
See if you qualify today!
Interested in finding out more about a zero-down mortgage option like a USDA loan? We're proud to help Texan families all across the state. Get started on a free pre-approval today, and find out exactly what you qualify for!