Your Denton County Mortgage Lender
The Wood Group of Fairway separates itself from other mortgage lenders in Denton County with quick closing times and competitive rates. You're always in the loop during the process, and we're here to answer all of your questions, no matter how small.
200 Texan families close their loans with us every month
We close VA loans faster than average national companies
We utilize the perfect mix of technology and human help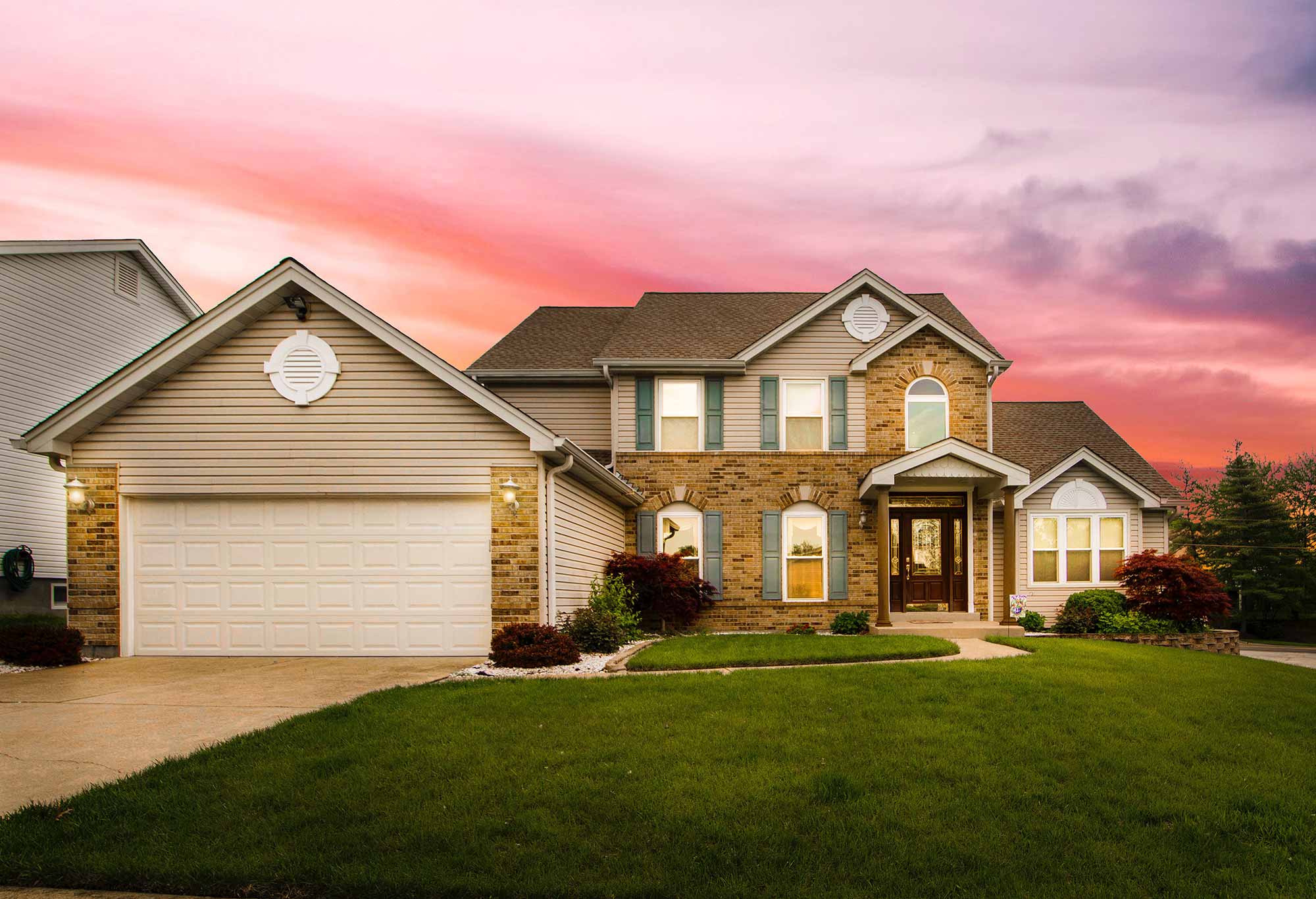 An easy, awesome group to work with. They got us everything we asked for. Whenever there was a roadblock, they helped us through it.

Shaun M.

Small friendly staff, prompt service, professional, and more personal than dealing with a big mortgage company.

Kris K.
Loan Officers in Sanger, TX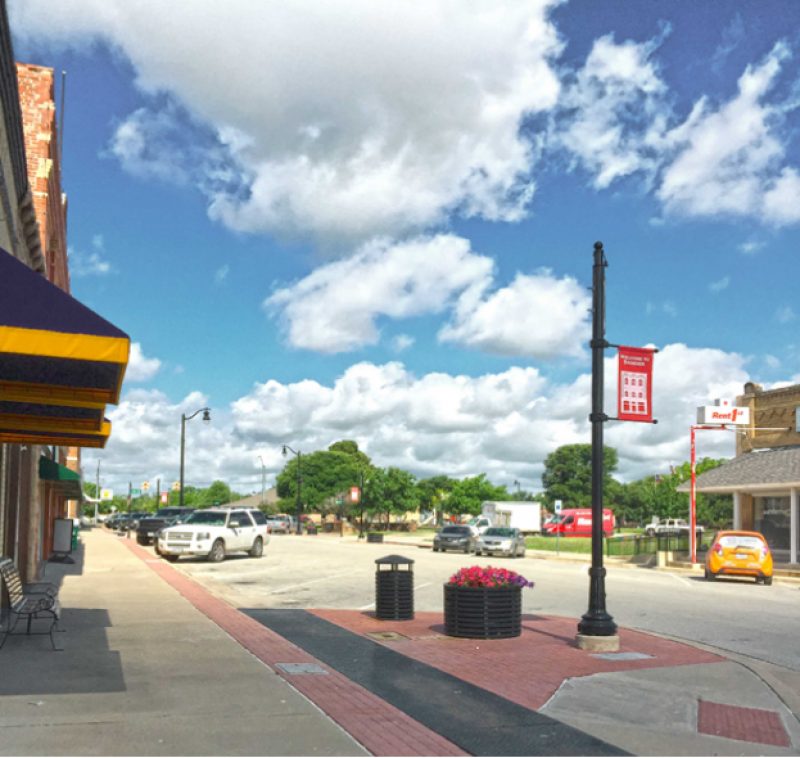 Home Loans for Denton County
North Texas towns like Sanger, Denton, and Corinth are great places to call home. Our communities are growing fast, but they still retain a smaller-town environment away from DFW.
Which loan option is best for you? What can you afford? Get all your questions answered after getting started with our quick questionnaire!
Competitive Home Loans
Lower rates for borrowers with good credit
Lower down payment requirements (popular for first-time homebuyers)
For rural area borrowers in small towns
Top Home Loans for Veterans
Competitive rates and typically no down payment required
Personalized mortgage options for Texas veterans
Other Mortgage Options
Lower monthly payments, convert to a fixed rate, & more
For remodeling, updates, repairs, & more
Provides advantages for homeowners over the age of sixty-two