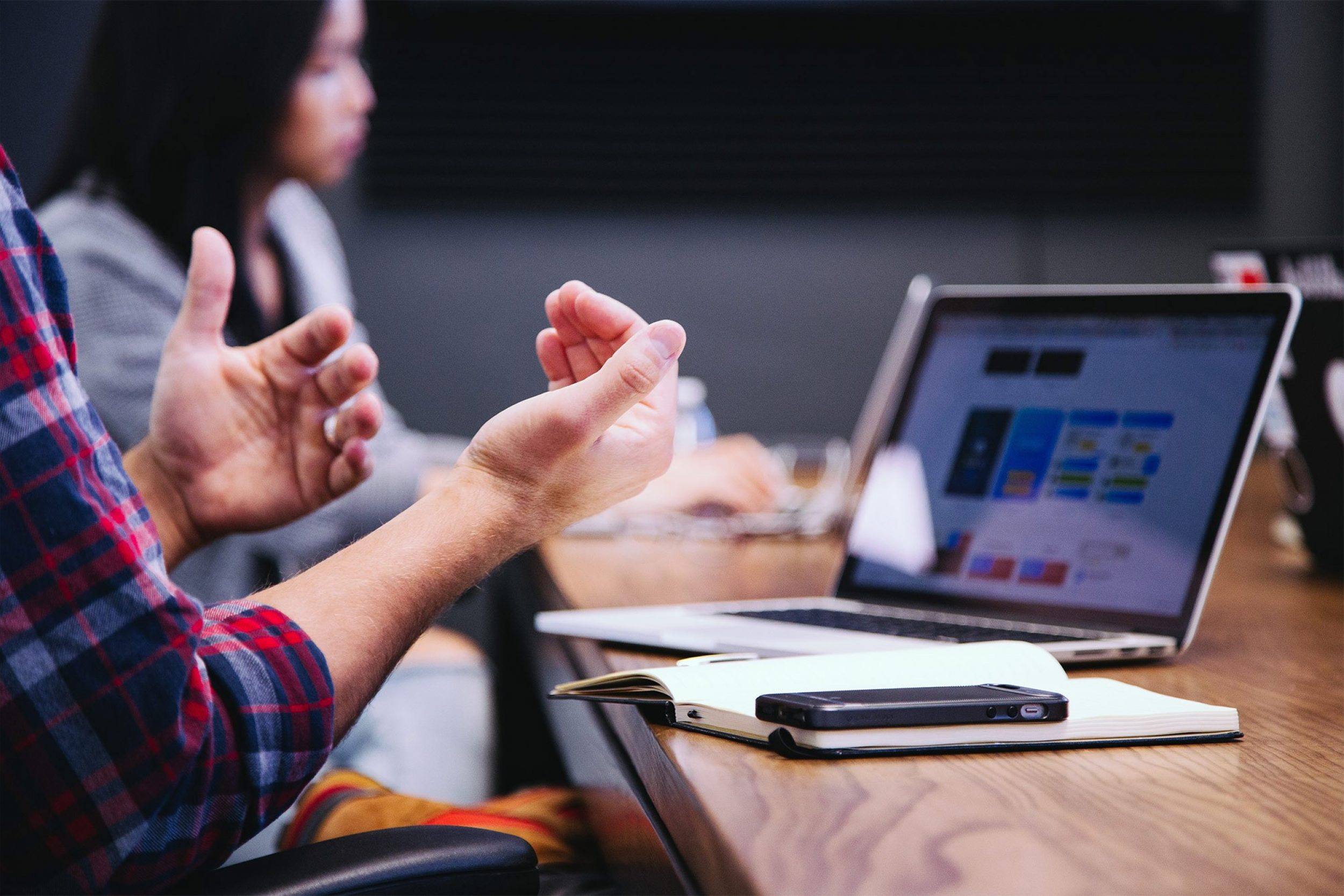 Text Section
Marketing excellence for the mortgage industry.
Your marketing should help you stand out in a crowded marketplace. Let TWG Marketing help borrowers and partners find you, know you, and trust you.
Get Started Now
View Our Work
We provide the experience and excellence you're looking for.
At TWG Marketing, our team has a rare combination of marketing skill and familiarity with the needs of mortgagees. No matter your project, we're ready to meet the need in creative and compliant ways. From branding to web design and video to SEO, you'll get exactly what you're looking for with no need to explain the needs of your loan officers, branch managers, corporate compliance teams, and more.
And beyond ease, you need excellence in your marketing. At TWG Marketing, we're committed to helping borrowers discover and interact with your brand through a modern web presence, beautiful photography and videography, and powerful SEO customizations. We'll design and deploy solutions that work for you and your customers.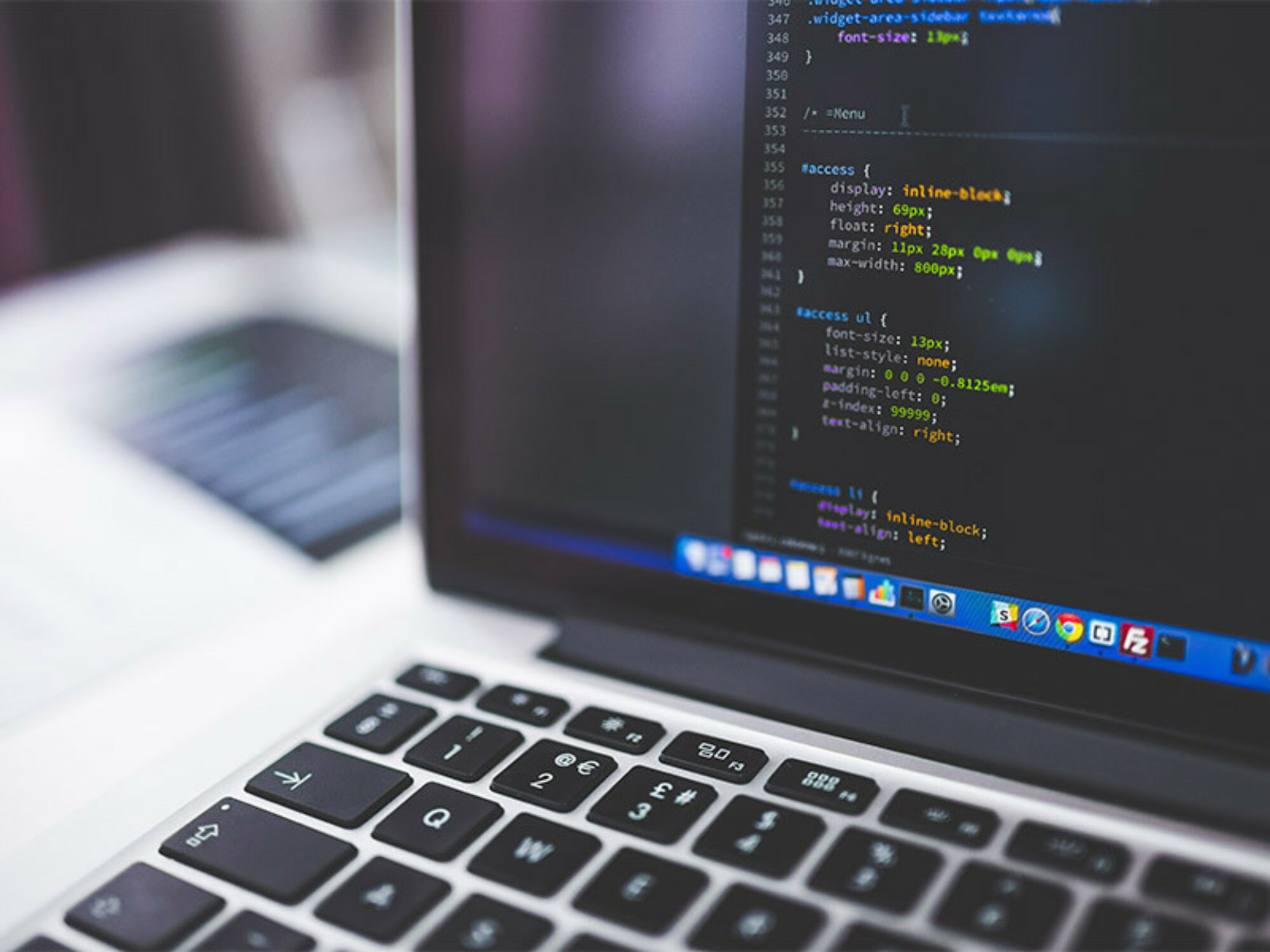 Web Design
It's the 21st century, and whether you like it or not, your website is the public face of your company. That's why it's important to have a website that looks great, is easy to navigate, and will capture your customer's attention. TWG Marketing specializes in designing and implementing modern websites on a variety of content management systems.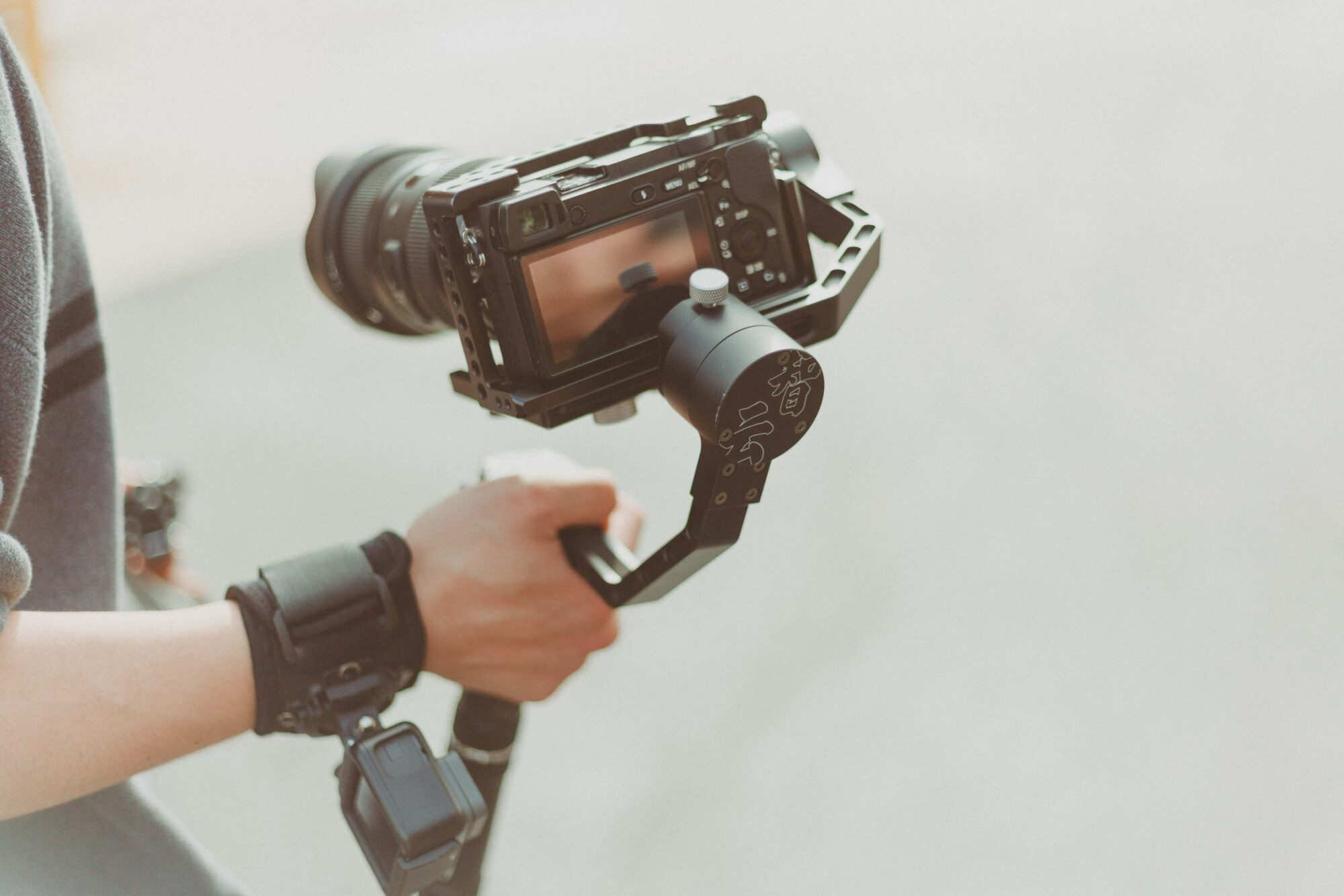 Photo/Video Production
We live in a visual world, and having high-quality media is not only encouraged — it's expected. Our marketing team brings your business to life onscreen. Whether it's the story of a satisfied customer, a parody that shows off your fun side, or even a professional headshot, TWG Marketing can help you share your business with the world.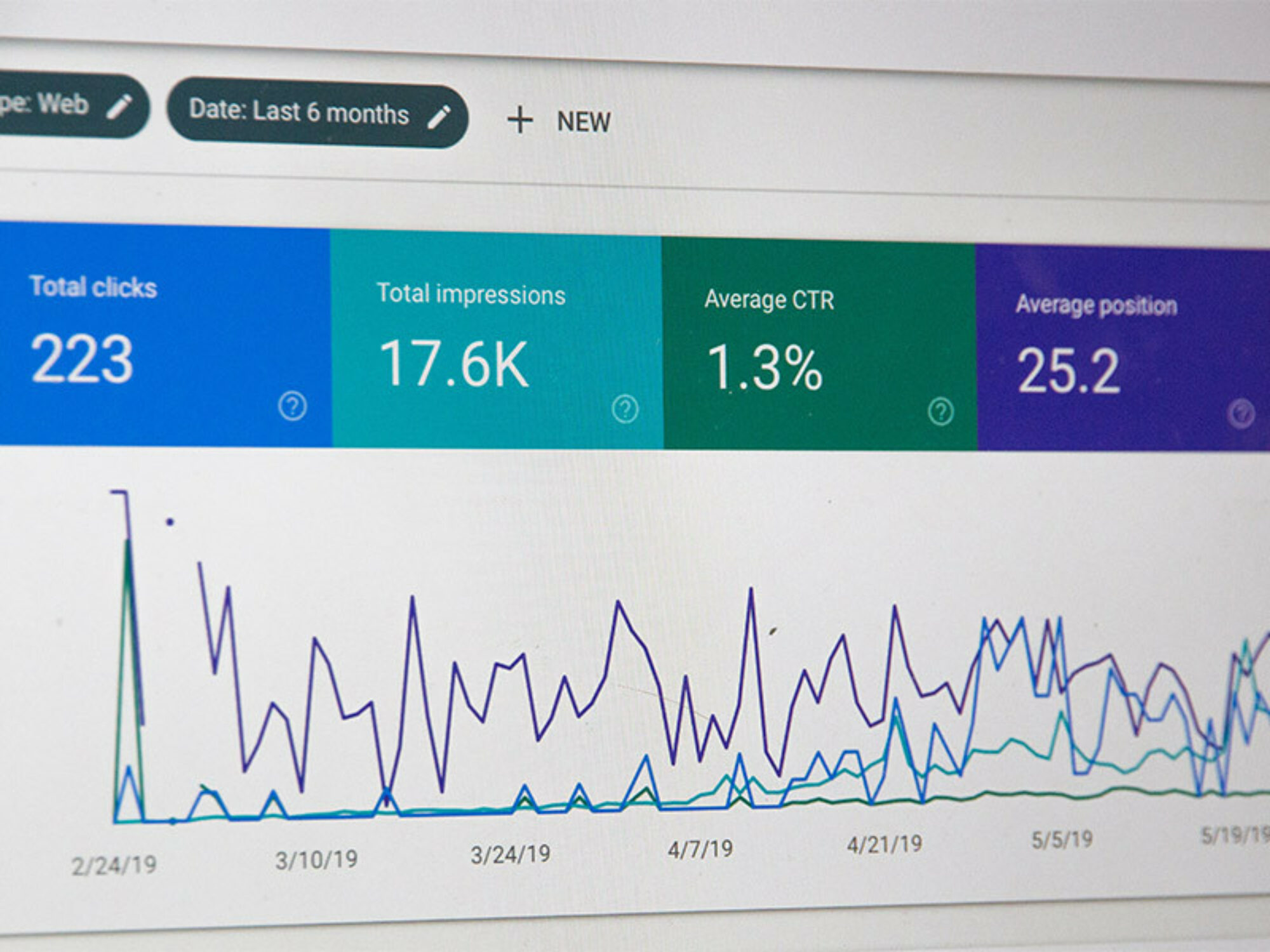 SEO & Content Writing
Local homebuyers are looking for your help. As they use Google to search for mortgage lenders and loan programs, are you even visible? With TWG Marketing, you'll have a dedicated SEO (Search Engine Optimization) technician configuring your site for page 1 rankings on your most valuable local search terms. Want to see proof? Contact us for a demo.
Check out examples of our work!
Get in Touch
Let us know you're interested by completing the form below.
Discuss Specifics
We'll discuss your project, deliverbales, pricing, and timelines.
Get Going
Once the details are in place and an agreement is signed, we'll start working on your project!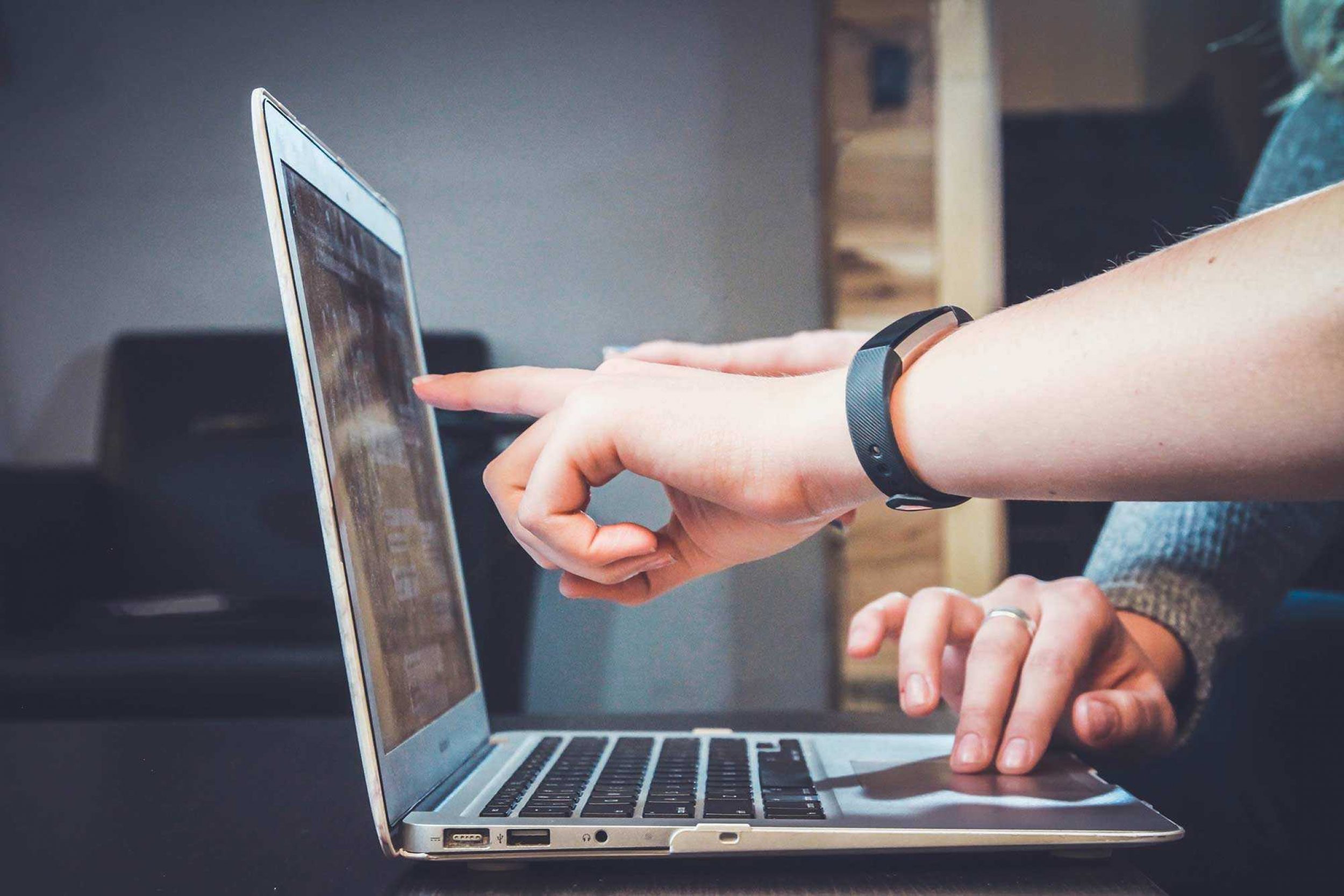 What you can expect from TWG Marketing:
Consistent, clear communication throughout your entire project
Insight into your needs and the nature of mortgage regulations
Creative, custom solutions to your specific business needs
High-quality, on-time deliverables
We're excited to work with you!
To get started, we'll need a little bit of info. Fill out this quick form and we'll set up a time to get in touch soon!