The Wood Group of Fairway
The Wood Group of Fairway is powered by a staff of over 150 mortgage specialists who work hard every day to help welcome you home. Our office locations span the state of Texas and beyond.
The Wood Group is part of Fairway Independent Mortgage Corporation, a top-5 lender in the nation. Fairway opened in 1996 and now covers all fifty states with 6,800+ employees nationwide.
Why Choose Us?
At The Wood Group, customer service is a way of life. Our advisers are honest and hardworking people providing solutions that best fit your needs.

Cards Section
Speed
We consistently close loans faster than the national average. You can also expect speedy responses to all your questions along the way.
Access
With a wide range of loan programs available, we're able to find the best option for you. Individual situations call for individual solutions.
Excellence
Many borrowers are surprised at how easy the mortgage process can be with a team who truly cares. Check out thousands of borrower reviews.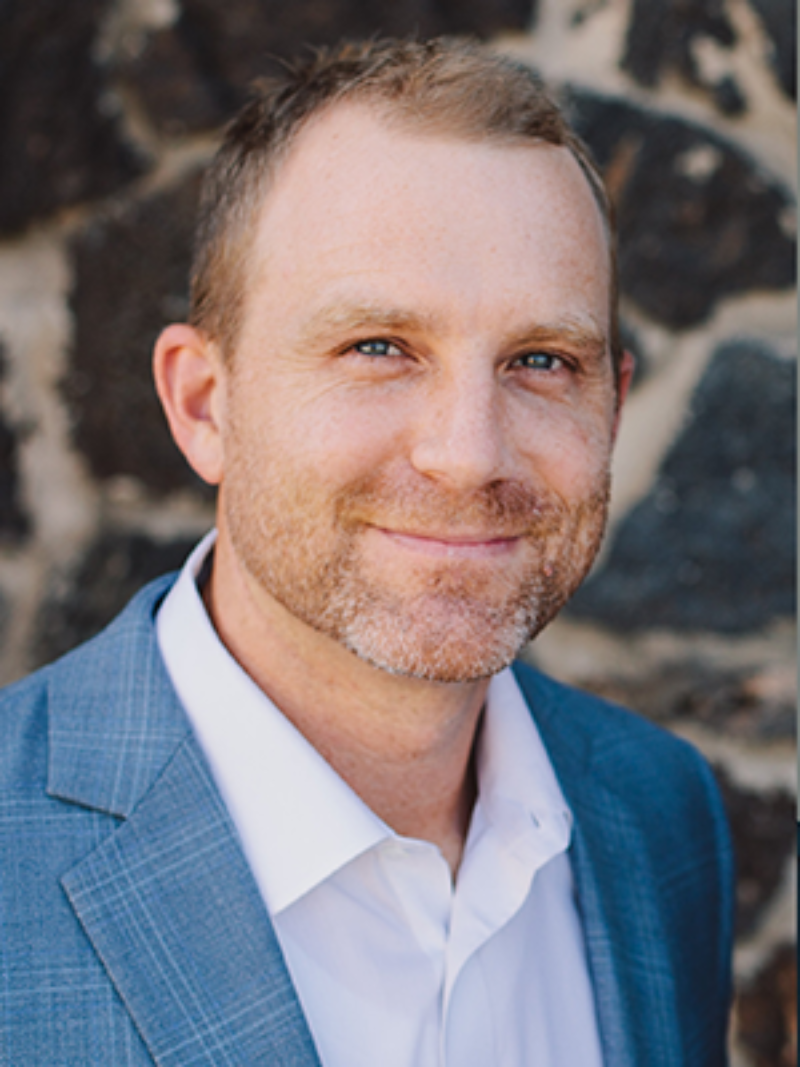 Matt Wood
Regional SVP and Loan Officer
Matt is a firm believer in delivering consistent results to his borrowers and teammates in a way that forges life-long relationships. This no-nonsense approach has enabled him to grow group production year-after-year since founding The Wood Group in 2010. In addition to managing all offices, he also serves as a loan officer in Belton, Texas.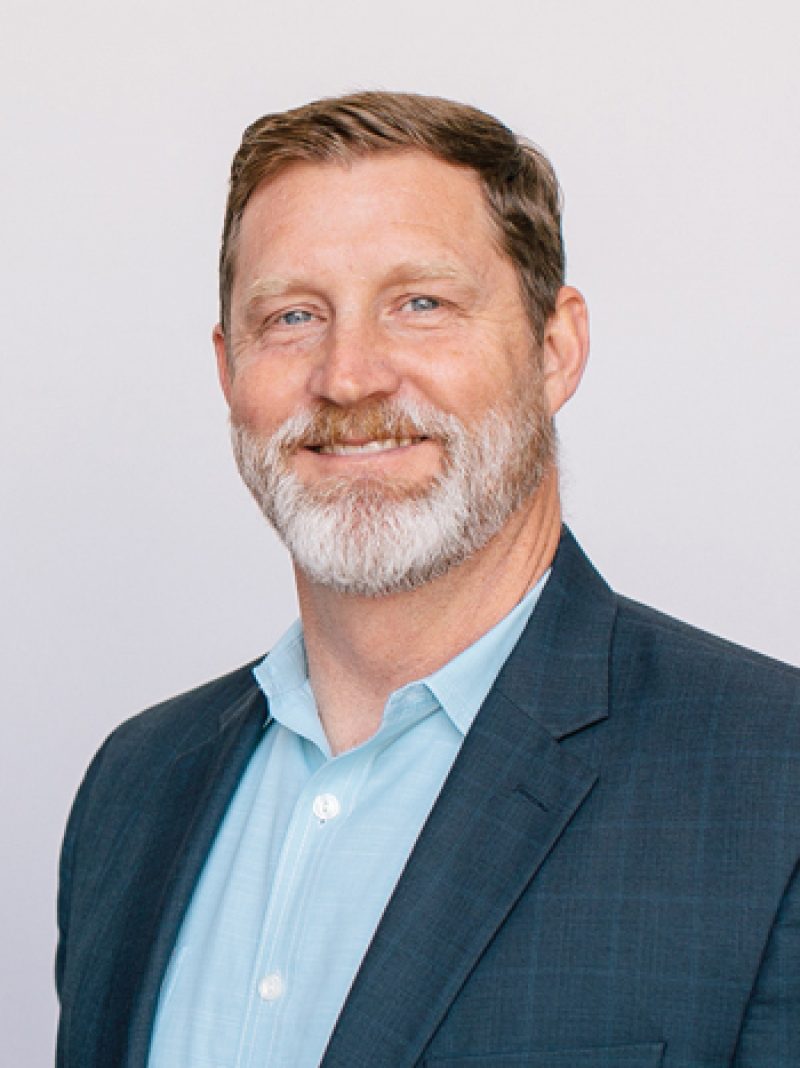 Marc Wood
Regional SVP
Marc joined The Wood Group following his service in the US Army as a strategist, manager, and speechwriter, along with time as a professor at the United States Military Academy and a Deputy Director at the US Army War College. He leads group operations and business development efforts with the same dedication to service and excellence he employed in service to our country.

$65.8 Billion
Funded
In 2020, Fairway funded $65.8 billion in loans with $1.17 billion closed by The Wood Group alone.
Top Ten Mortgage Company
Fairway was named a Top Ten Mortgage Company in America by Mortgage Executive Magazine.
Top Mortgage
Employer
Fairway was named the Top Mortgage Employer by National Mortgage Professional Magazine.
Voted Best Company
to Work For
Mortgage Executive Magazine has repeatedly recognized Fairway as the best company to work for.
About Fairway
Founded in 1996 by Steve Jacobson and named by a childhood best friend, colleague, and forever member of the Fairway family, Randy Cross, Fairway Independent Mortgage Corporation is a mortgage lender headquartered in Madison, Wisconsin, and Carrollton, Texas. Fairway has over 650 branches and 6,800+ employees nationwide. Fairway's vision is to foster relationships and create a team atmosphere, empowering offices to operate autonomously in their day-to-day operations, while still maintaining strict compliance and consistency across the board. Fairway provides all necessary support in the areas of personnel, accounting, and compliance.