Making Payments After You Close
After you close, Fairway may transfer your loan to another servicer for future mortgage payments. If you're ever unclear about where to send a payment, we have a few tools available to assist you. First, you can check the status of your servicer on our corporate website. If you have questions that need more assistance, contact our team at 800.201.7544 or servicing@fairwaymc.com.
Get More Info
Locate Your Servicer
What to expect after closing?
Around the 20th business day after your loan funds, Fairway's Concierge Team will attempt to make a welcome call to you at the number we have on file. During this call, one of our Concierge Team members will discuss the following information with you:
Verify your contact information, including mailing address, email address, and phone numbers
Provide information on your first payment due
Offer details regarding your new mortgage servicer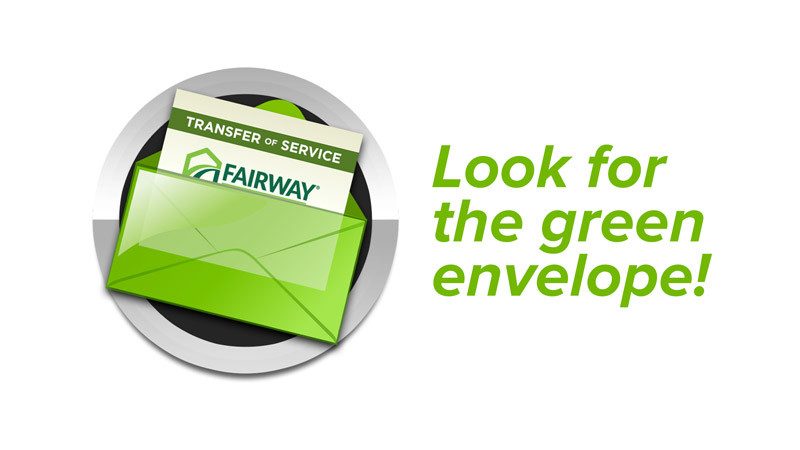 How do I know if my loan has been transferred?
If your loan is transferred, Fairway will send you a Notice of Servicing Transfer Letter in a Fairway green envelope. The notice is sent prior to the servicing transfer date for your mortgage loan. If you do not receive this information, please feel free to email us at servicing@fairwaymc.com or call 800.201.7544. Our office is open Monday thru Friday from 8:30am to 5:00pm Central Time.