Mortgage Lenders in Killeen & Fort Hood
At The Wood Group of Fairway in Killeen, personal service is what we're known for. With fast closing times and competitive interest rates, we're proud to be the preferred mortgage lender in Killeen, Fort Hood, and Harker Heights.
Serving veterans and their families is one of our favorite things about being a mortgage lender in Killeen. In fact, we close VA home loans an average of 20% faster than national mortgage companies. Whether you're looking for a VA loan in Fort Hood or a home loan option as a non-service member in Killeen or Harker Heights, we're here to welcome you home.
Reviews for Killeen Office
Cathy S.

Top notch professionals that made buying my first home a stress free experience. Nicky and her team are exceptional . Even after the sale they have given me notifications on intr

Jennifer H.

As a person moving from out of town I felt very secure working with them. Would gladly recommend them to all family and friends.

Abby D.

I highly recommend Cheryl! She has been extremely helpful and patient with us, as we are first time home buyers. She walked us through every step of the process.

Shaun M.

An easy, awesome group to work with. They got us everything we asked for. Whenever there was a roadblock, they helped us through it.

Kris K.

Small friendly staff, prompt service, professional, and more personal than dealing with a big mortgage company.

Earl M.

Laura and her team were very friendly and helpful. They made sure everything went smooth and easy during the entire process. The team always kept in constant contact with us.
Loan Officers in Killeen, TX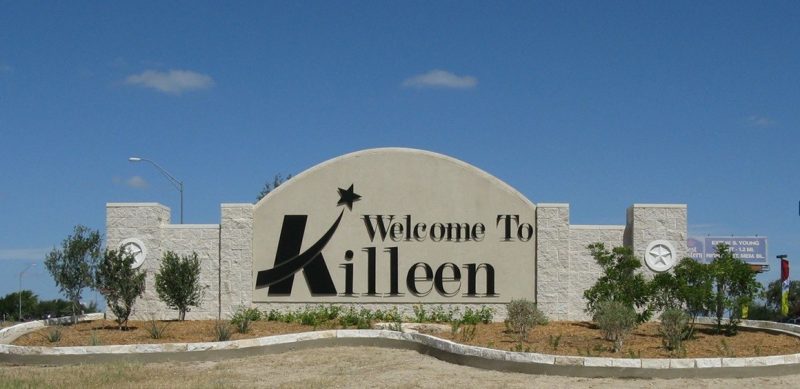 Killeen Home Loans
With Fort Hood being the largest active military base in the world, our area is home to people from all over the world. Residents of Killeen, Fort Hood, and Harker Heights enjoy the area's shopping centers, outdoor recreation, and a short drive to activities in Austin.
With Fairway, borrowers get prompt responses to questions, no matter how small. Let's work together to find your perfect home loan option.
Competitive Home Loans
Competitive Home Loans
Lower rates for borrowers with good credit
Lower down payment requirements (popular for first-time homebuyers)
For rural area borrowers in small towns
Top Home Loans for Veterans
Competitive rates and typically no down payment required
Personalized mortgage options for Texas veterans
Other Mortgage Options
Lower monthly payments, convert to a fixed rate, & more
For remodeling, updates, repairs, & more
Provides advantages for homeowners over the age of sixty-two