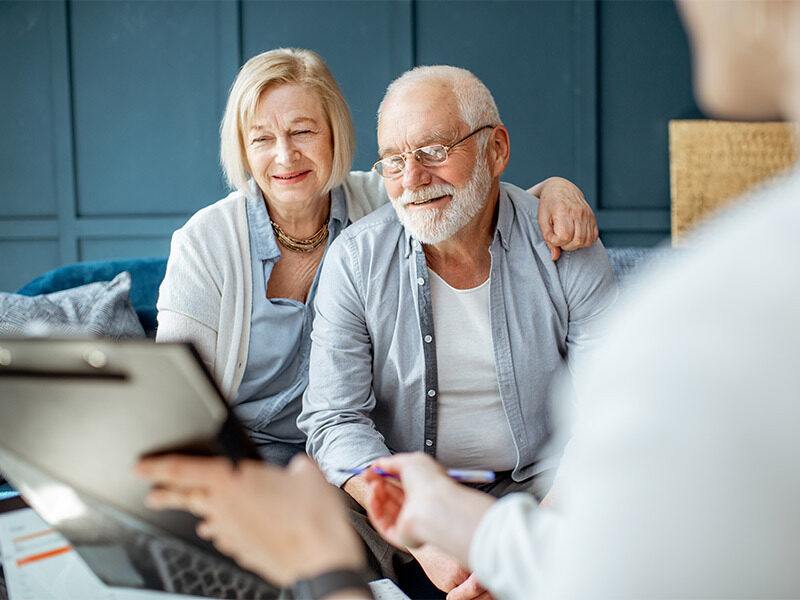 >Reverse Mortgages
Senior homeowners who qualify can utilize a Reverse Mortgage to incorporate housing wealth into their retirement strategies. With a reverse loan, you can eliminate your mortgage payment when you refinance your home and use existing equity to supplement your income or retirement, or when you purchase a new home. At the Wood Group of Fairway, you will find an experienced Reverse Mortgage team that can help you and your family as you navigate the options provided by a Reverse Mortgage.

Get in Touch
What's a Reverse Mortgage?
A Reverse Mortgage (also known as a Reverse Loan) is a loan where the homeowner borrows against the equity in their home. In other words, a mortgage lender will make cash available to you based on how much you've already paid into existing mortgage.* The borrower is not required to make payments during the term of the loan. The loan comes due upon the occurrence of certain events, such as when the borrower passes away or sells the home.
Reverse Mortgages have often been considered a loan of last resort, most designed to provide homeowners with monthly supplemental income payments. However, many borrowers today are using Reverse Mortgage features to enhance their retirement strategy.
Meet our Reverse Mortgage Specialists.
Get connected with one of our Reverse Mortgage specialists now, learn more about reverse loans below, or request information from our team!
Request Information
Refinance or Purchase?
Whether you want to refinance an existing home or purchase a new one, a Reverse Mortgage might be the right tool for you.
Reverse Refinance
Supplementing your income or retirement through a reverse mortgage (with little to no out-of-pocket expense!) begins with senior homeowners having notable equity in their home. The amount of equity needed depends on current rates, margins, and the ages of the borrowers. The objective of a Reverse Refinance is to eliminate your existing mortgage (principal & interest) payment, and then to supplement your income or retirement with any additional equity by converting it into cash made available for your use.
Reverse Purchases
Seniors often sell their existing home and then beginning the process of right-sizing, purchasing a new home more appropriately sized or better located. A reverse mortgage purchase or allows seniors (age 62 and older) to buy a new home using their cash combined with the Reverse Mortgage loan proceeds. These seniors have the option of using a Reverse Mortgage to purchase their new home, often with the same or possibly even less cash required at closing and no monthly mortgage (principal & interest) payment going forward!
Reverse Mortgage Process
Discovery & Proposal

You may have heard of the Reverse Mortgage loan on TV, on the radio, online or by receiving a flyer in the mail, but it's important that anyone seriously considering a Reverse Mortgage become fully aware of what a Reverse Mortgage is and how they really work. Through our discovery and proposal process, we help you learn the basics of a Reverse Mortgage and how it might apply to a situation like yours.

Financial Assessment

To help ensure the long-term success of the Reverse Mortgage loan program over time, HUD requires a financial review of each applicant's credit history, property tax payments and other credit factors that will be evaluated to measure a borrower's willingness and financial capacity to meet the ongoing obligations of the loan.

Education & Counseling

Counseling is required from an independent third-party, HUD-approved counseling agency, to help assure that all borrowers considering a Reverse Mortgage are educated and knowledgeable regarding the product. Typically, the fee for Counseling is paid by the borrower.

Application

The process of obtaining a Reverse Mortgage begins with the Reverse Application. Your Mortgage Loan Originator will work with you to determine the best procedure to help you complete the application. Whether in-person signing paper documents in your home or remotely using your computer to sign the documents electronically, we'll work with you to use the procedure that best works for you!

Processing and Underwriting

Upon confirming your financial assessment and receiving your HUD Counseling Certificate, our processor will begin your paperwork, which includes an ordering an appraisal and initiating your title preparation. Reverse Mortgages require a full FHA appraisal, which must be paid for by the borrower. When processing is complete, we'll forward your file to the loan underwriter. Underwriters determine if the loan will be approved and will work to satisfy any conditions/requirements needed to close the loan.

Closing and Funding

Once your loan has been approved by underwriting, we will contact you to arrange for the signing of your final loan closing documents. In the case of a Reverse Refinance, borrowers have three business days (Rescission Period) to cancel the loan should they choose to do so. HECM for Purchase loans do not have a rescission period. You can receive funds as a lump sum, monthly payments, or a line of credit. More information about receiving funds is available below.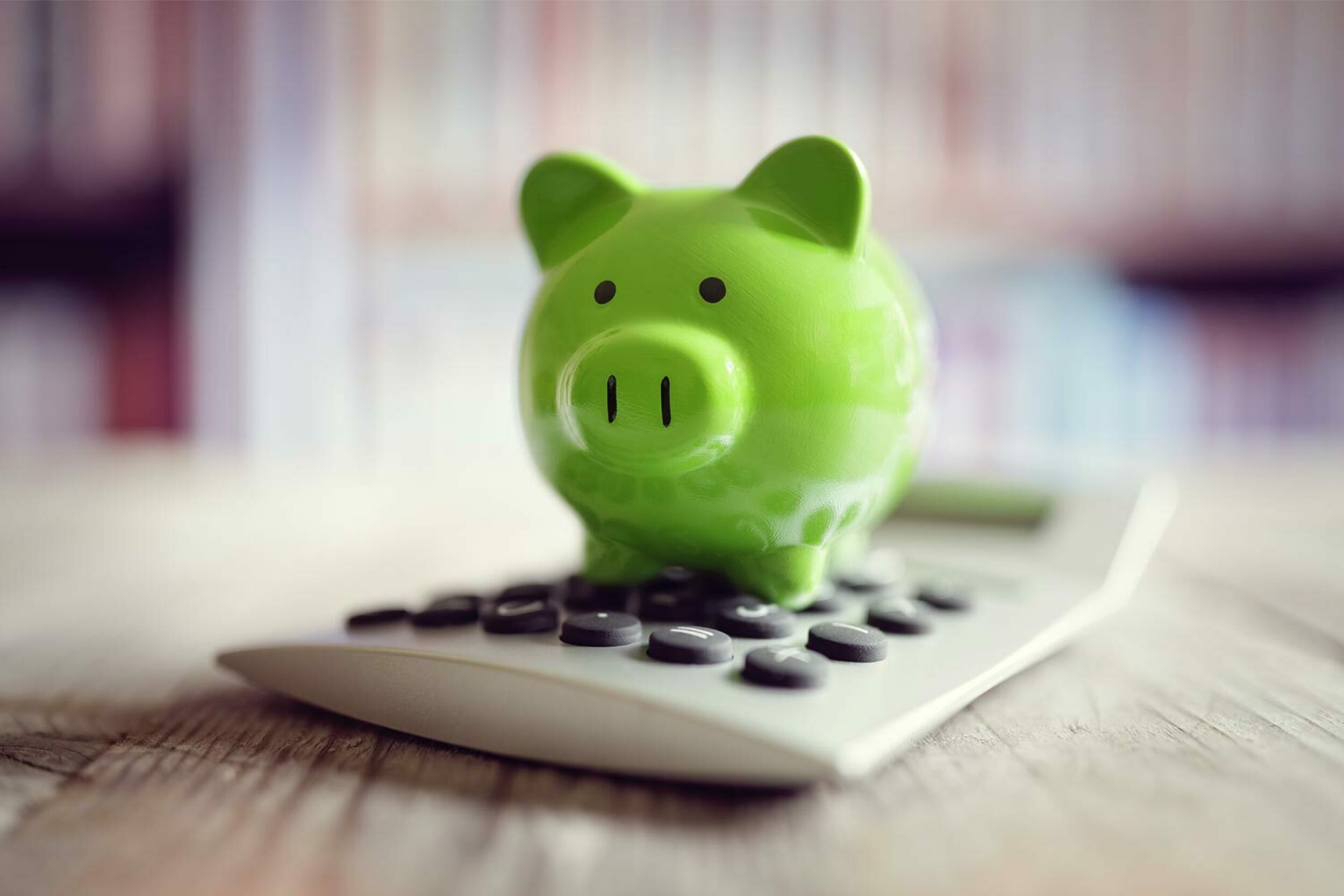 How much money do you get from a reverse mortgage?
When refinancing your home using a Reverse Mortgage, interest rates, the youngest borrower's age, and your home's value will affect the amount of money you receive. There are options for how you can receive the funds available through a Reverse Mortgage:
A lump sum (60% of the proceeds are available at closing with 40% available after one year)
Monthly payments (over a specified period of time or over the rest of the borrower's life)
A line of credit (access to funds on demand made available by the Reverse Mortgage)
Get In Touch
Types of Reverse Mortgages
While there are several types of reverse loans available nationally, in Texas only two types are used by most borrowers. Click below to learn more about each option.
---
Conventional HELOC vs Reverse Mortgage Line of Credit
A Conventional HELOC requires the borrower to start making monthly payments immediately. With a reverse mortgage, no monthly payments are ever required. A Conventional HELOC may have varying specifications on when it's considered due, while a Reverse Mortgage Loan is usually not due until the borrower dies, moves away, or sells the house.
Reverse mortgages have qualifying requirements regarding the age of the borrower and the amount of equity in the home. HELOCs may have different standards for qualifying a borrower.
The borrower's credit score and credit history is usually an important qualification factor for HELOC borrowers. The credit score is not considered when qualifying for a Reverse Mortgage.
Reverse Mortgage Qualification Requirements
In Texas, spouses must both be at least 62 years old and must both participate in the Reverse Mortgage. This also applies to couples participating in a formal domestic partnership.

FHA-insured Reverse Mortgages do not have the same strict income requirements as some conventional loans. Lenders do, however, want to see a track record of paying bills on time and in full; and borrowers must also be financially able to continue paying for household maintenance, home-owners insurance and property taxes.

Reverse Mortgages, either as a refinance or a purchase, are only available for a borrower's primary residence. A borrower must live in the property that is securing the loan. Borrowers may own a second home or rental property, but they cannot use a Reverse Mortgage for them.

It is most common for borrowers refinancing their homes with a Reverse Mortgage to have at least fifty percent equity in their home.

Funds made available through FHA-Insured Reverse Mortgages can be used for any purpose except insurance annuities.

Unlike Conventional Mortgage loans, a specific credit score standard is not taken into consideration when qualifying for a Reverse Mortgage. However, a generally clean credit history is highly preferred when qualifying for a Reverse Mortgage.

Reverse Mortgage Counseling

All Borrowers seeking an FHA-insured Reverse Mortgage must complete counseling with a HUD-approved housing counselor before an application for a Reverse Mortgage loan will be processed.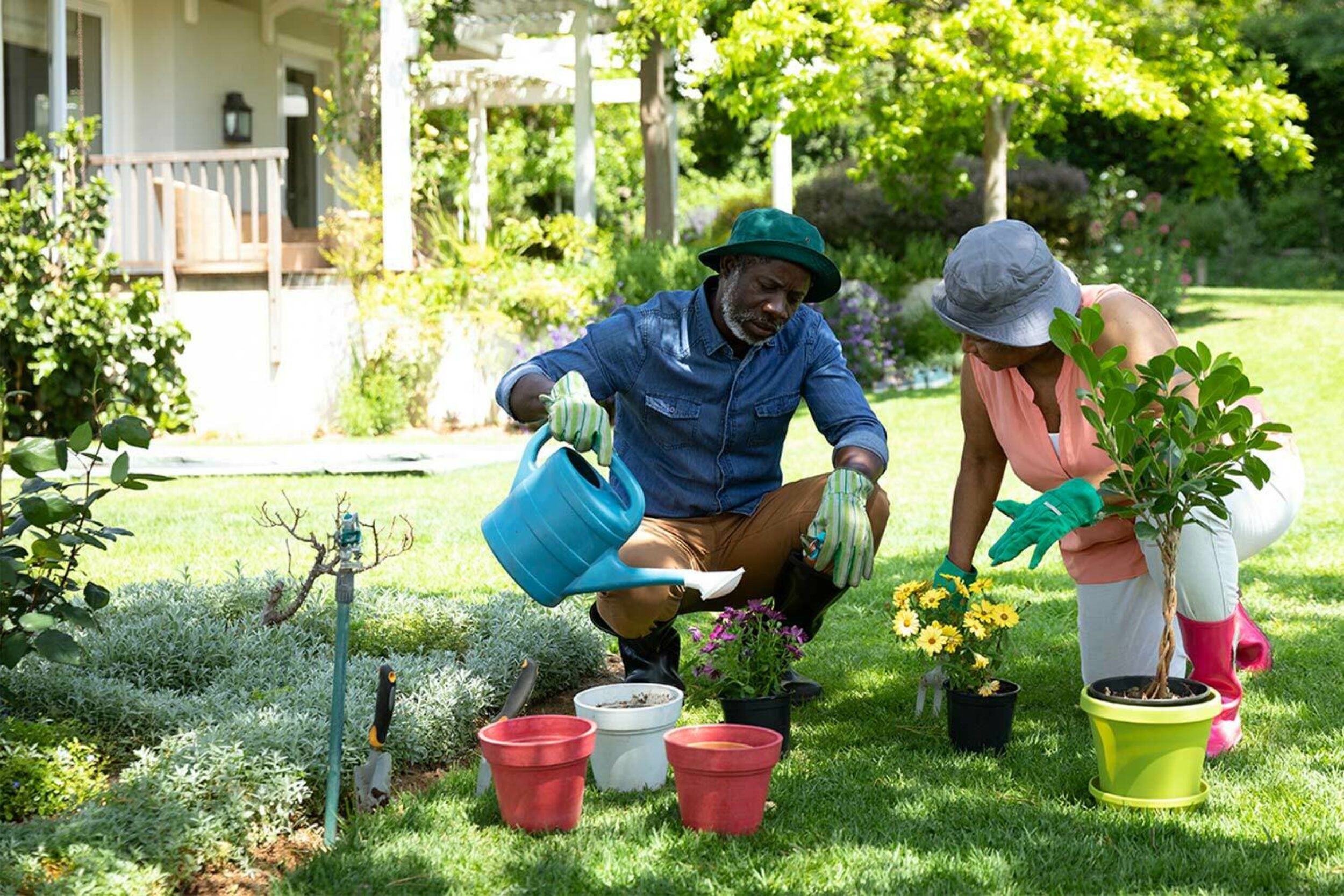 Benefits of Reverse Mortgages
The benefits of reverse mortgages include providing a source of revenue to senior homeowners without requiring them to make monthly mortgage payments. Other advantages may include:
Reverse mortgage funds can allow a borrower to delay dipping into retirement funds or savings accounts, and to put off receiving Social Security benefits. Those accounts can then continue to grow.

A borrower can remain in their home while receiving payments via a reverse mortgage.

The payments from the lender are usually tax-free.**

A borrower can use reverse mortgage funds to pay off other debts, including a mortgage on the house.

If, when the loan comes due, the home's value exceeds the balance due to the lender, the borrower or the borrower's heirs can keep the additional proceeds from the sale.

HECM borrowers and their heirs do not have to worry about owing additional money to a reverse mortgage lender if the balance of the loan exceeds the value of the home. Federal regulations state that lenders cannot claim more than the home's value.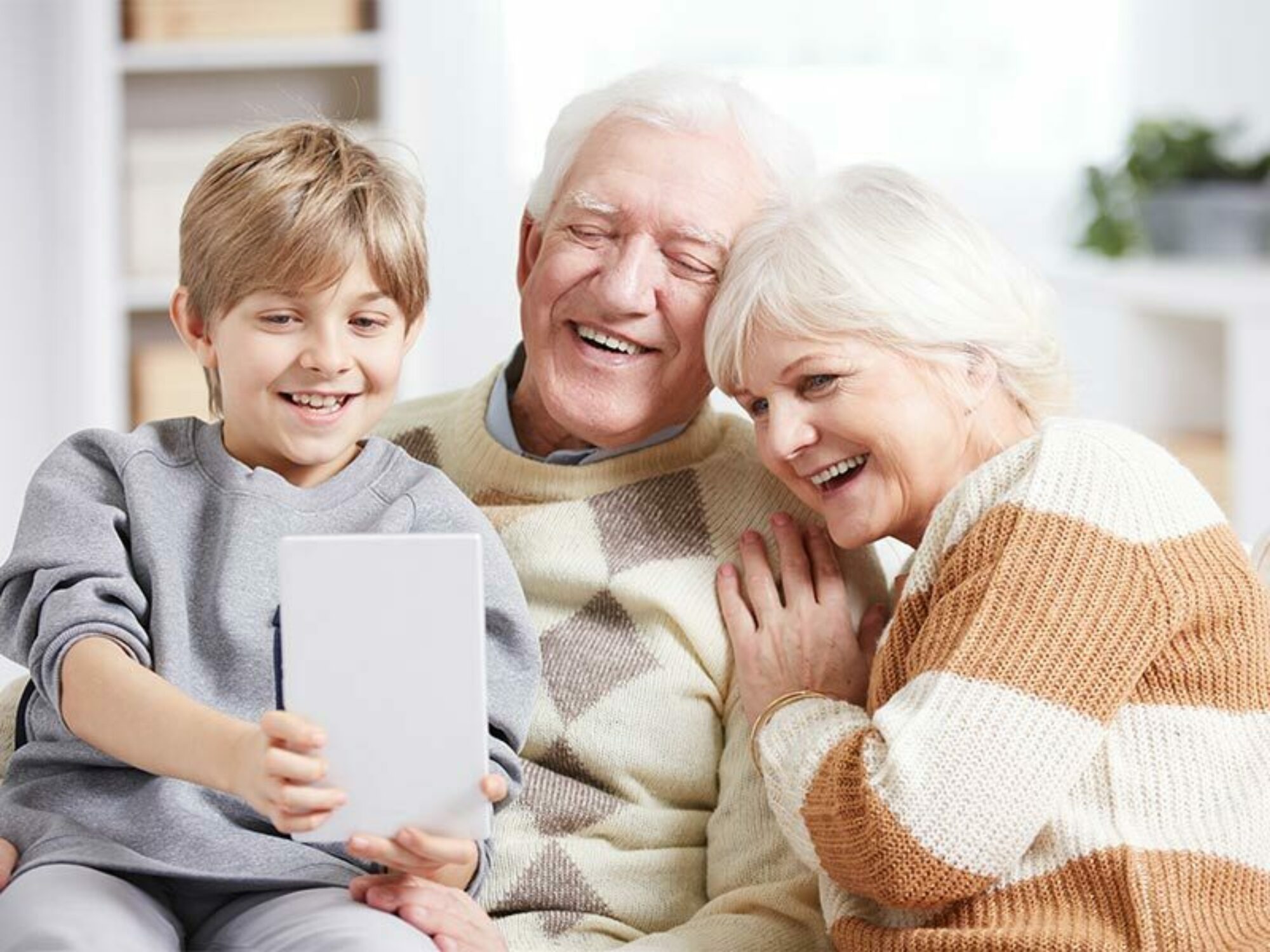 Pros of Reverse Mortgages
With a reverse mortgage, you can receive periodic payments or establish a line of credit to draw against on demand, with proceeds usually being tax-free.**


There is no requirement to make monthly payments to the lender.
Borrowers have unrestricted use of funds in most cases.
Reverse Mortgage proceeds allow seniors to continue to grow their retirement benefits.
Borrowers can remain in the home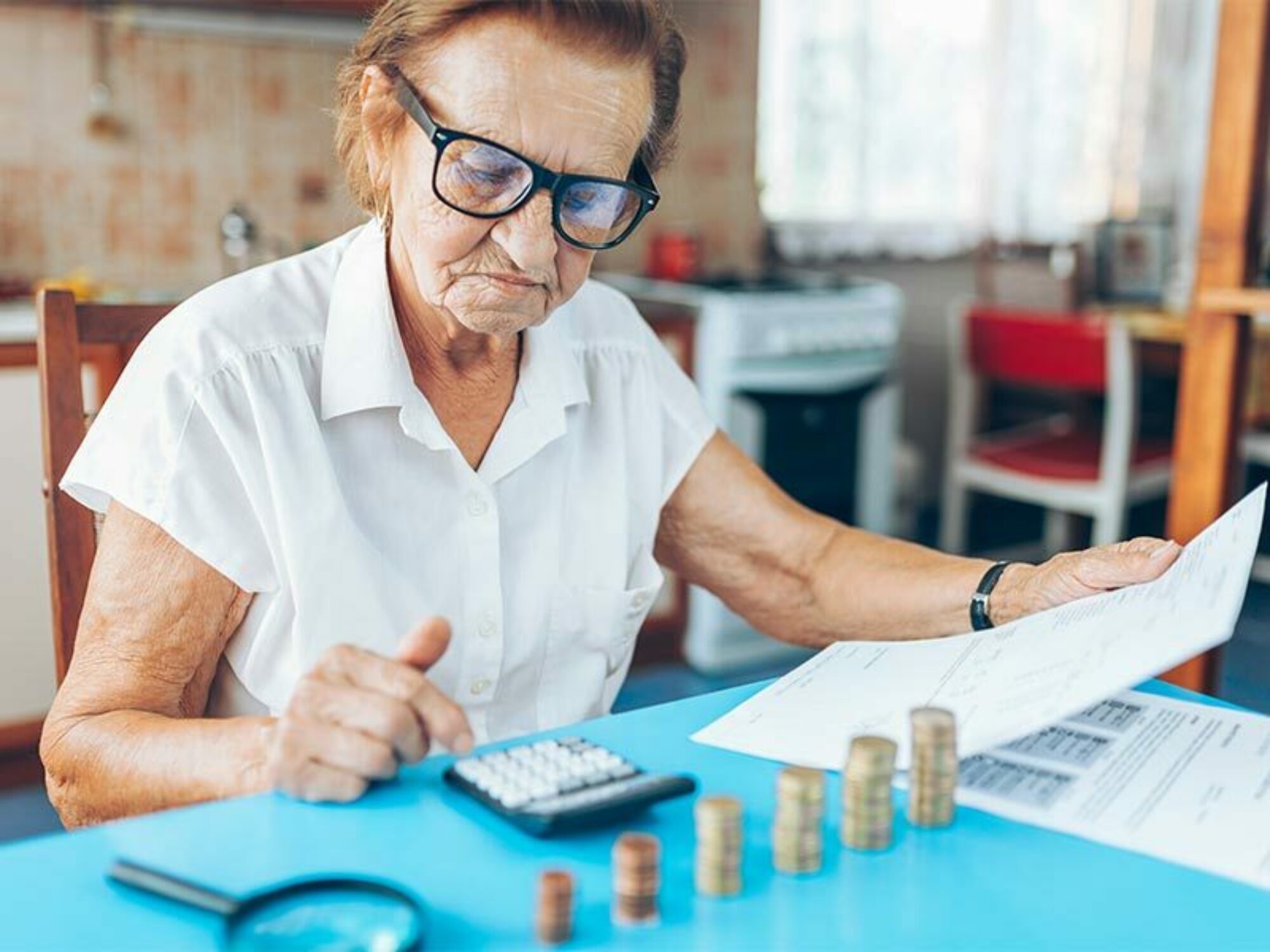 Cons of Reverse Mortgages
Heirs may not assume a Reverse Mortgage, requiring them to secure their own financing to pay off the existing Reverse Mortgage or sell the home after the borrower's death.


If the loan balance is greater than the value of the home, the borrower's option will be to purchase the home for 95% of its current value.
Heirs to the home will be required to either purchase the home by paying off the existing mortgage, sell the home and pay off the existing mortgage, or allow the home to move into foreclosure by FHA.
Reverse Mortgage FAQs
Why is it called a Reverse Mortgage?

In a traditional mortgage that a borrower uses for purchasing a home, the borrower pays the lender in regular installments over time. With a Reverse Mortgage, the lender disburses funds to the borrower in regular installments over time.

When did Reverse Mortgages start?

A bank in Maine is credited with creating the first Reverse Mortgage in the U.S. in 1961.

Who owns the house in a Reverse Mortgage?

Just like in a Conventional Mortgage, the borrower keeps the title and owns the house in a Reverse Mortgage.

Should I use an estate planning service to find a Reverse Mortgage?

A knowledgeable reverse loan specialist is your best bet for finding a loan program best suited for your needs.

How do I qualify for a Reverse Mortgage?

To become eligible for a refinance Reverse Mortgage, you must be at least 62 years old and own your home. You must have equity in the house to pay off any outstanding balances, and your home must be occupied as your principal residence. All applicants are subject to a financial assessment to determine their financial capacity and willingness to pay obligations as part of the qualification process.

Can I buy a house with a HECM mortgage?

Yes. A Reverse Mortgage can be used to purchase a home.

What if you pass away with a Reverse Mortgage?

The balance of a Reverse Mortgage comes due upon the death of the last borrower. The heirs to the estate may purchase the home by paying the balance of the Reverse Mortgage or 95% of the home's current value (whichever is less); or they can sell the home, pay the balance of the Reverse Mortgage, and keep the remaining funds for themselves; or they can release the home to the lender.

How long do heirs have to pay off a Reverse Mortgage?

Upon the death of a borrower, the lender will send the heirs a notice of repayment that gives them 30 days to respond with a decision to purchase the home, sell the home, or release the home back to the lender. After notification, the heirs will have 6 months to execute their decision, with two (2) three-month extensions available, allowing the heirs one year to complete their decision.

What are the FHA Mortgage Insurance Premium charges?

FHA requires a Mortgage Insurance Premium (MIP) to be collected at closing and during the life of the loan. These premiums are charged to the borrower's loan balance. The upfront Mortgage Insurance Premium (MIP) is calculated using your home's appraised value or a maximum of $970,800 (the 2022 national lending limit cap) and is charged at closing. The ongoing FHA insurance premiums are calculated using each month's outstanding loan balance.

Do I have to receive mortgage counseling before getting a Reverse Mortgage?

Yes. Counseling is required with an independent third-party HUD-approved counselor to protect borrowers from receiving incorrect information about Reverse Mortgages. The lender must be in receipt of the counseling certificate before they can close the loan. To locate a Reverse Mortgage Counselor near you, contact your Mortgage Loan Originator or your local HUD office.

Do I pay income tax on the money I receive from my Reverse Mortgage?

While the proceeds received from a Reverse Mortgage are generally not considered income and therefore not subject to Federal or State individual income taxation, you will need to consult an independent tax advisor to determine your specific situation.
Why Choose The Wood Group of Fairway?
The Wood Group of Fairway includes Loan Originators who are truly Retirement Mortgage Specialists. We have extensive experience with a wide array of mortgage products – both for normal home purchases and for Reverse Mortgages. While many other Reverse Mortgage lenders offer only Reverse loans, we help families understand all their mortgage options!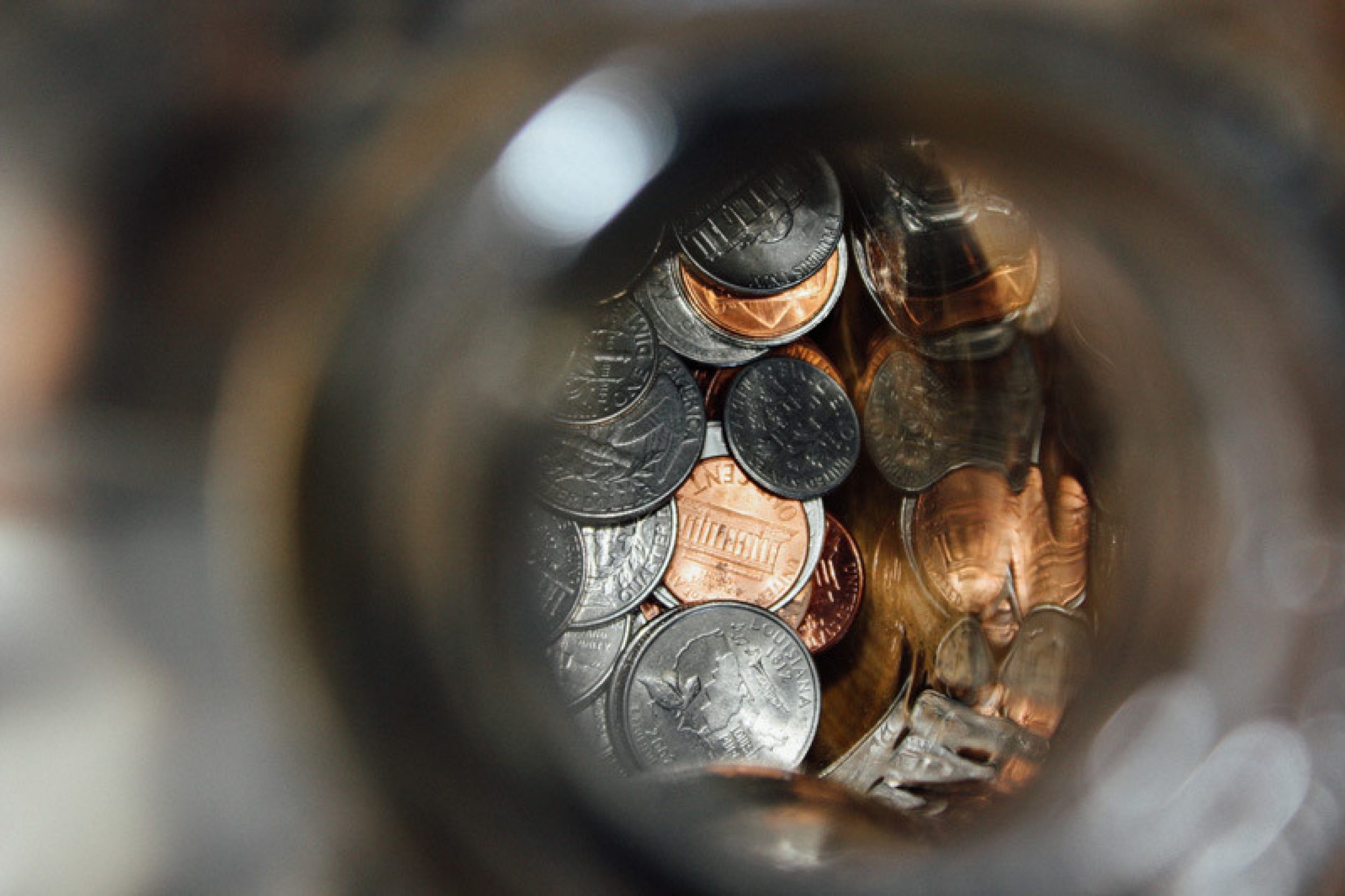 Couldn't have asked for a better team looking out for our best interest and answering questions for us. They are simply the best!
- Amy W.