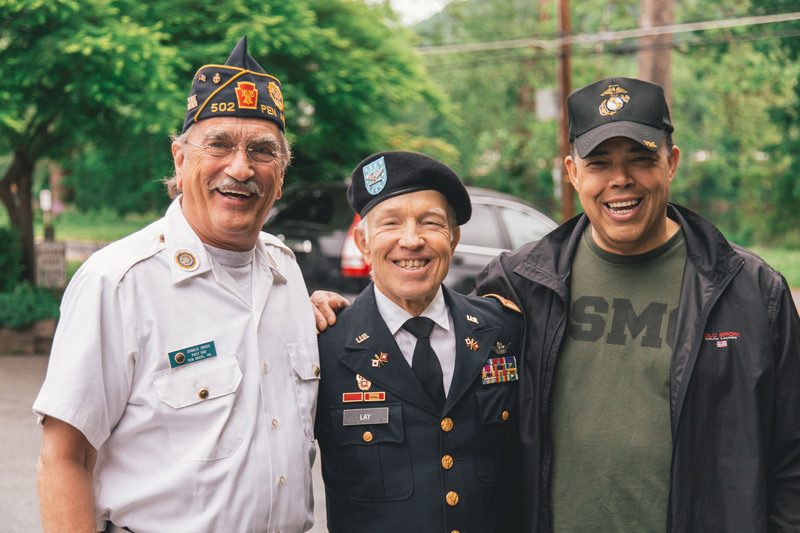 The Wood Group of Fairway is proud to support our service members and veterans by regularly supporting American Warrior Initiative, providing training to our realtors in the intricacies of VA loans, and helping military members achieve the dream of homeownership. A mortgage backed by the US Department of Veterans Affairs (VA) can provide an affordable financing option for eligible service members, veterans, and surviving spouses.
Get Started
VA Loan Benefits
These loans do not require a down payment, offer lower closing costs, and allow eligible borrowers to keep their savings secure. VA loans also feature:
No prepayment penalties
No private mortgage insurance (PMI)
100% financing with full VA entitlement*
Fixed- and adjustable-rate mortgage options
The ability to roll financing fees into the loan amount
A variety of eligible property types (including townhomes and VA-approved condos)
Fixed-Rate Mortgage
Fixed-rate mortgages help protect you from market fluctuations by ensuring that the rate remains the same over the life of the mortgage. Additionally, you can select different terms, or lengths, of the loan (10, 15, 20, 25, or 30-year term). Note that a fixed-rate loan may have higher monthly payments, but they also provide opportunity to build equity in your home faster than you might otherwise. This equity can be used as a down payment for your next home or a cash-out refinance. If you have plans to be in your home for a longer period of time, a fixed-rate mortgage might be the right solution for you.
VA IRRRL
An interest rate reduction refinance loan (IRRRL) can help lower your interest rate and reduce your monthly payment by refinancing your existing VA loan. You can also refinance an adjustable-rate mortgage (ARM) into a fixed-rate mortgage using this option. However, there are no cash proceeds available with an IRRRL.
Adjustable-Rate Mortgage
Borrowers currently serving the armed forces with the chance of relocating in the near term may benefit from the flexibility of an adjustable-rate mortgage (ARM). These loans offer lower introductory rates that are susceptible to change after the initial fixed-rate period. Because of this change, market fluctuations may raise or lower your monthly payment.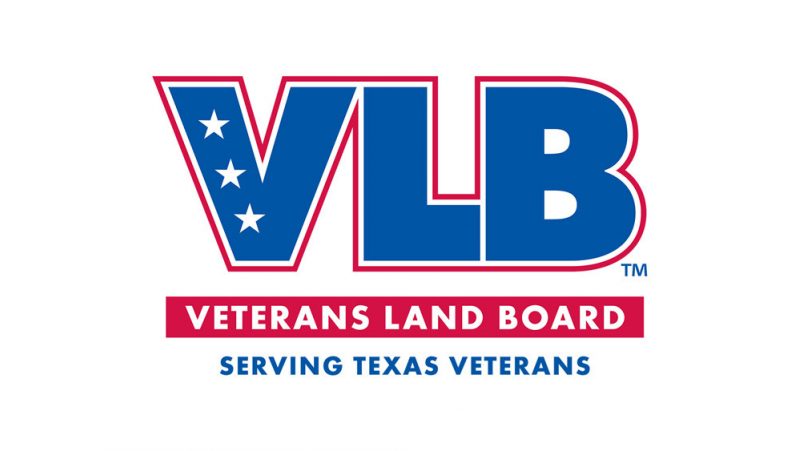 TX Vet Housing Assistance
The State of Texas provides aid to eligible Texas veterans to help with the purchase of a home using a competitive, low-interest loan with little or no down payment. Additional offers exist for veterans with a VA service-connected disability rating of 30% or more.

Learn More