Great for first-time homebuyers.
Buying your first home can be intimidating and confusing, but it doesn't have to be. Mortgage advisers at The Wood Group of Fairway are here to help, and the FHA loan program is a great place to start.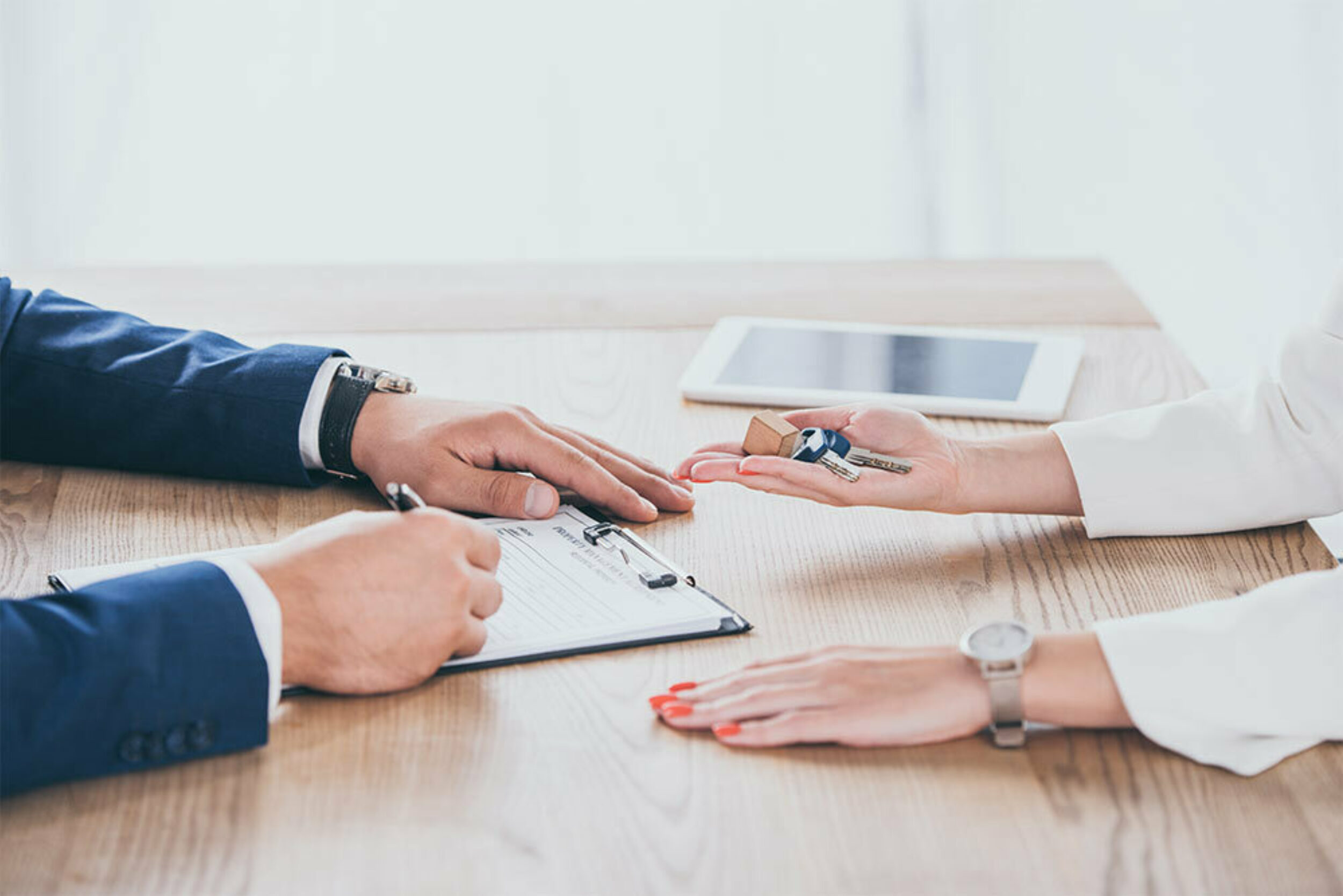 What's an FHA Loan?
The FHA loan program is a government-insured* mortgage option. It was created by the Federal Housing Administration specifically for first-time homebuyers. FHA loans offer flexible qualification guidelines with a nice list of benefits.

FHA Requirements (How to Qualify)
While FHA loans aren't only for first-time homebuyers, the qualification requirements were made with you in mind.

A 580 credit score is required for the lowest down payment benefit. Lower credit scores may qualify for FHA financing, but typically require a higher down payment.

Minimum down payments of only 3.5%.

43% is typically the highest debt-to-income ratio (DTI) allowed.

Proof of steady employment income.

No previous homeownership in the last 3 years.

The home must be your primary residence for 12 months.
FHA Loan Limits
Homebuyers are only allowed to borrow up to a certain amount if they're using an FHA loan. Each county or MSA (metropolitan statistical area) in the United States has its own FHA loan limit. The limits for two, three, and four-unit properties are successively higher than one-unit limits.
These limits are subject to change every year. They vary by county. In 2023, low-cost counties carry an FHA loan limit of $472,030. Higher-cost counties max out at $1,089,300. Check your area's FHA loan limit on the US Department of Housing and Urban Development website.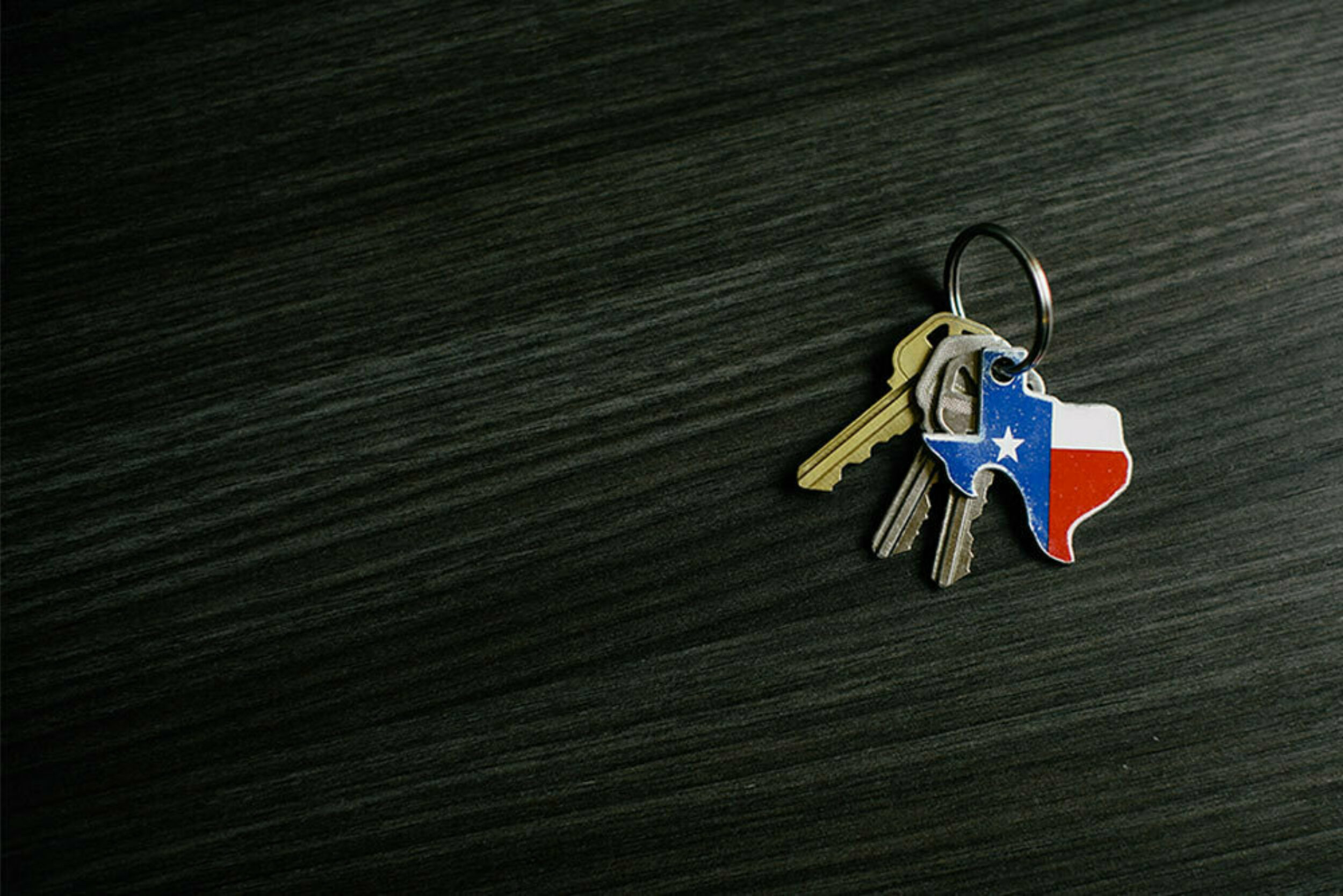 FHA Loan Benefits
The program's simple requirements are matched with a great set of benefits appealing for all who qualify.

No minimum income requirements

Funding available for home repair or improvements (FHA 203k loans)

Gift funds allowed for the down payment

Options for seller-paid closing costs
First-time Homebuyer FAQs