The Best Texas Down Payment Assistance Programs
We're a participating lender with some of the best DPA programs Texas has to offer. All the options listed here are available through The Wood Group of Fairway.
Find out which Texas DPA program serves you best. Start with our easy questionnaire!
5 Star Texas Advantage – up to 5% assistance. Paid monthly over 3 years. If you sell or
Refinance during this 3-year period, you will have to pay the DPA back.
Hill Country Home DPA Program – 4 to 6% assistance. Can also be used toward closingcosts. Minimum credit score of 620. Only available in Travis County.
My First Texas Home Program – up to 5% assistance on 30-year, fixed rate loans. Available to homebuyers of all professions.
Home for Texas Heroes Program – up to 6% assistance on 30-year, fixed rate loans. You don't have to be a first-time buyer to qualify. Available for Texas teachers, nurses, firefighters, peace officers, and several more occupations.
Mortgage Credit Certificates (MCC) – MCC's allow you to get tax refunds on a portion of the interest that you pay on your home every year. MCC's can be used in combination with DPA programs, too!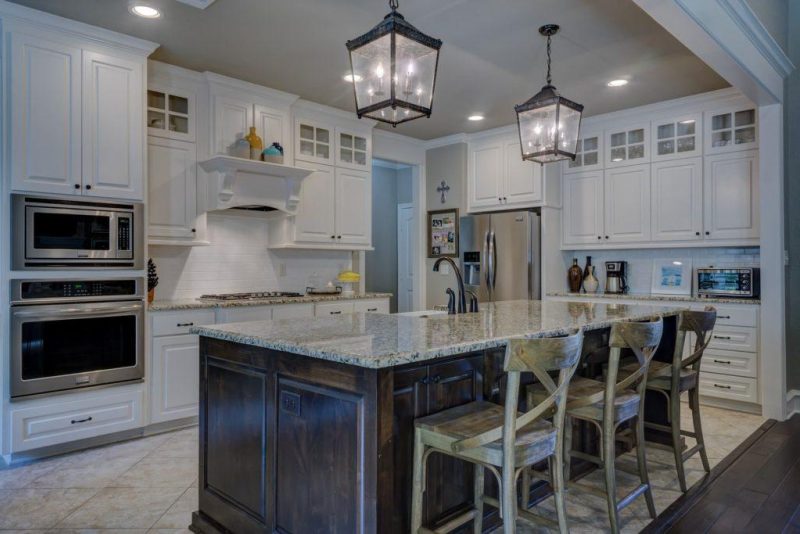 How Does a Down Payment Assistance Program Work?
Listen to Artis Alexander, one of our Military Mortgage Specialists, explain how Texas down payment assistance programs work.
TRANSCRIPT: DPA is basically where you get assistance to pay for your down payment. There are some that are grants which are the ones you don't have to pay back. Second liens are a second loan on top of your primary loan (your mortgage). Or, it could be something called a silent second, which you never have to pay back, and it gets forgiven throughout a certain time period depending on the loan program.
So, the DPA's can be used for all the regular programs: USDA, VA, FHA, and also Conventional. Different DPA's are available for different types of people. So, Texas Heroes, that would be for your teachers, first responders, medical personnel, for military as well. And there are some just for ordinary Texans that would help people who are lower-income families.
They're always for your primary residence. You can't do any investment properties.
The amount of a DPA varies. You can get a DPA of 3, 4, 5, or up to 6% of the loan amount. And that'll help you toward your closing costs and also your down payment.
So, if you're interested in a down payment assistance program, the best thing to do is to contact somebody at The Wood Group. We'll make sure you qualify and we'll get you pre-qualified. If you have any questions, give us a call. Thanks for tuning in and watching.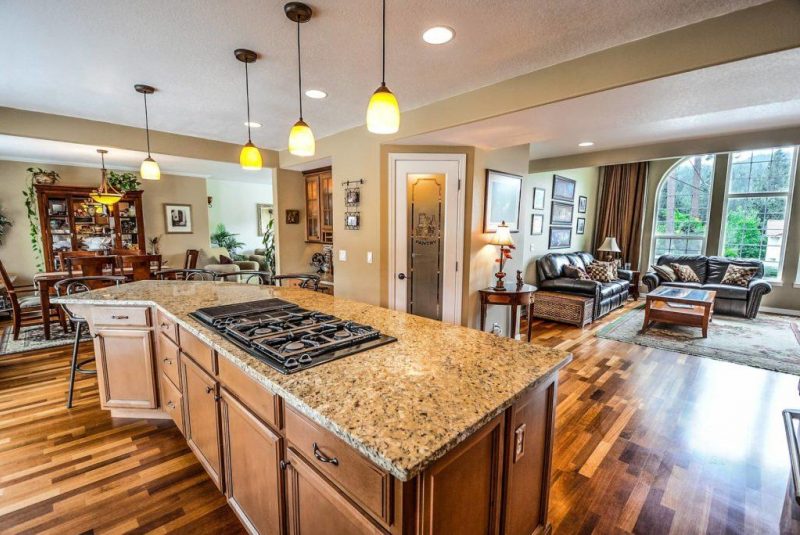 TX Down Payment Assistance Eligibility
DPA programs typically have eligibility requirements for:
Minimum credit score
Commonly ranging between 620 and 640.
Maximum income
Example: The Hill Country Home DPA allows applicants to earn no more than 140% of Travis County's median income.
Geographical restrictions
Debt-to-income (DTI) ratio limits
See Which DPA Programs You Qualify For
We help Texan families become proud homeowners every single day. Don't let a down payment scare you away. There may a solution right around the corner. Fill out our quick questionnaire to get started with the lender Texans trust.