Mortgage Lenders in New Braunfels & San Marcos
With excellent service, competitive rates, and fast closing times, The Wood Group of Fairway is the premier mortgage lender in New Braunfels and San Marcos. By keeping a close eye on every detail and responding quickly to borrowers, our mortgage advisers provide the best home loan experience available in the Hill Country.
Jenn Bailey and her team are absolutely amazing!!! They made our home buying experience so easy and worry free!! They truly bent over backwards to help us with our dream home!

Lindsay A.

Small friendly staff, prompt service, professional, and more personal than dealing with a big mortgage company.

Kris K.

Randi was amazing!! She jumped through hoops to make our deal happen in a short amount of time. She was available anytime of the day, weekends, & evenings.

Wendy Z.

An easy, awesome group to work with. They got us everything we asked for. Whenever there was a roadblock, they helped us through it.

Shaun M.

We cannot speak highly enough of Matt and the entire team at The Wood Group of Fairway Mortgage New Braunfels. They've taken great care of our family twice in the last 5 years.

Molly U.

Buying my first home was a exciting but also nerve wracking experience, but with the help of these guy's especially Darin Dusen i had help the who way.

John S.
Loan Officers in New Braunfels, TX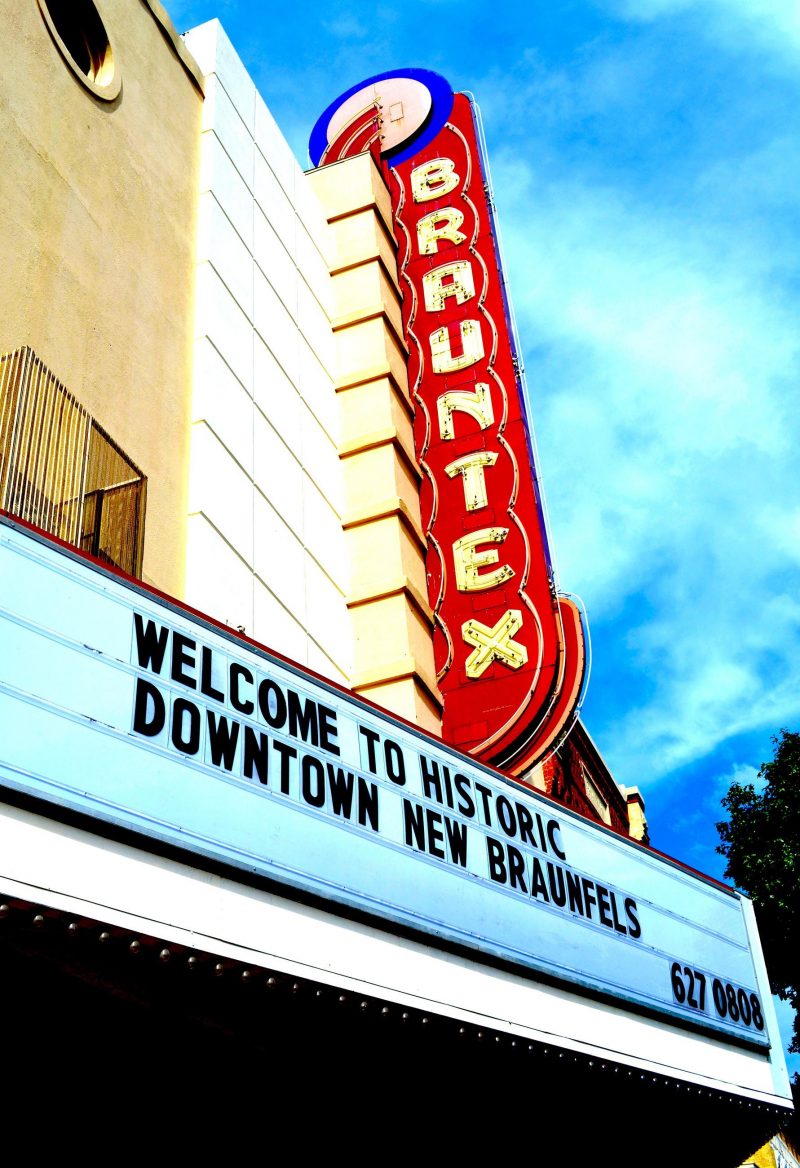 Home Loans in New Braunfels & San Marcos
Borrowers looking for a home loan in New Braunfels enjoy a close-knit community with two fantastic school districts. There are options for city and country living, making it a great place to settle for young families and retirees alike. Those looking for home loans in San Marcos are drawn to the beautiful scenery, college-town amenities, and short drives to San Antonio and Austin.
We serve New Braunfels and San Marcos with unbeatable service. Don't stress out over the mortgage process. Get pre-qualified with The Wood Group of Fairway Mortgage today!
Competitive Home Loans
Lower rates for borrowers with good credit
Lower down payment requirements (popular for first-time homebuyers)
For rural area borrowers in small towns
Top Home Loans for Veterans
Competitive rates and typically no down payment required
Personalized mortgage options for Texas veterans
Other Mortgage Options
Lower monthly payments, convert to a fixed rate, & more
For remodeling, updates, repairs, & more
Provides advantages for homeowners over the age of sixty-two