Article Excerpt
Some would-have-been homebuyers are regretting their decision to wait during COVID-era rates. Now they're looking at second chances as home prices cool down.
Home prices in Texas have soared in recent years. This has been excellent news for many homeowners, but all things must come to an end at some point. Robert Shiller, an economics professor at Yale University, recently predicted that the upward trend in home prices may soon level off. His prediction is partly connected to recent increases in interest rates by the Federal Reserve, also known as the "Fed." Other factors may also be at work, as well as the general tendency of markets to move in cycles.
Home prices have been trending upward for more than a decade, with some of the steepest increases occurring in the past few years. A flattening of that trend could be helpful to many aspiring homeowners throughout Texas. Read on to learn more about current trends, possible future trends, and what it could mean for you.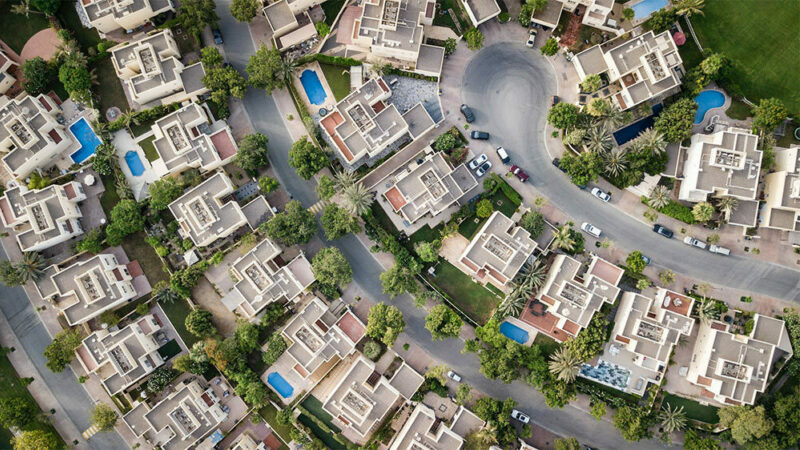 What caused home prices to get so high?
Dr. Shiller is one of the creators of a price index that indicates the condition of the national housing market, commonly known as the Case-Shiller Home Price Index. The index has increased almost continuously since 2012. It reached its highest point in its 35-year history in June 2022. A brief decline in the index ended in February 2023. It has climbed back up since then, coming within reach of last year's high.
As for why home prices have increased so much, economists will likely be debating that question for years to come. One definite cause at the moment is a combination of high demand and low inventory. This is a factor now, but it started a few years ago. The effects of the COVID-19 pandemic led many people to decide it was time to move. In some cases, people sought more space after discovering new uses for their homes during periods of quarantine. Others wanted to downsize after realizing they didn't need as much space. Vast numbers of people wanted to buy homes, but relatively few homes were available. This sent prices soaring. These trends have continued all the way to August 2023, and they may continue a bit longer.
This raises another question about why inventory has been so low. Again, much debate has raged over this, with no clear resolution. The economic slowdown of 2020-21 is part of the reason, along with supply chain disruptions. Materials became more expensive, and when inflation hit, everything became more expensive.

How have rising interest rates impacted home prices?
Sellers felt comfortable listing their homes for much higher than expected because COVID's interest rates were so low. Homebuyers' monthly payments would still be within their acceptable ranges. Now that interest rates have risen, buyers are waiting for home prices to fall further. However, real estate in Austin, Texas has fallen by more than ten percent between July 2022 and April 2023. This, combined with relatively low buyer competition creates another window of opportunity for buyers.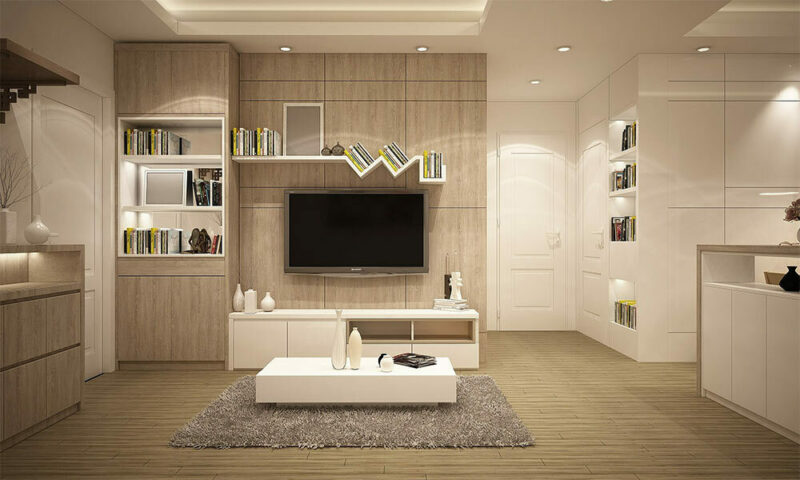 What could cause home prices to stop rising?
We have discussed several factors that have contributed to high housing prices in recent years. Changes to those conditions can cause prices to stabilize or fall. The following factors could lead to flattened or reduced prices:
Higher inventory: If more housing becomes available, prices may fall. This is a standard example of supply and demand in action. In 2023, homes are taking longer to sell than in 2020, 2021, and 2022.

Reduced demand: Similarly, if fewer people want to buy homes, bidding wars become much less likely and prices go down. Rising interest rates, among other factors, may contribute to lowered demand.

Bursting bubbles: Rapid growth in a market is often referred to as a "bubble." Once prices in that market exceed enough people's willingness to pay, the bubble bursts, and a crash occurs. We wouldn't expect a violent burst in which home prices are slashed in half. It's more likely to adjust down by 10-15%, or at least enough to accommodate higher mortgage interest rates.
What if the Fed cuts rates? In the beginning of the COVID-19 pandemic, we published an article about how fed rate cuts don't affect mortgage rates directly. Credit cards, home equity loans, and auto loans are affected, while mortgage rates aren't.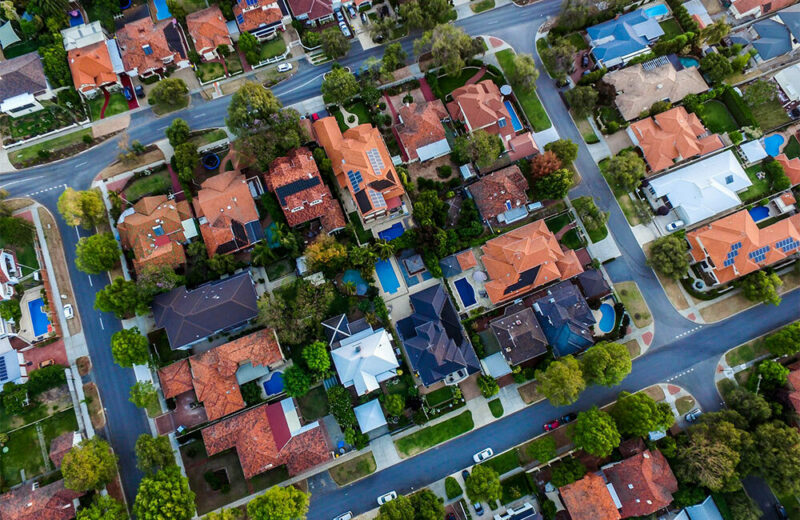 How will this affect homebuyers?
Average wages didn't increase as much as home prices through the last decade or longer, and mortgage interest rates increased from the mid-2's to nearly 7% since the COVID era. The number of people in the market to buy a home has been significantly reduced. If homeowners want to sell, they're forced to lower their prices.
In the long run, this will be good news for every homebuyer. Even in 2023, rates are still decent considering the average is 7.44% from 1971 to now. We would encourage buyers to get pre-approved for a mortgage and begin their search for a home while sellers feel the need to incentivise them. Should rates fall dramatically in coming years, you always have the option to refinance, just as so many homebuyers did during COVID's 2-3% rates.
Get pre-approved and begin your home search!
Your first step to finding the perfect home is knowing which mortgage options you qualify for. The friendly professionals at The Wood Group of Fairway are happy to provide you with your maximum loan amount, interest rate, loan program options, and much more.