Texas Vet Housing Assistance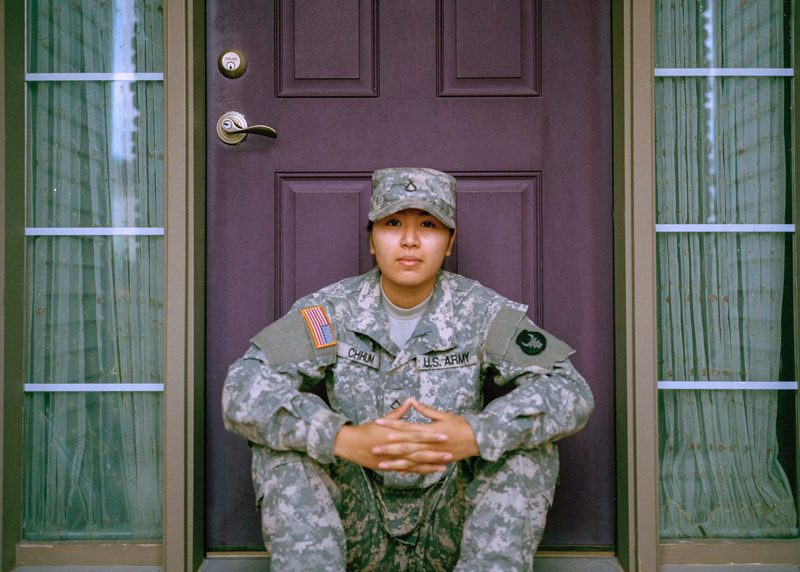 The Wood Group of Fairway is an approved lender in the Texas Veteran Land Board's Housing Assistance Program. As Texans, it's our honor to serve veterans in our great state with mortgage options fit for them. Eligible veterans and their surviving spouses* have the chance to purchase a home with competitive, low-interest rate loans with little or no-down-payment. Fixed-rate options of 15, 20, 25, or 30-year terms are available for up to $424,100. Additionally, veterans with a VA service-connected disability rating of 30% or greater may qualify for a discounted rate.
Get Started
Texas Veterans Land Board Requirements
Borrower must be at least 18 years of age
Borrower must be either an active duty military member, member of the Texas National Guard, reserve component military member having completed 20 qualifying years for retirement, Veteran having served at least 90 active duty days unless discharged sooner due to service-connected disability and not discharged dishonorably, or a surviving spouse of a Veteran listed as missing in action or whose death was service-connected
Flexible mortgage insurance options
Home must be the veteran's primary residence in Texas
Home must be a single-family attached or detached home, townhome or condominium
Duplexes or other multi-family units must have been constructed at least five years prior to the closing date of the loan
New homes must have either ENERGY STAR certification or HERS Index score of 75 or less
The home must remain as the veteran's primary residence for at least three years, and the Veteran borrower must occupy the home within 60 days after loan closing.