Great for buyers with good credit.
A conventional mortgage refers to a loan that is not insured or guaranteed by the federal government. VA, FHA, and USDA loans are all examples of government-backed programs. Conventional loan borrowers usually make higher down payments than borrowers using government-backed programs. However, conventional loans can offer some of the best terms if you have good credit and stable income.
Conventional Loan Benefits
In general, conventional loans provide more flexibility with fewer restrictions on the borrower. They're a great option if you qualify for them. Some of the biggest benefits include:
Private mortgage insurance (PMI) not required for the life of the loan
No PMI required with a 20% down payment
They can be used for a wide range of property types
Higher loan limits than some government-backed programs
Flexible loan terms with adjustable- and fixed-rate options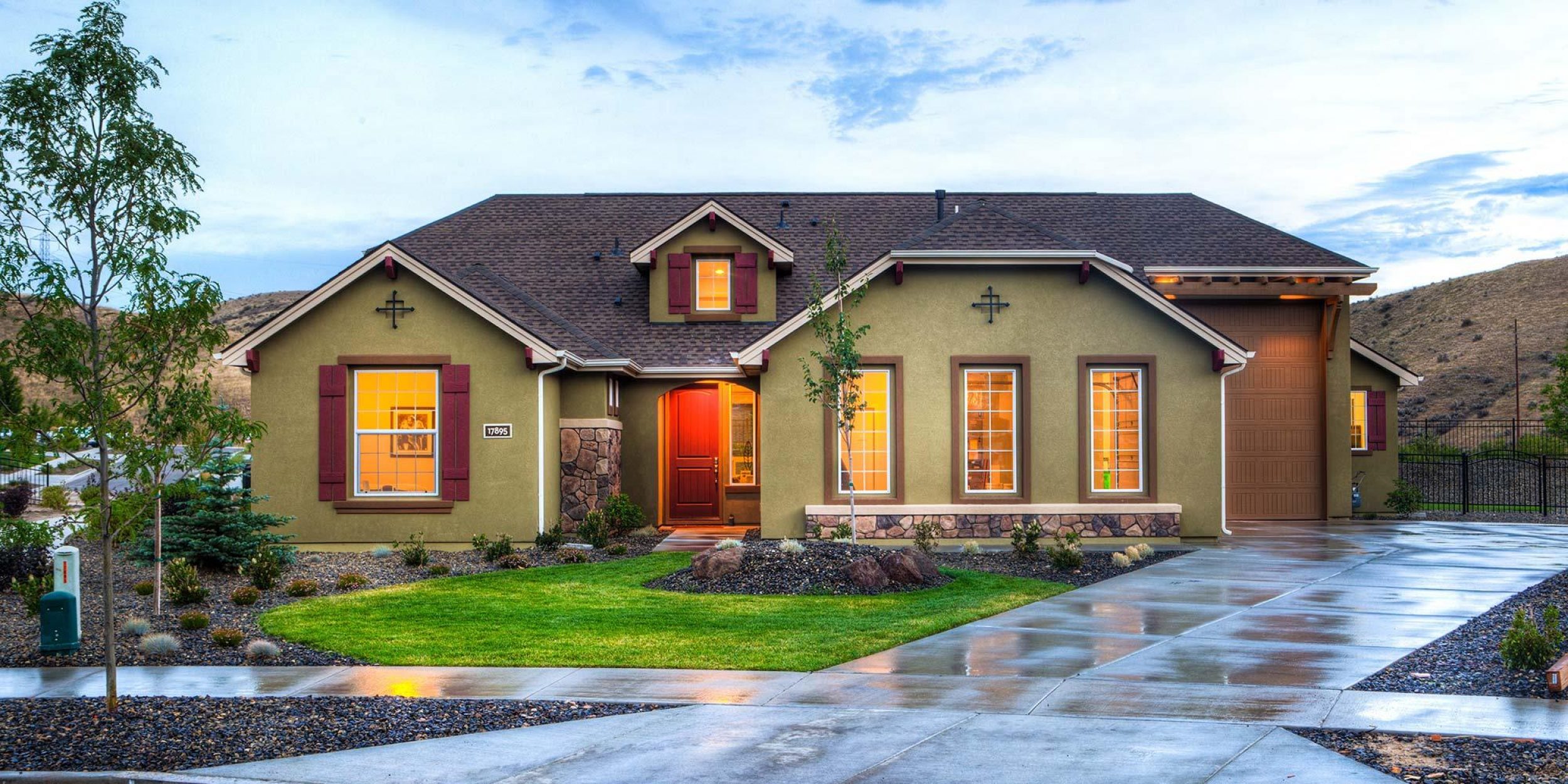 Qualification Requirements
Conventional loans have more strict qualification guidelines than government-insured loans. These qualification requirements may vary a bit between lenders and specific conventional options, but here's the general framework:
A minimum credit score of 620
A max debt-to-income (DTI) ratio of 45 to 50%
A minimum 5%* down payment
Conventional Loan Frequently Asked Questions
What is private mortgage insurance? Why is it needed?

Private mortgage insurance (PMI) protects the lender in case of default on your home loan. Some programs require a version of PMI that continues for the life of the loan, no matter how much equity you have in your home. FHA loans work this way. Conventional loans require PMI when you put less than 20% down, but it can fall off when you reach a 20% threshold while making mortgage payments.

Do I have to make a 20% down payment?

No, a 20% down payment is not required to qualify for a conventional loan. However, a 20% down payment will allow you to take advantage of a conventional loan's lower interest rates with no PMI requirement.

What's a non-conforming conventional loan?

A non-conforming conventional loan (or "jumbo" loan) is a loan that exceeds the conforming loan limit. This amount changes each year. Non-conforming loans are funded by private lenders instead of Fannie Mae or Freddie Mac.
*A conventional loan's minimum down payment can actually be as low as 3% in certain circumstances. But if you opt for the lower down payment option, you won't be able to take full advantage of a lower interest rate.