Voted Best Mortgage Lender in Bryan/College Station
The Wood Group of Fairway's B/CS office prides itself on having the best service in town, with loan officers who truly care for their borrower's families. We're honored to have been voted as the best mortgage lender in Bryan/College Station by 73,000+ area residents in The Eagle's Readers Choice Awards.
We're dedicated to serving our Aggieland community with excellence. We work hard to secure competitive rates, simple fees, and fast closing times – and we enjoy the process! You'll be hard-pressed to find an easier experience for home loans in Bryan/College Station.
Reviews for Bryan Office
Matt P.

Jonathon was a true professional. We completed our loan on time, and Jonathon smoothed out any bumps along the way. I would recommend him to anyone looking for a loan.

Ryan M.

Nathan and his team treated us with such ease and professionalism. Couldn't have asked for a better experience! Would absolutely refer Nathan to our friends and family

Cale G.

The Wood Group of Fairway was so great to work with! Even though we were working across two different cities... They had an extremely quick turnaround time.

Mae N.

Nathan was great to work with! He was running numbers for me late evenings so I could get my offer presented. You don't get that with every lender!
Local Loan Officers in Bryan/College Station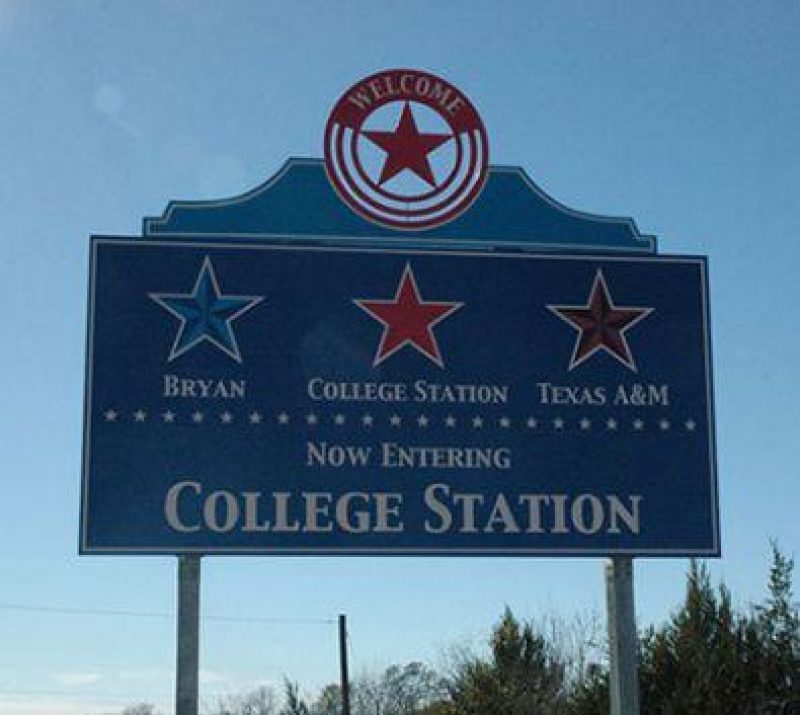 Pre-Qualify for a Home Loan in Bryan/College Station Today
A large portion of our borrowers are first-time homebuyers and veterans. Families searching for home loans in College Station and Bryan are settling in a booming area that maintains family values and a small-town feel.
Our Aggieland loan officers are well-versed in finding the best loan options for our veterans. While maintaining best-in-industry service, we close VA loans 20% faster than average national mortgage companies.
The mortgage process doesn't have to be a struggle. Take your first step towards homeownership.
Competitive Home Loans
Competitive Home Loans in Bryan, TX
Lower rates for borrowers with good credit
Lower down payment requirements (popular for first-time homebuyers)
For rural area borrowers in small towns
Top Home Loans for Veterans & Active Duty
Competitive rates and typically no down payment required
Personalized mortgage options for Texas veterans
Other Mortgage Options
Lower monthly payments, convert to a fixed rate, & more
For remodeling, updates, repairs, & more
Provides advantages for homeowners over the age of sixty-two