Article Excerpt
Texas home prices are still high. That could change with higher interest rates and more inventory. Learn more about recent trends.

August 2022
The past few years have seen housing prices soar to immense heights. High demand, low interest rates, and low housing inventory have helped drive the increase in prices. Multiple factors have led to increases in mortgage interest rates in 2022. High interest rates tend to affect housing markets over time.
As interest rates go up, housing prices may eventually start to come down. It may be too early to say anything definitive about the impact of rising interest rates. We may be seeing some rebound in some Texas cities' housing inventories, which can also affect housing prices simply through the law of supply and demand.
The following is an overview of some trends in the Texas housing market during the summer of 2022.

Higher Interest Rates
In early 2022, the Federal Reserve (the "Fed") announced the first of what is likely to be multiple interest rate increases in an effort to fight inflation. The Fed has the authority to raise the federal funds rate, which is the interest rate at which large commercial banks lend money to one another. Changes in this interest rate tend to have gradual effects on other interest rates. The Fed's rate hikes may have already played a role in mortgage interest rate increases in Texas during 2022.
Data published by Freddie Mac on August 18, 2022 showed a 30-year fixed-rate average of 5.13%. A week earlier, it was 5.22%. A year earlier, it was 2.86%. It reached a high of 5.81% in late June 2022. Other averages reported by Freddie Mac include the following:
4.55% for 15-year fixed-rate mortgages, down from 4.59% the previous week and up from 2.16 the previous year

A 5-year adjustable-rate average of 4.39%, down from last week's 4.43% and up from last year's 2.43%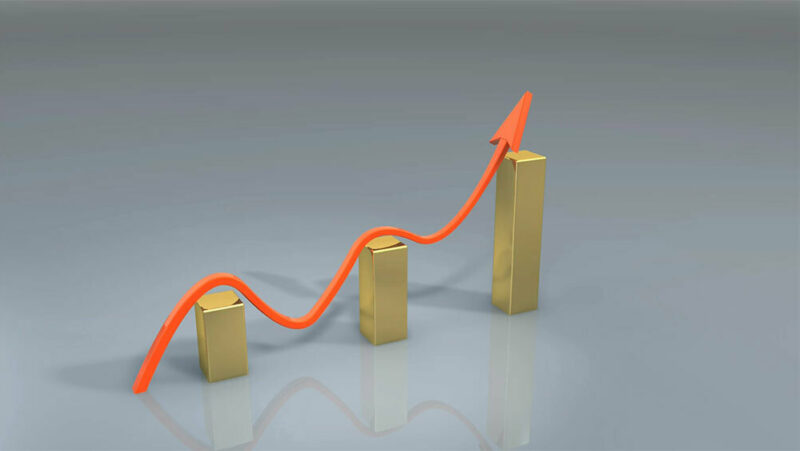 Higher Inventory
Housing inventory is often measured in terms of the average amount of time houses remain on the market before selling. This measurement is known as "months of inventory" (MOI). The less time homes spend on the market, the lower the overall inventory. Typically, six months is considered a balanced housing market, with supply and demand roughly equaling one another. The Texas housing market is nowhere close to that level, but inventories appear to be rising in many areas of the state.
WFAA in Dallas reported in July that inventories in several cities as of May 2022 had hit their highest points in some time:
Houston: 1.3 months, highest since January 2022

San Antonio: 1.6 months, highest since November 2021

Dallas: 1.2 months, highest since October 2021

Austin: 1.2 months, highest since September 2021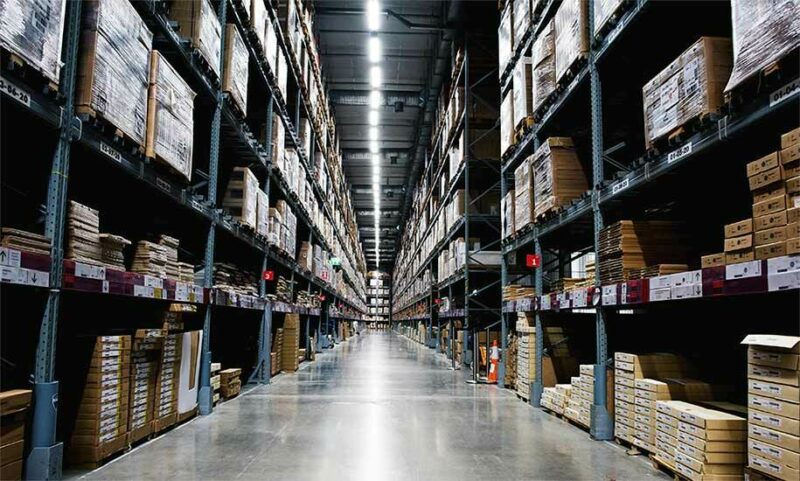 The report noted that higher prices could account for the longer inventory times. In the time frames provided for the inventory increases, average home prices had risen considerably. From January to May 2022 in Houston, for example, prices rose by $33,750. In Austin, where WFAA looked at the period from September 2021 to May 2022, the average increase was $199,000.
An August 17 report from the Texas Real Estate Research Center at Texas A&M University also indicates that Texas' housing inventory, while remaining relatively low, is increasing. It reports that MOI for the state doubled between February and June. The largest increase has reportedly been for homes priced from $300,000 to $500,000.
Home Prices May Fall
What will all of this mean for home prices? It's too early to tell, but it could mean that home prices could come down.
Prices and inventory can have bizarrely cyclical effects on one another. As prices go up, demand goes down, which causes an increase in inventory. Having more inventory available can then cause prices to go down, or at least stop rising nearly as fast. Lower or stable prices could lead to an increase in demand, which could mean less inventory as more people buy homes, and the cycle continues.
A report released by Norada Real Estate Investments on August 1 found that the seasonally-adjusted number of home sales has fallen during 2022 after reaching a peak in January. It predicts that construction activity will increase, which may further increase the amount of available inventory and could, potentially, cause home prices to stabilize or fall. That could be good news for homebuyers, but not necessarily for homeowners.
Numerous experts and observers have addressed concerns about the possibility of a crash in the housing market similar to what occurred in 2008. The consensus among many experts is that this will not happen. Prices may level out, they say, but that should be all.
---
Apply for a mortgage today!
Real estate markets are always moving. The best time to buy a house is when you can afford to do so. Real estate is one of the most time-tested investments you can make. Get started on your free pre-approval now.