Article Excerpt
See how much building materials have increased by, how the COVID pandemic and Winter Storm Uri played their part, and how population growth drives home prices upward.
It's currently expensive to build homes - both in Texas and around the country. Dramatic increases in homebuilding costs over the past year are largely due to increases in material costs.
These, in turn, have multiple causes of their own, including disruptions of supply chains due to the COVID-19 pandemic and the Texas winter storm. Read on to learn about how homebuilding costs have gone up, and how builders and homebuyers in Texas have responded.

The cost of homebuilding materials has increased.
The main reason for the drastic increase in homebuilding costs is that many, perhaps most, of the materials used to build homes are more expensive than they were a year or two ago. In some cases, they are much more expensive. These increases are the result of numerous factors, including disruptions of supply chains and increases in demand.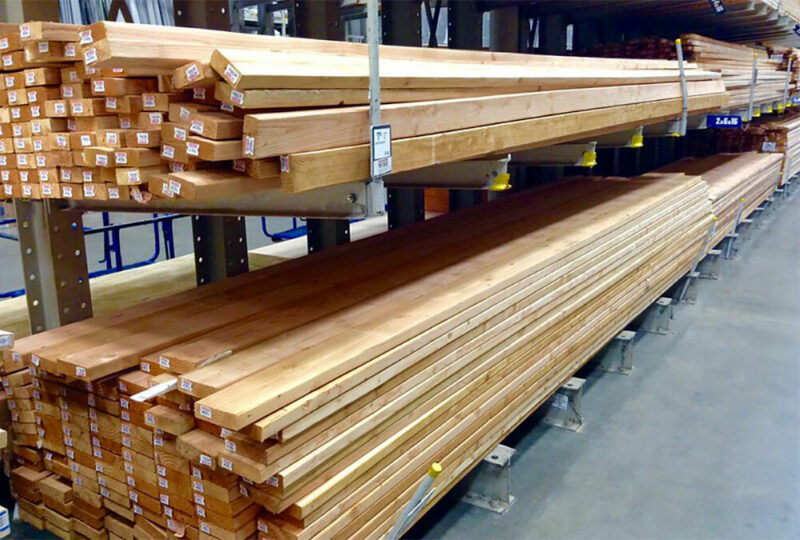 Reason #1: Disruption of Supply Chains
When the COVID-19 pandemic hit the United States in March 2020, it caused massive havoc across the economy. Supply chains became more important than ever as millions of people stayed home in an effort to reduce the spread of the virus. At the same time, measures to fight the virus interrupted many of those supply chains.
Changes in the workplace due to the pandemic have impacted the ability to move many goods around the country. Companies have also had difficulty sourcing many materials.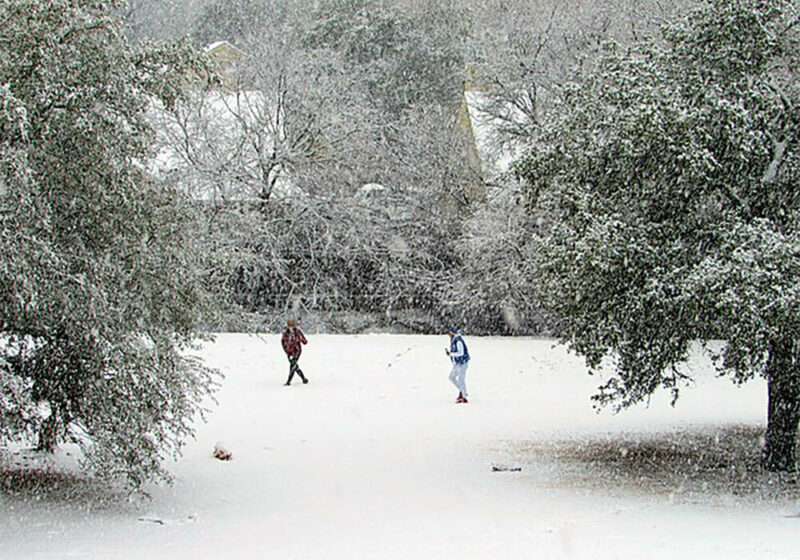 On top of the effects of the pandemic, Winter Storm Uri caused significant disruption throughout the state. Texas was not prepared for the freezing temperatures that hit in February 2021, and the state continues to feel many impacts to this day.

Reason #2: Increase in Demand
At the same time that supply chains were slowing down due to the pandemic, demand was rising. Countless people stuck in their homes decided to take on home-improvement projects big and small.
Low mortgage interest rates have also spurred demand for home building materials. People have taken out home equity loans and home equity lines of credit to finance remodeling projects.

Examples of Increased Material Costs
A June 2021 report in Bloomberg reveals the materials and supplies that have increased in cost over the past year.
First, it looks at the price of three critically important materials:
Copper went from a low of $4,810/ton in March 2020 to $10,221/ton in May 2021.

The consumer price index of concrete and cement went from 165.8 in January 2018 to 183.6 in April 2021.

Lumber went from $311 per 1,000 board feet in March 2020 to $1,686 in May 2021.
The price of lumber has gone down this summer, but the prices of other materials remain high.
The Bloomberg report compares the costs to build a one-story, 3,301 square-foot home in mid-2021 to the costs a year ago. The total cost is 61% higher in 2021 than in 2020, rising from $670,000 to $946,671.
While the report focuses on costs in Boise, Idaho, many of the figures also apply to Texas. In fact, the report directly mentions the impact of Winter Storm Uri on homebuilding around the country.
Lumber: Increased from $32,000 in 2020 to $104,889 in 2021.

Lumber products: Products made offsite, including trusses and trim, more than doubled in price between 2020 and 2021.

Concrete: Increased from $17,190 to $32,088 over the past year.

Gypsum: A surge in demand for drywall has caused it to increase in price by more than 25%.

Polyvinyl chloride: A substantial amount of PVC materials are manufactured in Texas. Winter Storm Uri disrupted those processes and contributed to a jump in price of nearly 50%.

Copper: The price of copper has risen by a greater amount than most building materials.

Paint: The winter storm in Texas also disrupted many chemical manufacturers, which in turn caused a slowdown in paint production. The price for the house described by Bloomberg went from $11,852 to $16,495.

Appliances: Manufacturers of major appliances like refrigerators and dishwashers have reportedly raised prices by five to twelve percent over the past year.
Home prices increase as population increases.
Here's how population increases affect home prices:
Specific industries and opportunities arise in an area. Austin, Texas, for example, is a hub for creative and technology jobs.

More people moving to an area means more money spent in that area.

More money being spent means higher potential for income.

Higher incomes and a higher desire to live in the area means homebuyers are able and willing to pay more for houses.

Builders and home sellers increase their prices.
Texas lays claim to 7 of 15 fast-growing US cities.
A 2019 report by the U.S. Census Bureau listed the fifteen fastest-growing cities in the country. Seven of the fifteen cities are located in Texas.
New Braunfels (2)

Frisco (4)

McKinney (6)

Georgetown (7)

Rowlett (8)

Midland (13)

Round Rock (15)
While this list is now several years out of date, the fact remains that Texas is growing in population, with much of that growth focused on the cities. This means that land is in high demand in urban and suburban areas, both for existing homes and new residential construction.

How have Texas builders and homebuyers responded to this?
Responses to rising costs among both builders and homebuyers in Texas have varied widely. Some homebuyers, taking advantage of continued low mortgage interest rates, have opted to proceed with plans to build a home. Others have run into problems.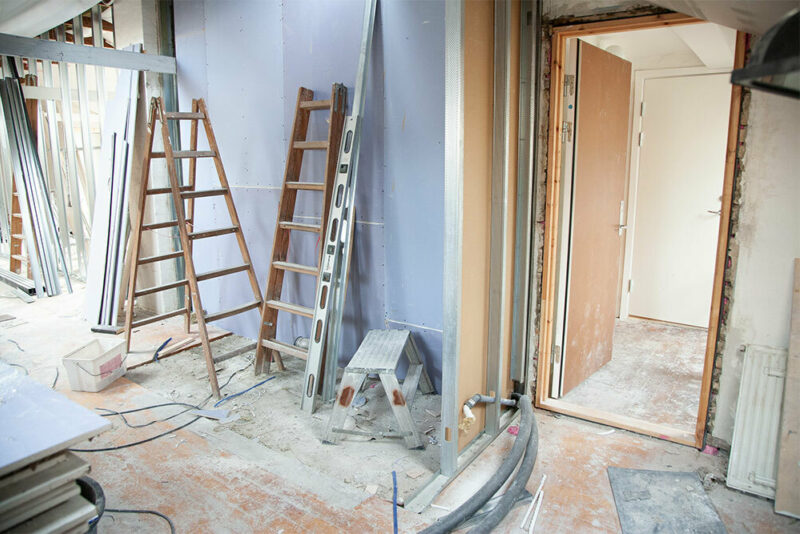 Some builders have simply stopped building new homes, concluding that the market is pricing out too many people. Prospective homebuyers in several Texas cities, including Dallas/Fort Worth and San Antonio, have found their construction contracts canceled by their builders because rising prices would push the builders' actual cost above the contract prices.

Get pre-approved for a mortgage.
While home prices are on the rise in 2021, mortgage interest rates are still near historical lows. Get pre-approved with the mortgage lender Texans trust. It's easy!