Mortgage Lenders Serving Bee Cave, TX
The Wood Group of Fairway serves Bee Cave with unbeatable mortgage experiences. Whether you're a first-time homebuyer or you're refinancing an investment property, we're here for you. There are lots of choices for mortgage lenders in the Austin area, but we treat each loan as if they're our own. We're known for our hometown feel while also providing a suite of competitive loan options: FHA, USDA, VA, conventional, down payment assistance programs, and even more.
The first step to buying a home is getting pre-approved for a mortgage. We'll stay by your side the whole way through. Get started in just 90 seconds!
Local Loan Officers in Bee Cave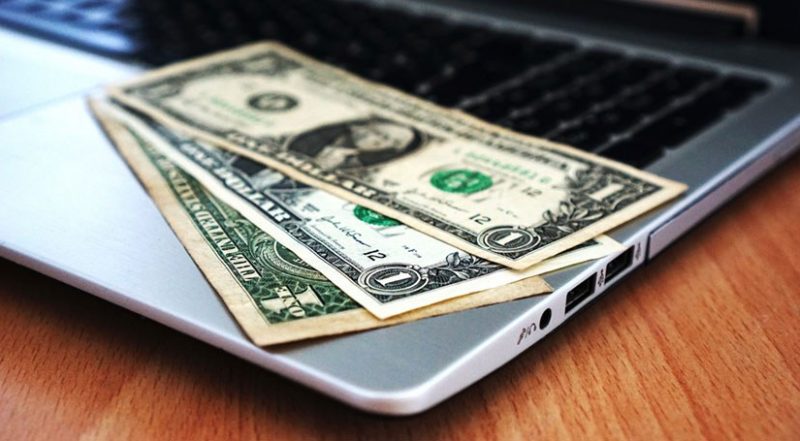 Home Loans in Bee Cave
Austin and its surrounding suburbs are growing exponentially. Bee Cave provides small-town family-living only fifteen miles from Austin. The rolling Texas Hill Country and wide-open spaces free you from Austin's concrete jungle - but the convenience and entertainment in our capital city is only a short drive away.
As Austin expands outward, suburbs like Bee Cave grow and the real estate market continues to thrive. It's our honor to lend to more than 200 Texan families each month!
Competitive Home Loans
Competitive Home Loans in Bee Cave, TX
Lower rates for borrowers with good credit
Lower down payment requirements (popular for first-time homebuyers)
For rural area borrowers in small towns
Top Home Loans for Veterans & Active Duty
Competitive rates and typically no down payment required
Personalized mortgage options for Texas veterans
Other Mortgage Options
Lower monthly payments, convert to a fixed rate, & more
For remodeling, updates, repairs, & more
Provides advantages for homeowners over the age of sixty-two