Your Dripping Springs Mortgage Lender
Whether you're a repeat buyer or just trying to have some questions answered as a first-timer, The Wood Group of Fairway is your best choice among mortgage lenders in Dripping Springs. We serve over 200 families in Texas every month and still manage to treat each loan like it's our own.
Reviews for Austin Office
Shaun M.

An easy, awesome group to work with. They got us everything we asked for. Whenever there was a roadblock, they helped us through it.

Andrea V.

Emily Brandenberger is a pro! She anticipated our questions ahead of time with her background as a real estate agent. She is an organized and prompt communicator. I recommend her!

Debi C.

Oh my gosh! I sincerely love working with Sheryl and her team. From beginning to signing at closing, everyone was prompt, professional, friendly and caring. I highly recommend.

Kris K.

Small friendly staff, prompt service, professional, and more personal than dealing with a big mortgage company.

Lance K.

Exceptional! I cannot say enough good things about Lance Kotal and Fairway Mortgage! They were professional, excellent, and QUICK with closing. I'll be back with my next client!
Loan Officers in Dripping Springs, TX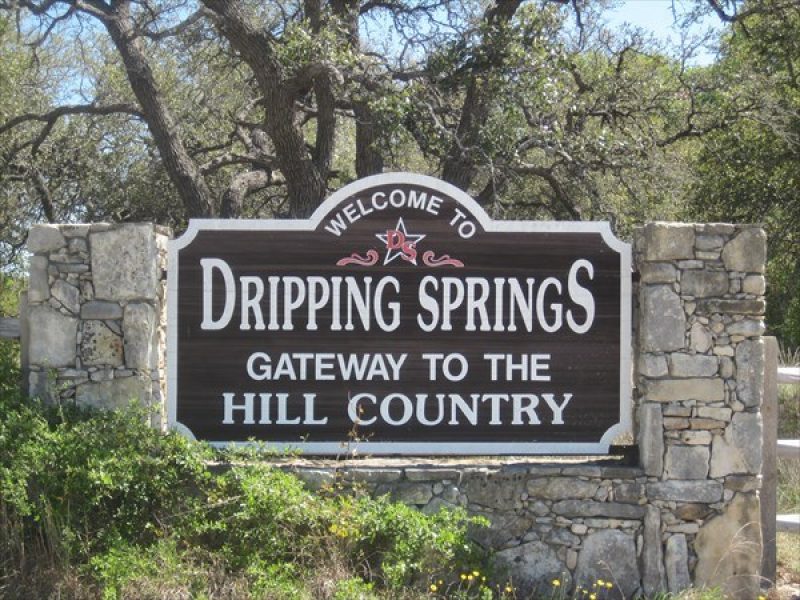 Pre-Qualify for a Home Loan in Dripping Springs
No matter your situation, there's a loan program fit for you. Our mortgage advisers are equipped with the experience needed to serve veterans, first-time buyers, rural area homebuyers, and many more unique borrowers with the very best loan options available.
Which option is best for you? Take our quick questionnaire to get started on finding a home loan in Dripping Springs!
Competitive Home Loans
Competitive Home Loans
Lower rates for borrowers with good credit
Lower down payment requirements (popular for first-time homebuyers)
For rural area borrowers in small towns
Top Home Loans for Veterans
Competitive rates and typically no down payment required
Personalized mortgage options for Texas veterans
Other Mortgage Options
Lower monthly payments, convert to a fixed rate, & more
For remodeling, updates, repairs, & more
Provides advantages for homeowners over the age of sixty-two