Article Excerpt
Here are ten ways you can prepare for some cooler weather in both maintaining your home and decorating for fall.
#1. Clean and protect your AC unit
Your AC will go unused for the next several months, so now is a good time to clean its coils. Check out this video for a demo on how to get those coils clean.
Dirty coils will make your unit work harder to do its job. It'll use extra energy and parts will wear down quicker than they should.
#2. Drain your lawn mower
You won't be using your lawn mower or weed whacker for a while, so drain its fuel into a container. Unused fuel can destroy your lawn equipment.
You may also need to sharpen your blades in preparation for spring. You can sharpen lawn mower blades by yourself with some inexpensive hand tools.
#3. Test your generator
If you have a power generator, test it out to make sure it's in working order. More power outages happen in colder months.
#4. Build a shoe rack for the entryway
Tracking in mud during the winter months can be a big mess, especially if you've got kids running around. Building a shoe rack can be a fun Saturday project for the family, and will also prevent mud in the carpet. Check out HGTV's step-by-step instructions for making an easy shoe rack.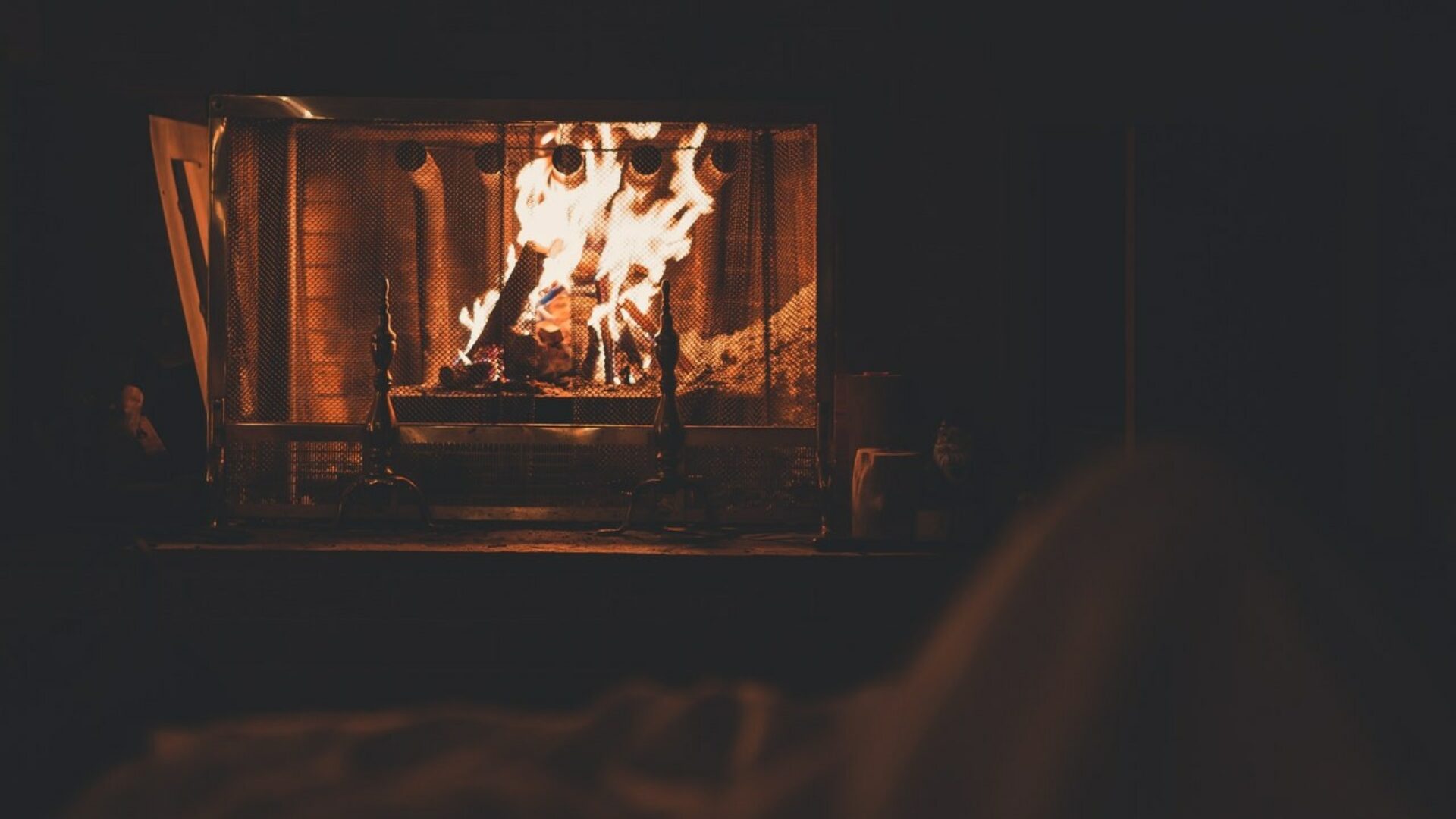 #5. Get the chimney ready
Sweep the soot out of the chimney, make sure the doors don't have any cracks, and stock up on firewood. Nothing is more relaxing than putting your feet up next to the fire on a cold winter night!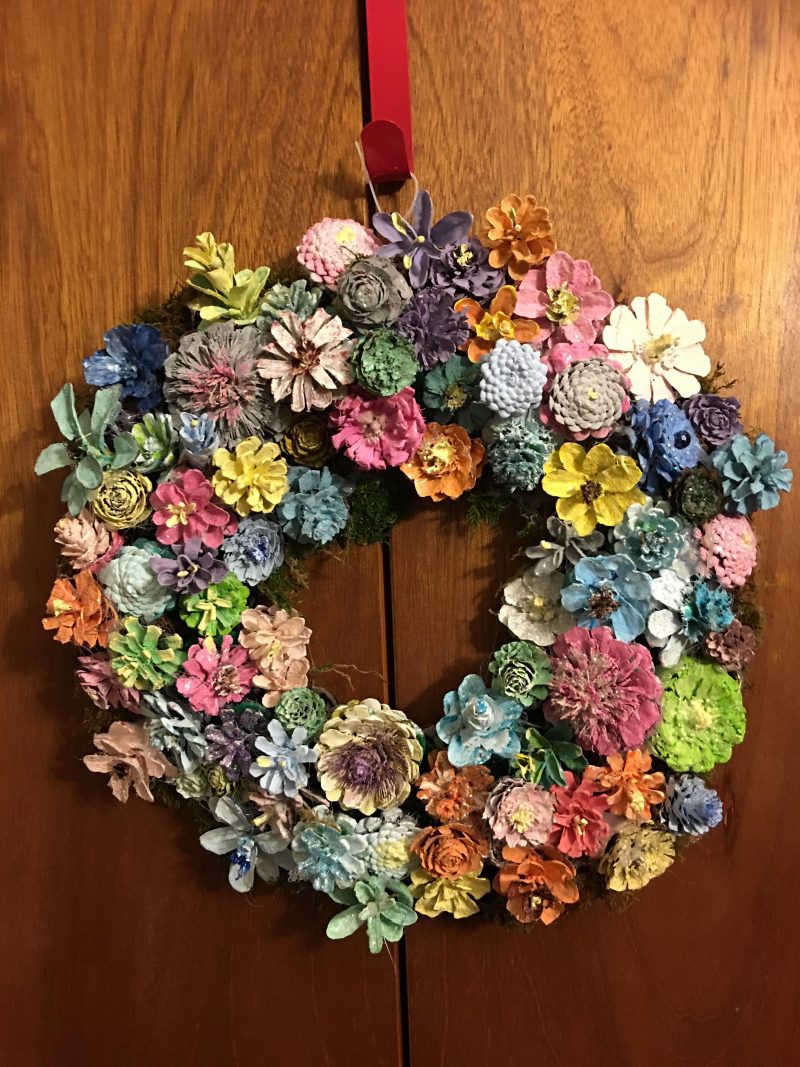 #6. Paint a pinecone wreath
This one's one of our favorites. Pinecone wreaths are beautiful, weather-resistant, and practically free. Using a clothes hanger, pinecones, and some paint, you can make a pinecone wreath in no time.
Check out this easy tutorial - you can add ornaments, ribbons, and whatever else you'd like. Kids of any age can get in on this one. Get creative!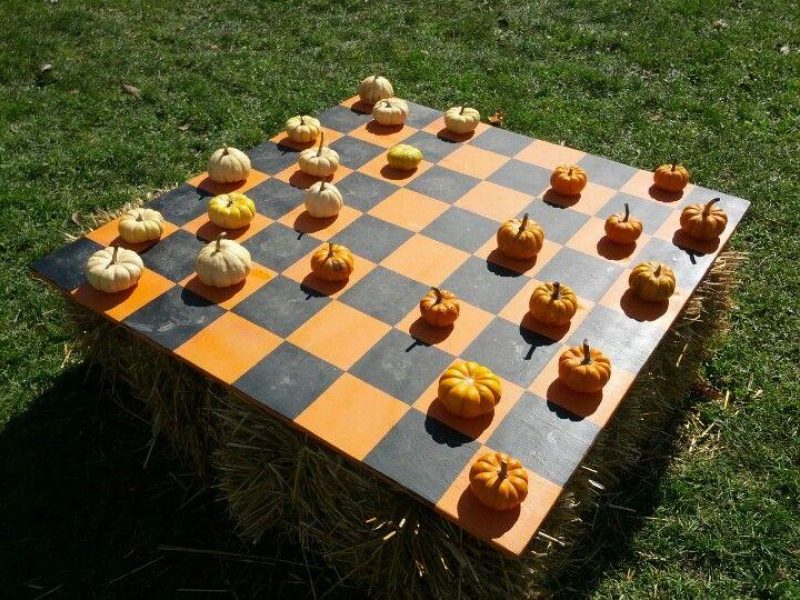 #7. Play pumpkin checkers
Playing checkers with pumpkins - how cool is that?! Pick up a big piece of plywood, two colors of acrylic paint, and a tape measure to use as a straight-edge guide to paint your checkerboard.
Then, get twelve mini pumpkins of one color, and twelve minis of another color. Now you can play giant checkers outside using pumpkins!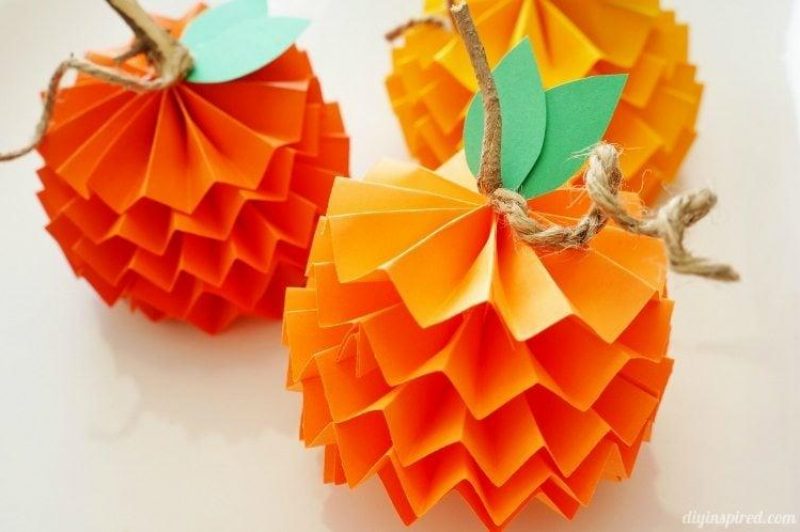 #8. DIY paper pumpkins
Make paper pumpkins with some craft items you probably already have around the house. Hang them from your mantle or from kids' doorways. They're super easy, and you can make all kinds of different sizes, designs, and colors. Try out some different decorative edge scissors with different patterns!
#9. Bake a homemade pumpkin pie
Our HEB pumpkin pies are great, but what says "fall" more than making a pumpkin pie out of your own real pumpkins? Check out this homemade pumpkin pie recipe - everyone at your Thanksgiving lunch will be super impressed!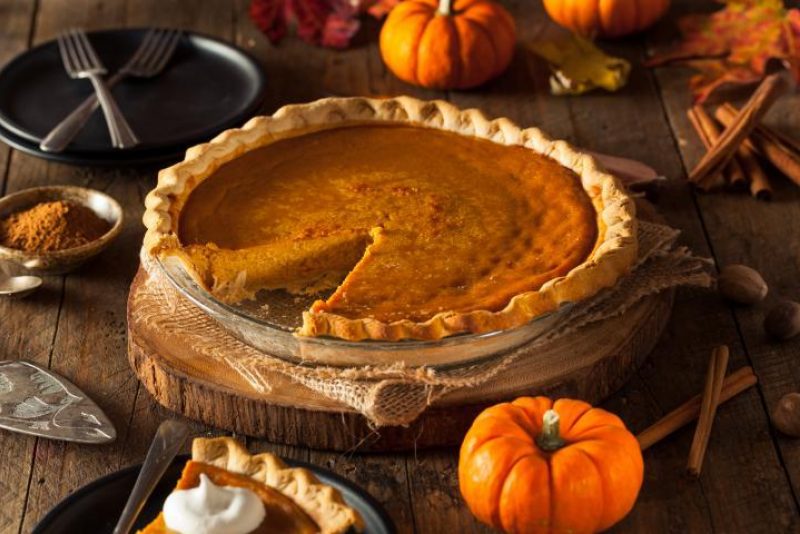 #10. Make a pumpkin spice candle
How could we end this list without featuring something related to pumpkin spice? These DIY candles use real pumpkin pie spice to fill your living room with an amazing fall aromatic. Finish the candles off with a ribbon, and you'll have friends asking where you bought them from.