Article Excerpt
Check out Texas' 2021's USDA loan requirements: eligible area map, income limits, loan limits, credit score requirements, property eligibility, and more.
USDA Loans in Texas
The USDA loan program was made to help out rural borrowers in small towns looking to purchase a home with a $0 down payment. It's a great program that helps families move into their first homes. The USDA program gives help to the borrowers who need it most. So there are some specific guidelines you need to meet in order to be approved.
The USDA loan program is currently open. Get started on your free pre-approval today.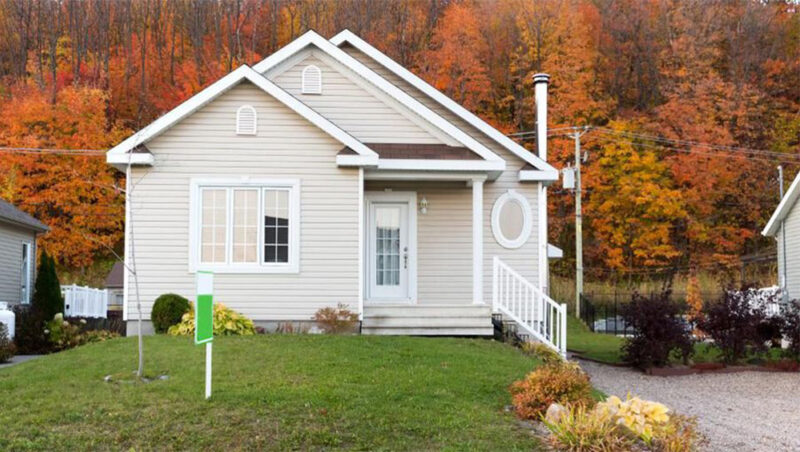 Requirement #1: USDA Eligible Property Areas
See the USDA-eligible map. The highlighted regions are ineligible for USDA loans in 2021.
Certain areas aren't eligible to buy a home with the USDA program – mainly areas surrounding our larger cities. USDA stands for "United States Department of Agriculture," so they're mainly interested in helping lower- and moderate-income families in rural areas.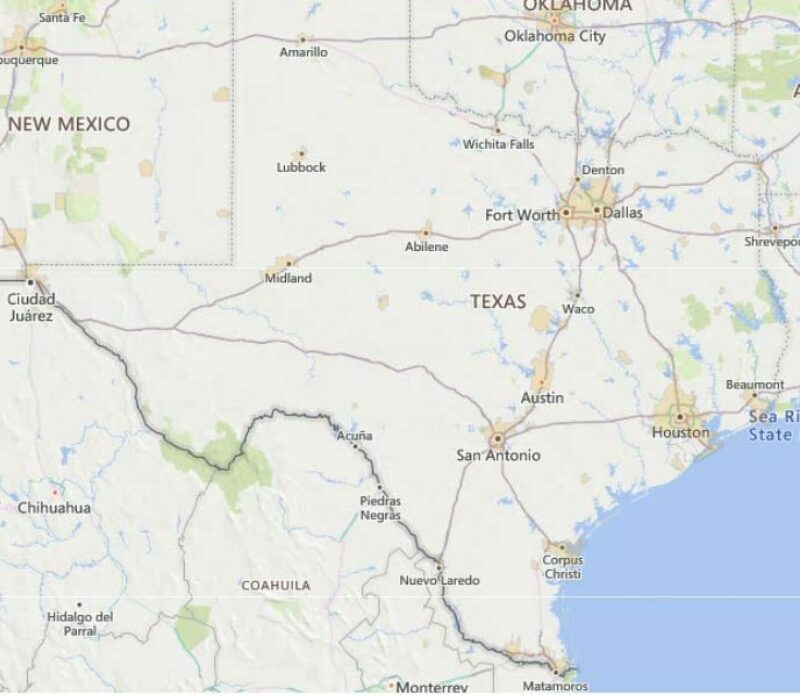 Requirement #2: USDA Income Eligibility
See if your household income qualifies for a USDA loan here. Or, speak to an experienced Texas mortgage adviser to determine if you qualify for all aspects of a USDA loan.
Since the USDA program is aimed at rural borrowers without high incomes, each county has a maximum household income limit. If your household exceeds 115% of the median household income in your area, you may not qualify.
Your maximum household income limit is determined by:
The state and county in which you live
The number of people in your household
The number of people in your household under eighteen years old, disabled, or full-time students
Your age
Your income breakdown: base, overtime, bonuses, and more.
All the following types of income count toward your total household income:

W2's
1099/Self-Employed
Bonus Income & Commission
Income
Social Security Income
Rental Income
Trust Income
Military Income
Alimony, Child Support, and Separate Maintenance
No matter if you fall into the "very low," "low," or "moderate" income groups, there is no down payment requirement. Plus, the home seller is allowed to help with your closing costs.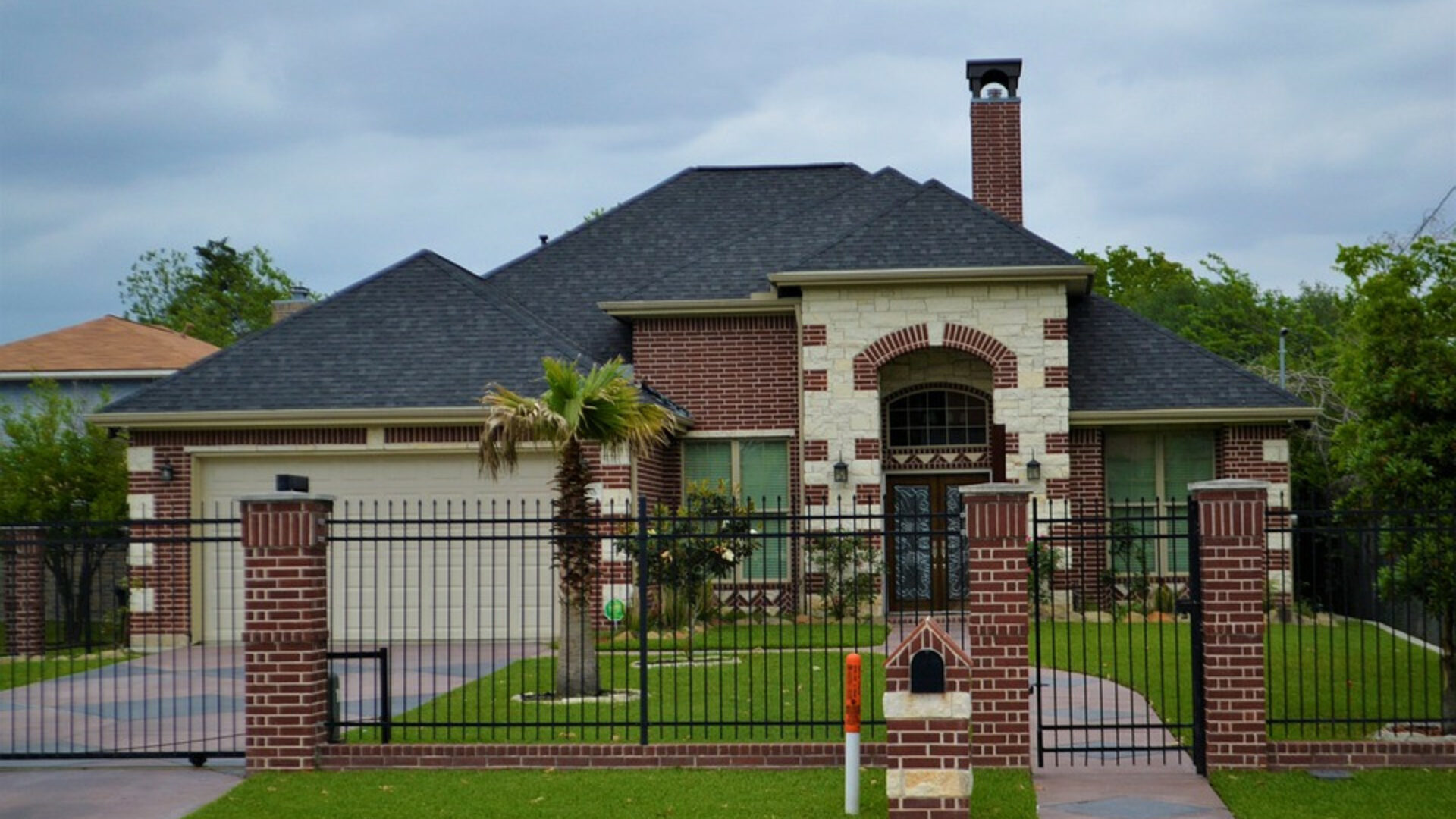 Requirement #3: Loan Limits
Most counties in Texas have a USDA loan limit of $285,000 in 2021. The highest counties are set at $333,000. These upper limits have been increased since 2020, when they topped off at $323,800.
The amount you're allowed to borrow is capped at a certain amount for every county. Check out page 86 in the official USDA Area Loan Limit document to see a list of USDA loan limits for every county in Texas.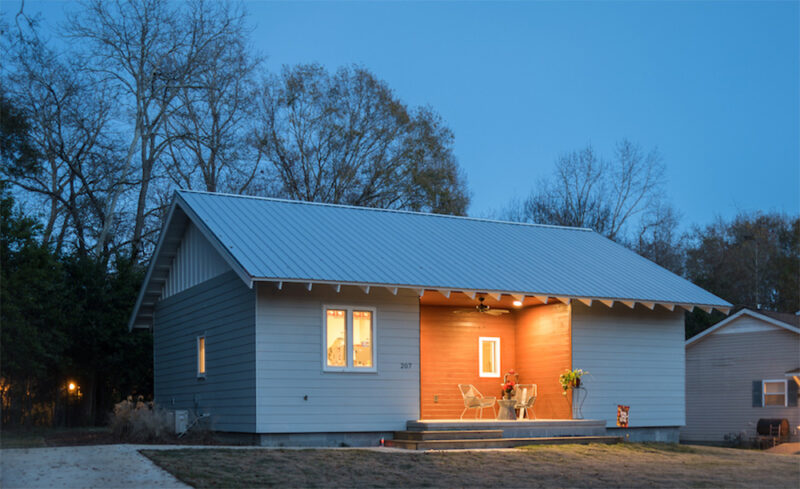 Requirement #4: Credit Score
Lenders usually require a credit score between 620 and 640 for USDA loans. The USDA itself does not set a minimum credit score. They leave that decision to the mortgage lenders that actually serve the loans.
Since USDA loans don't require any money down, the minimum credit score for qualification starts at 620. Compared to the FHA program with a minimum credit score of 580, that's a little more demanding of the borrower. But the USDA's higher credit requirement ensures a lower risk of default on borrowers across the board, so the program retains its great benefits.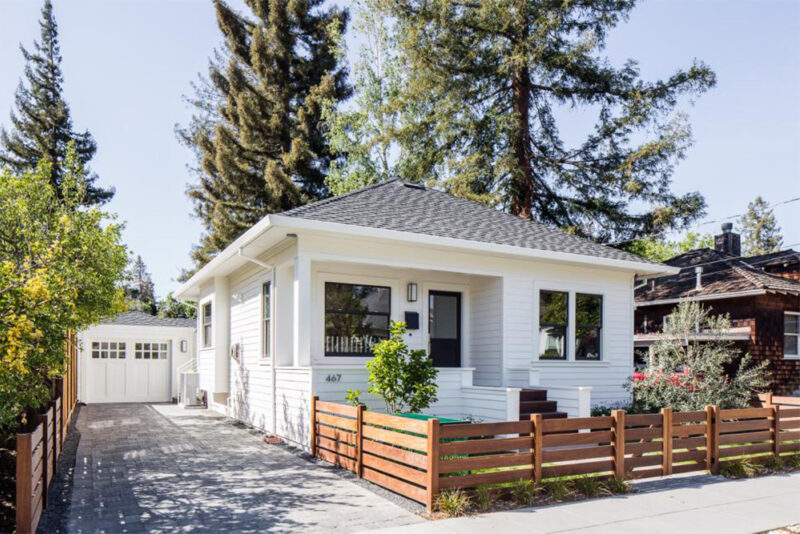 Other requirements
The USDA's Program Fact Check outlines some basic requirements for eligibility. Here are some highlights that haven't been mentioned in this article yet.
Monthly debt limits. All payments included on your credit report (including proposed new mortgage payment) typically should not exceed 41% of gross monthly income.
Seller contributions. The home's seller can't contribute more than 6% of the sales price.
Gift funds. There is no limit to the amount of gift funding you can receive from family members assisting with the purchase of your USDA loan property.
Acreage limits. There are no one-size-fits-all acreage or lot limits. However, the amount "must be common for the area."
Property types. Detached, attached, PUDs, condos, modular, and manufactured homes are all eligible for USDA loans. Farms and income-providing properties are not eligible.
Citizenship. You must be a U.S. citizen, U.S. non-citizen national, or Qualified Alien.
Not to be used as an investment-only property. You must agree to occupy the dwelling as your primary residence.
See if you qualify today!
Interested in finding out more about a zero-down mortgage option like a USDA loan? We're proud to help Texan families all across the state. Get started on a free pre-approval today, and find out exactly what you qualify for!