Article Excerpt
Texas offers outdoor adventures for thrill-seekers willing to go a bit off the beaten path. Learn more about how Texas can get your adrenaline flowing.
Texas offers a wide variety of outdoor activities. Now that summer has come to an end — yes, the end of summer weather often happens in late September or early October in Texas — it's a great time to explore what this state has to offer.
Maybe you're looking for something more riveting than the Riverwalk. What can you do in Texas that gets the adrenaline going?

Rock/Mountain Climbing
Most people probably don't think of mountains when they picture Texas. It's true that Guadalupe Peak, Texas' tallest mountain at 8,749 feet, doesn't really compare to Mount Elbert, the tallest mountain in the Rockies at 14,433 feet. Still, an 8,749-foot mountain is nothing to sneeze at.
West Texas is home to the Chisos Mountains, located within Big Bend National Park, the Davis Mountains, and several other small ranges. Texas' two national parks, Big Bend and Guadalupe Mountains, are largely based around mountainous terrain. Enchanted Rock, located west of Austin in the Texas Hill Country, is the largest solid granite rock in the country.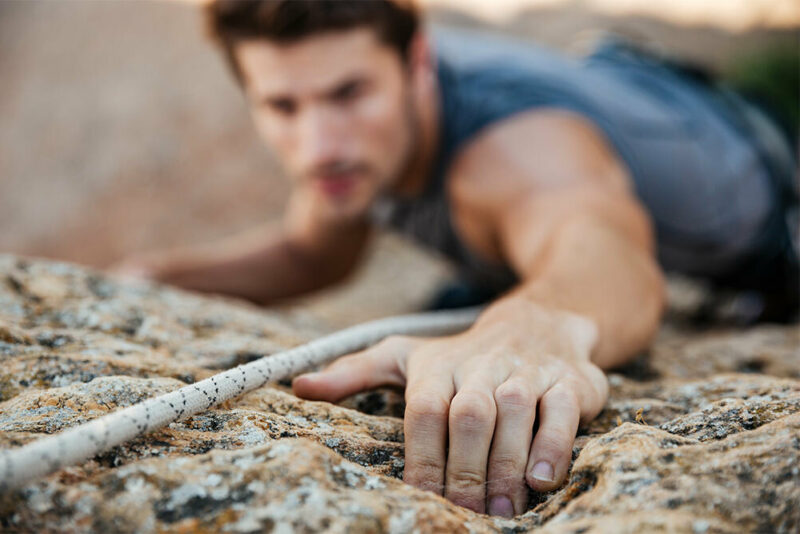 Whitewater Rafting
Texas also offers excellent whitewater rafting in certain places. Most Texas rivers could best be described as "placid." You're more likely to find people calmly floating those rivers in innertubes. But depending on the section of the river and the amount of water flowing, San Marcos can actually provide some higher-thrill rafting.
Head over to West Texas, though, and the rivers get wilder. Out near Big Bend National Park — named for the abrupt turn in the course of the Rio Grande — you'll find many whitewater rafting tours.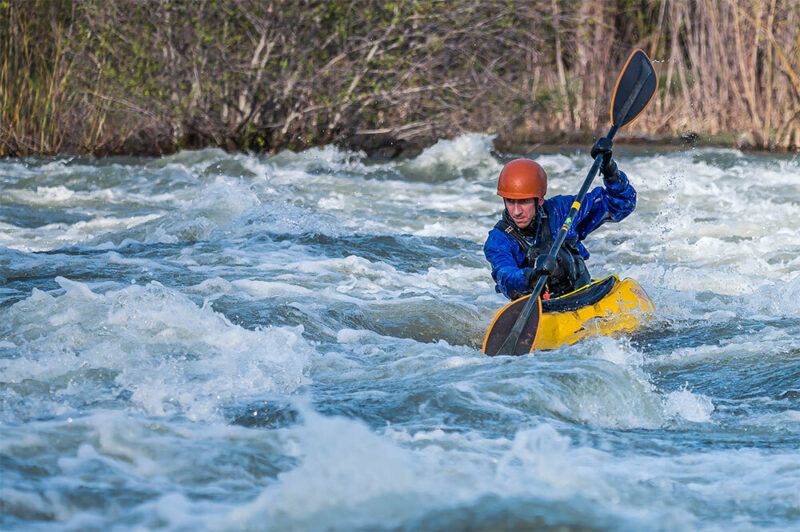 Parasailing and Paragliding
Parasails and gliders are a common sight in towns on the Texas Gulf Coast like Galveston and South Padre Island. You can also find them on some of Texas' bigger lakes, like Canyon Lake near New Braunfels and Lake Travis outside of Austin.
Whoever first had the idea to put on a parachute and let a speedboat tow them around the water probably seemed a bit crazy to their friends, but let's be grateful for their unusual idea.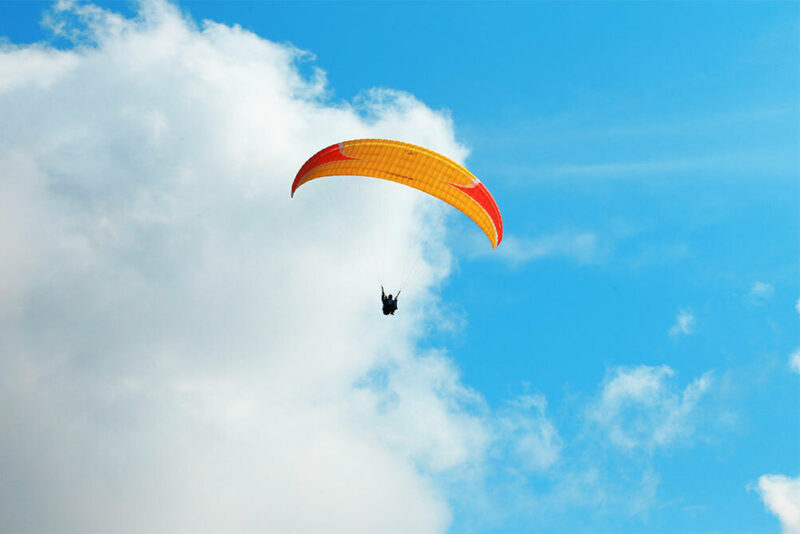 Skydiving
Texas has numerous companies all over the state that will let you jump out of an airplane with a parachute, if that's your kind of thing. Common options include tandem skydiving, where you jump while harnessed to an experienced instructor, and static-line skydiving, where a line that remains attached to the plane pulls your chute for you.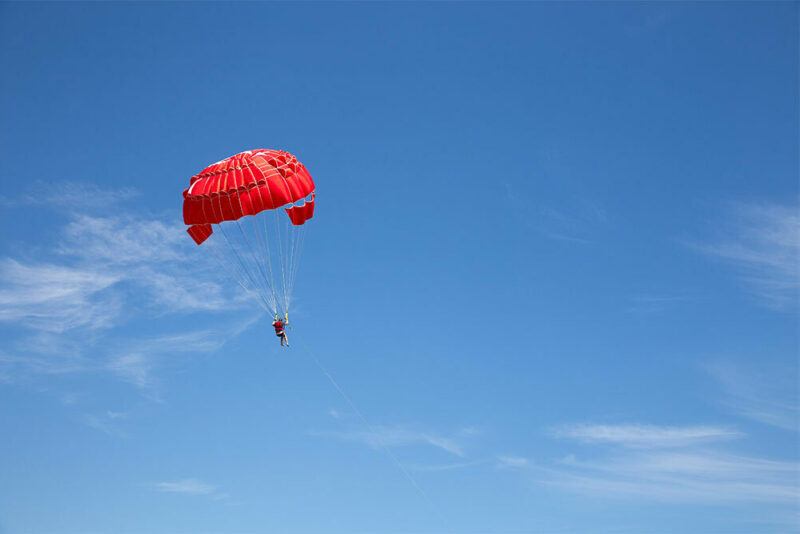 Skydive Temple is a popular choice for first-time skydivers in Bell County. They even have a skydiving minister on staff to perform your wedding ceremony.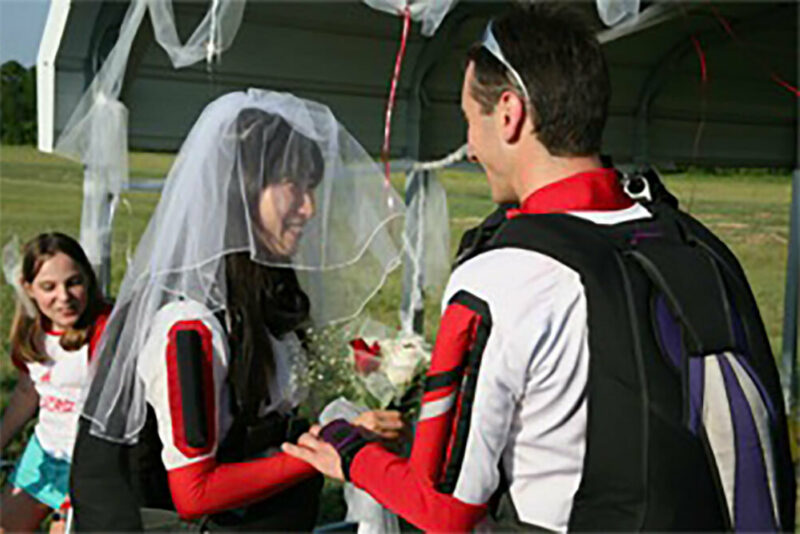 If the airplane part of skydiving is too much for you, "indoor skydiving" is now a thing in every major Texas city. Instead of falling from a great height, high-powered fans in a vertical wind tunnel recreate the experience of jumping from an airplane. iFly is a popular name among indoor skydiving companies.
Scuba Diving
The Gulf of Mexico is not the only place you can go scuba diving in Texas. Many lakes and rivers around the state offer excellent diving opportunities, as well as businesses that can teach you how to dive.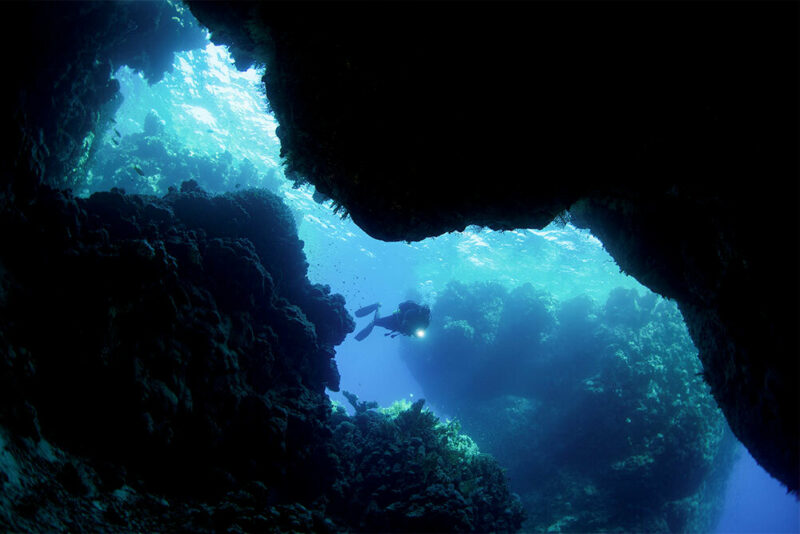 Texas also has some rather unconventional diving sites. About twenty miles south of Abilene, for example, is the Valhalla Missile Silo. Extending down 174 feet, it once housed an Atlas intercontinental ballistic missile. After the U.S. government shut the Atlas program down in the 1960s, the silo filled with groundwater — dark, cold groundwater where you can dive if you're feeling bold.
Surprisingly, Belton's Stillhouse Lake is one of the clearest diving spots in the country. There's even an abandoned ship to explore. Check out photos, classes, and contact information on the Scuba Divers Paradise website.
Pitch your tent in the Lone Star State
They say that everything is bigger in Texas. That includes the adventures! The best way to make sure you can enjoy every adventure Texas has to offer is to live here – and now is a great time to buy a house. The Wood Group of Fairway is here to answer your questions about home mortgages. Get started on your free pre-approval – it only takes 90 seconds!