Article Excerpt
Qualifying for a mortgage just got easier for people who always pay their rent on time. Learn more about Fannie Mae's new policy and what it means for you.
The Federal National Mortgage Association, known as Fannie Mae, announced changes to its underwriting policy for determining an applicant's eligibility for a mortgage approval. It'll make eligibility more obtainable for applicants with a solid track record of paying rent.

What's Fannie Mae's new policy?
The new policy changes the criteria Fannie Mae's automated underwriting system used to weigh a mortgage applicant's eligibility for a mortgage. With an applicant's permission, Fannie Mae will examine the past twelve months of rent payments. If the applicant has a strong rent payment history, it may count positively toward their ability to qualify for a loan sold to Fannie Mae. If the applicant does not have a strong rent payment history, it will not count against their ability to qualify for a mortgage.
This is basically what Fannie Mae's new underwriting criteria aims to accomplish from the point of view of an applicant:
You can rent an apartment with your lack of credit history, but you have never been able to qualify for a mortgage.

You've paid your rent in full and on time every month for an extended period.

You go to apply for a loan again, and the lender asks if you would like to let DU look at your rental history.

You agree, and are now able to qualify for a mortgage and become a homeowner.
Which loan programs will the new policy cover?
The policy applies to any mortgage loan that could be sold to Fannie Mae. It therefore applies to any conventional mortgage loan, but not loans issued through the FHA, VA, or USDA loan programs.
Along with its counterpart Freddie Mac, Fannie Mae buys mortgages from lenders, which provides lenders with more cash in order to make more mortgage loans. Fannie Mae sells the loans it purchased in a secondary mortgage market. This keeps even more cash flowing among lenders, enabling them to make even more loans. Fannie Mae provides an invaluable service to the mortgage market, so any changes it makes to its underwriting policies will have far-reaching effects on mortgage eligibility.
What is automated underwriting?
Automated underwriting is a tool lenders use for risk management. Fannie Mae's automated underwriting system is called Desktop Underwriter ("DU").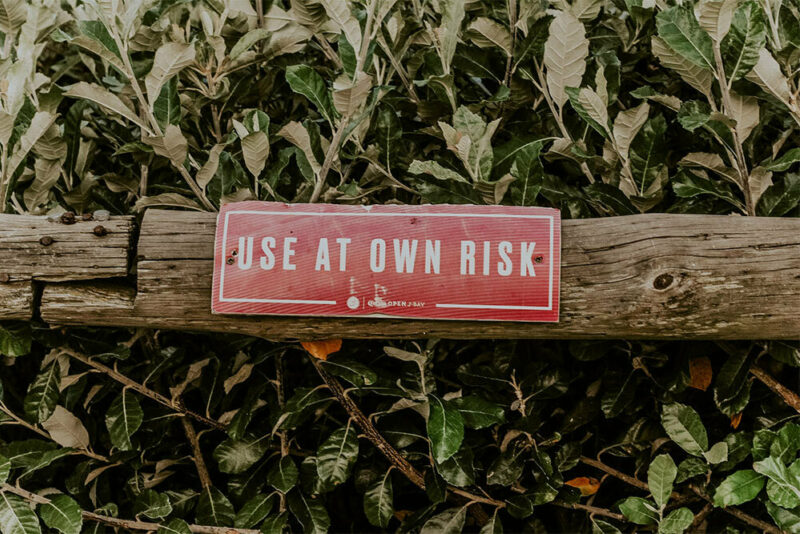 The system analyzes loan applications to determine whether an applicant would be a good risk for a lender, based on factors like:
The applicant's regular income

Their total amount of assets

Their total amount of debt and expenses related to debt

Their current employment and employment history

Their credit score and credit history

The price of the property and the applicant's ability to make loan payments
Why is credit history important in a mortgage application?
A loan applicant's credit history is supposed to tell an underwriter, or an automated underwriting system, how consistent the applicant has been about making payments on their debts, such as credit cards, student loans, or auto loans. But a person who does not have any credit cards and has never taken out a loan might have no credit history at all.
This new policy does not necessarily mean that very low credit scores will be negated by a strong rent payment history. It helps applicants that don't have much credit history at all - not those with low credit scores.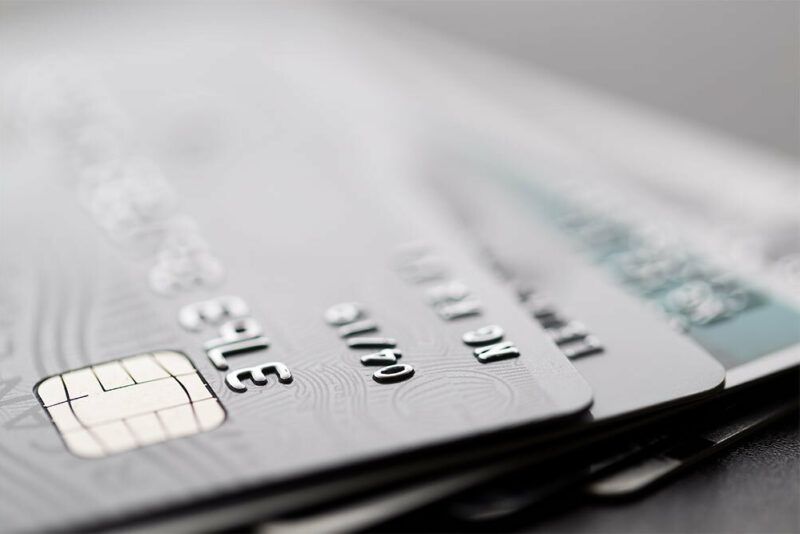 According to Fannie Mae, rent payments rarely appear in renters' credit histories. The credit reporting agencies that compile credit reports largely rely on information provided by creditors, and few landlords ever provide data about their tenants.
Ironically, never having any loans to repay, and therefore having no credit history, often makes it more difficult, or even impossible, to get a loan because of underwriting criteria. Fannie Mae reports that around twenty percent of people in the U.S. have little to no credit history.

How will this affect mortgage applicants with a history of consistent rent payments?
Those with lower incomes may have fewer opportunities to obtain any form of credit. Even if their incomes increase, their lack of credit history could continue to work against them when it comes to applying for a mortgage. Lenders would previously look at their credit history, find nothing, and conclude they're not ready to be approved.
Credit history is also a factor for many landlords - but it is often easier to qualify for a lease without any history. Landlords are more interested in whether a prospective tenant has bad credit. A lack of information is not necessarily considered a "red flag" when you're applying for a lease.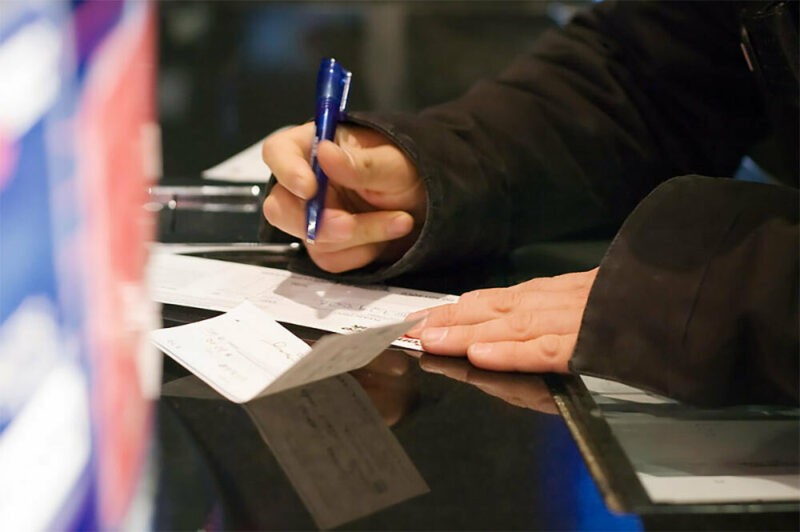 Take advantage of this new opportunity
If thin credit history has been an issue for you in the past, this new rule may expand your opportunity for mortgage approval. Get started on your free pre-approval now, with the mortgage lender Texans trust - for free!