Article Excerpt
As FHA mortgage insurance premiums (MIPs) are being reduced, an average household will see an annual savings of $800! Let's find out how this may work to your advantage.
The loan program offered by the Federal Housing Administration (FHA) specifically helps first-time homebuyers. A low down payment opportunity, the allowance of gift funds, and lower credit score minimums make home ownership possible for many Americans. But one trade-off is that FHA borrowers must pay a mortgage insurance premium (MIP).
However, the U.S. Department of Housing and Urban Development (HUD) recently announced a reduction in MIP rates for mortgages endorsed for insurance by the FHA starting on March 20, 2023. It estimates that this will save FHA borrowers an average of $800 annually. In some areas, including parts of Texas, the savings could be greater!
What is the FHA mortgage insurance premium?
Mortgage insurance protects lenders against possible defaults by borrowers. Lenders take a risk every time they make a loan. They have several ways to mitigate that risk. If a borrower stops making mortgage payments, the lender has the right to foreclose on the home. This takes time and resources, though, and the lender might not be able to recoup their investment. Mortgage insurance provides extra assurance. It is usually involved when a borrower's down payment on a home is less than the standard 20%.
Lenders often require private mortgage insurance (PMI) for conventional mortgage loans with lower down payments. Some government-backed loan programs, including the FHA's program, have their own requirements. The government agencies are not lending any money themselves. They are providing guarantees to private lenders. Mortgage insurance for government-backed loans protects both the lenders and the government agencies.
The FHA program requires borrowers to make an upfront MIP payment (UFMIP) at closing. It will then calculate an annual MIP, which the borrower pays on a monthly basis.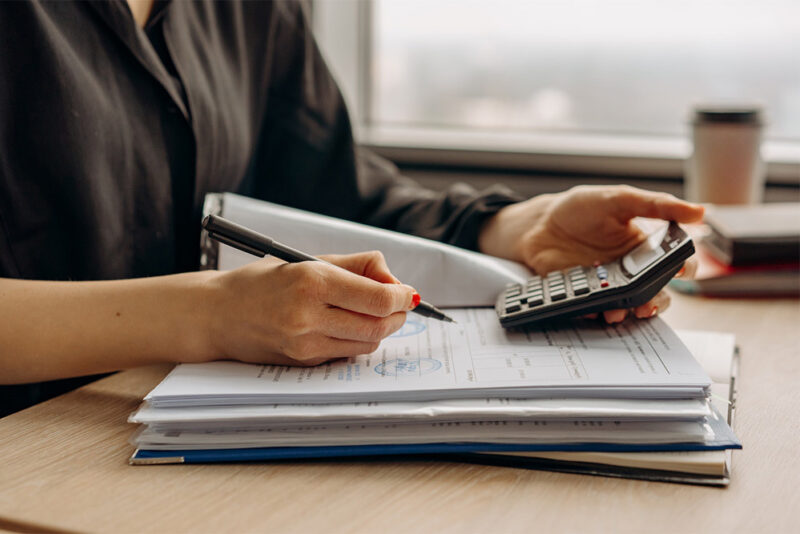 How does the FHA calculate mortgage insurance premiums?
The MIP rate for FHA single-family mortgages depends on three factors:
The base loan amount

The loan-to-value ratio (LTV)

The term of the loan
The FHA measures MIP rates in basis points, with one basis point being equal to 0.01% of the outstanding loan amount. If a homeowner has an FHA mortgage with a balance of $300,000 and an annual MIP of 50 basis points, or 0.5%, their annual MIP amount would be $1,500, or $125 per month.

What is the standard mortgage insurance premium for FHA loans?
According to the FHA, the most common MIP rate for borrowers was 85 basis points (0.85%) before this recent reduction.
The UFMIP rate is 175 base points, or 1.75% of the base loan amount. This FHA's rate change will not affect the UFMIP.
MIP rates cover a rather wide range, depending on the factors listed above. Larger base loan amounts, higher LTVs, and shorter loan terms generally mean higher MIP rates. Prior to the FHA's MIP reduction, examples of rates included the following:
45 basis points (0.45%) for a 30-year loan with a base amount less than or equal to $726,200 and a LTV less than or equal to 90%

45 basis points (0.45%) for a 30-year loan with a base amount greater than $726,200 and a LTV less than or equal to 78%

105 basis points (1.05%) for a 15-year loan with a base amount of more than $726,200 and a LTV of more than 95%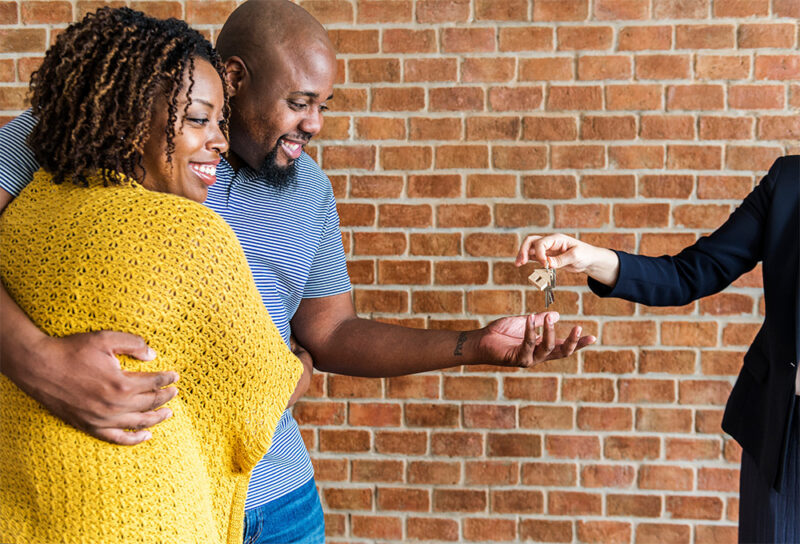 How will the new mortgage insurance premiums affect homebuyers?
Important: If your FHA mortgage was endorsed on or before May 31, 2009, you will not be eligible for this reduction in MIPs via streamline refinance or simple refinance.
The FHA is reducing all MIPs by 30 basis points across the board. A borrower who was paying 85 basis points will now pay 55 basis points. The lowest MIP rate will drop to 15 basis points, and the highest rate will be 75 basis points.
An estimated 850,000 borrowers will benefit from this change, with total savings of about $678 million. Since the amount of a borrower's MIP depends on the base loan amount, the savings are likely to be greater in areas with higher property values that require larger mortgages.
When compared to the total cost of a home, an average savings of $800 might not seem like a large amount. It can be incredibly helpful, however, for homeowners who have need of some extra cash to do some home repairs or meet other needs. More to the point, the reduction in cost could be the difference between being able to afford a home with an FHA loan and having to continue renting.
---