Article Excerpt
Second homes and investment properties offer many benefits. Learn about what kind of financing is available to help you buy a vacation or rental home.
Financing for a second home or an investment property is different from a mortgage for a primary residence. Mortgage lenders often see these types of loans as a bigger risk. Mortgages on second homes and investment properties tend to be more expensive for borrowers as a result. Some mortgage programs are not available for anything besides a primary residence.
Definitions
Let's begin by defining some terms.
"Primary residence"
Your primary, principal, or main residence is where you live the majority of the time.
Federal law provides tax advantages for your primary residence. You may only use these tax advantages on one property at a time, so if you own multiple properties, only one can be "primary." The IRS uses a "facts and circumstances" test to determine which property is the main one.
For most people, this is probably not too complicated. Suppose you spend 50 weeks of the year at a house in Austin, Texas, and 2 weeks at a timeshare in Aspen, Colorado. Your Austin address appears on your mail, your driver's license, and your voter registration. Your primary residence is in Austin.
But suppose your job requires you to spend 26 weeks at your house in Austin and 26 weeks living in a small condominium unit that you bought in Chicago. What address is on your driver's license? If you have a family, do they live in Austin or Chicago? Is your employer-based in Texas or Illinois? Most people have a "home base," even if they travel frequently.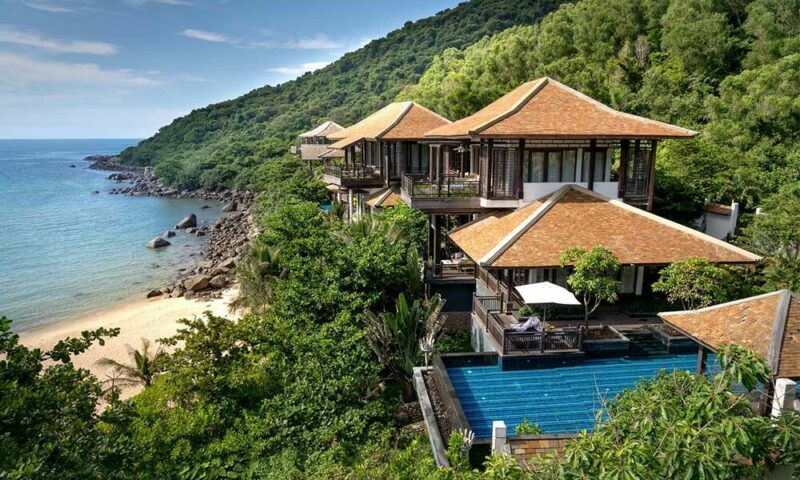 "Second home"
A second home is a property you own in addition to your primary residence.
It could be a vacation home where you go when you have time off. It could also be a place you bought because you travel somewhere regularly, such as the condo in Chicago, and you don't want to stay in a hotel every time. The main feature of a second home is that it is not your "home base."
"Investment property"
An investment property is real estate that you own primarily to make money.
This can include rental properties, houses or land that you intend to flip, and other ventures.
A property can be both a second home and a vacation property. For example, you could own a condo or house at the beach where you go for the occasional weekend and rent out when you're not there.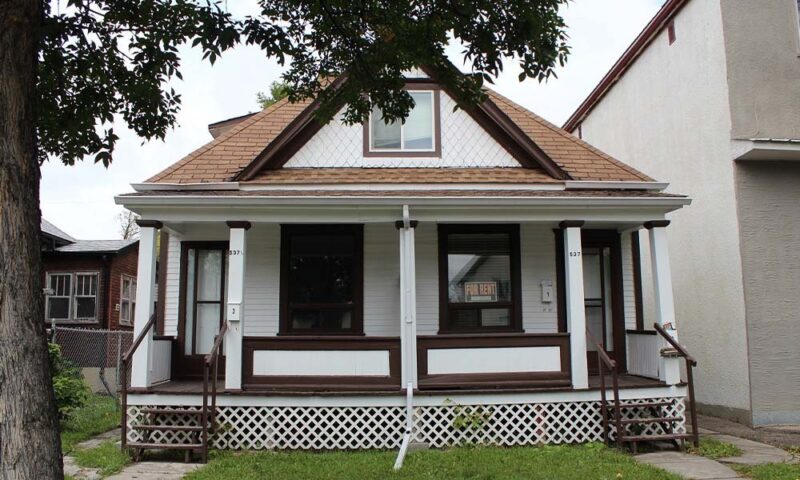 How Mortgages On Second Homes and Investments Are Different
Mortgage lenders tend to look at loans for second homes and investment properties differently than your primary residence. If you default on the mortgage on your primary residence, foreclosure would make you essentially homeless. This tends to be a very effective incentive for people to pay their mortgages!
Second homes and investment properties arguably do not have the same incentive. A second home is something of a luxury. One could say the same about an investment property. This is not to say that lenders don't want to make loans for these types of properties. It just means that the terms of these loans will reflect that lenders see them as riskier.
With a primary residence, your down payment might be 5% of the purchase price, or even less with some programs. For a vacation home or rental property, a lender will probably want a larger down payment: often 15 or 20% of the purchase price. Interest rates also tend to be higher for mortgages on non-primary residences, and lenders might have stricter standards for your debt-to-income ratio.
Loan terms may also differ between loans for second homes and loans for investment properties. Generally speaking, loans for investment properties are the most expensive and strict, with second homes being somewhere in the middle.
You may need a certain amount of reserve funds. If you have two houses, one primary and one investment, you may need available funds to cover twelve months'-worth of mortgage payments on both homes.

Buying A Second Home or Investment Property With A Conventional Mortgage
Among the various loan programs available to potential homebuyers, a conventional mortgage loan is likely to be the main option for a second home or investment property. Conventional loans are not secured by any government entity so they are not subject to as many restrictions.
As long as you can meet the lender's qualifications, you should be able to get a loan for a second home or investment property. The key here is that you tell the lender how you plan on using the property. Withholding information from the lender or misrepresenting your intentions could have bad results.

Which loan programs are not available for second homes or investment properties?
Government-backed mortgage programs generally don't allow borrowers to use loan proceeds for non-primary residences. They exist to help people buy primary residences with lower qualification barriers.
FHA
Loans insured by the Federal Housing Administration offer less-stringent criteria to qualify for a mortgage. The purpose of this program is to help people buy primary residences, so borrowers cannot use FHA loans for other properties.
VA
The U.S. Department of Veterans Affairs runs a mortgage loan program for active-duty and retired service members, also with the goal of helping them achieve the dream of homeownership. For that reason, VA loans are not available for non-primary residences.
USDA
The loan program offered by the U.S. Department of Agriculture is only available for properties in designated rural areas and for people who meet certain income guidelines. Vacation homes and rental properties do not fit with the program's purposes.
Learn More
Looking for financing on a second home or investment property? You stopped by the right place. Get started with The Wood Group of Fairway now. Answer a few questions to see exactly what you qualify for!