Article Excerpt
Jumbo mortgage loans provide financing for properties that are too expensive for conventional mortgage loans. Learn more about how they work.
Home mortgage loans allow people who would not be able to afford the full sales price of a home in cash — which describes the vast majority of people — to achieve the dream of homeownership. People with good credit and enough cash for a sizable down payment can get conventional mortgage loans with 15- or 30-year terms at very good interest rates.
A variety of programs are available to help people who might not qualify for a conventional loan, such as the loan programs sponsored by the FHA and the VA. All of these types of loans have an upper limit. If you have your eyes on a property with a price that exceeds that maximum loan amount, you may have to turn to another type of loan, known as a "jumbo mortgage" or "jumbo loan."

What Is A Jumbo Mortgage?
As the name suggests, jumbo mortgages are larger than conventional mortgages and other types of mortgage loans. The word "jumbo" originated with the 19th-century circus elephant of the same name. The etymology of the word before Jumbo the Elephant became famous is less certain. These days, "jumbo" simply means "unusually large."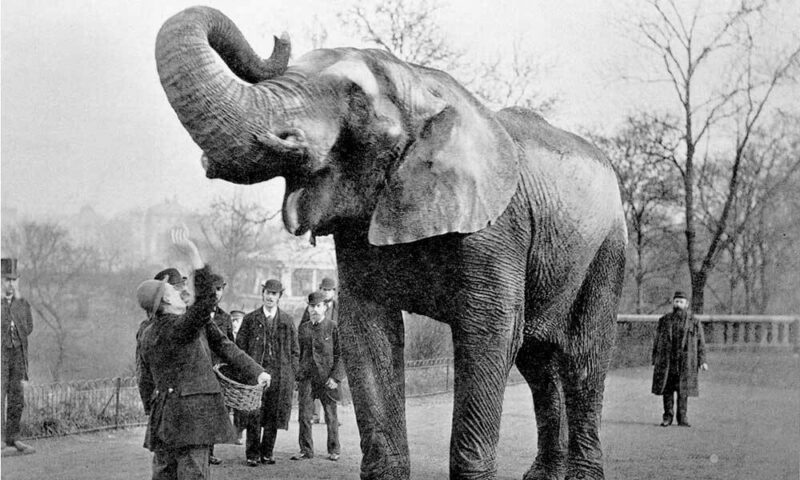 Conforming Loan Limits
An unusually large mortgage loan might be necessary to purchase a property whose price is greater than the conforming loan limit for its area. The Federal Housing Finance Agency (FHFA) sets conforming loan limits each year. For most parts of the continental United States, the baseline limit for 2022 is $647,200 for a single-family home.
The limit can be higher in "high-cost areas," defined as areas where 115% of the median home value is greater than the baseline limit. The median home price in an area would need to be $562,783 or more for it to qualify as a high-value area in 2022. The maximum amount of the loan limit for high-value areas is $970,800.
The FHFA sets the limit on a county-by-county basis. All 254 counties in Texas have the baseline limit in 2022. The five counties that comprise New York City, the two counties representing the rest of Long Island, and Los Angeles County all have limits of $970,800. San Diego County, with slightly lower property values, has a limit of $879,750.
The baseline limit is higher in Alaska, Hawaii, Guam, and the U.S. Virgin Islands. The 2022 conforming loan limit in those areas is $970,800.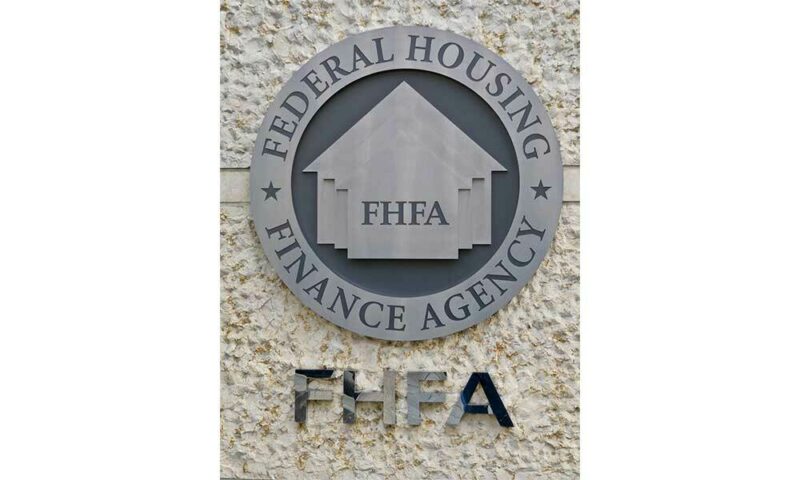 Secondary Mortgage Markets
The FHFA oversees government-sponsored enterprises (GSEs) like Fannie Mae and Freddie Mac. These GSEs guarantee many mortgage loans. They also buy mortgage loans from lenders and sell them in a secondary mortgage market in order to provide lenders with more liquidity so they can issue more loans. The GSEs cannot deal with mortgage loans in amounts that exceed the conforming loan limit.
Jumbo Loans
A jumbo mortgage is therefore any mortgage loan that exceeds the conforming loan limit for a particular area. A mortgage loan of $647,201 or more in Texas would be a jumbo loan. A loan of $970,801 or more in New York City, Los Angeles, or Honolulu would be a jumbo loan.
Because jumbo loans represent a greater risk for lenders, they tend to impose more stringent requirements with regard to factors like credit history and debt-to-income ratio (DTI). While jumbo loans do not conform to the FHFA's loan limits, they must still meet the criteria for "qualified mortgages" set by the Consumer Financial Protection Bureau (CFPB).
When Would I Need A Jumbo Mortgage?
The main reason someone would need a jumbo mortgage is when they want to buy a home and need to borrow an amount greater than the conforming loan limit. Suppose, for example, that you want to buy a home for $1.5 million in Texas. Even with a substantial down payment — let's say one-third of the total price — you would still need to borrow far more than FHFA limits would allow.
What Are The Requirements For A Jumbo Mortgage?
Lenders tend to have stricter requirements for borrowers than they do with conventional loans:
Credit score: Lenders often want to see exceptional credit scores of at least 700.

Income requirement: A larger loan means larger monthly payments, so lenders want to know that borrowers have the income to support those payments. They tend to look for income in the mid-six-figure range. This represents someone who has substantial income but does not necessarily have enormous cash reserves.

Debt-to-income ratio: Lenders prefer lower DTI for jumbo loan borrowers, typically around 36%.

Down payment: The down payment for the type of home you would buy with a jumbo loan is going to be bigger when expressed as a dollar amount, but as a percentage, it is not necessarily going to be bigger than down payments for conforming loans. A down payment of 15-20% is fairly standard.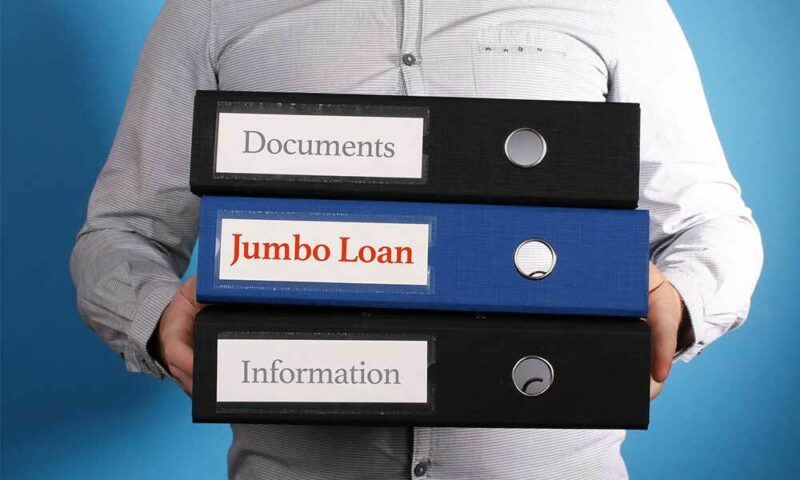 Are Interest Rates Higher For Jumbo Mortgages?
One might think that interest rates would be higher for jumbo mortgages because of the additional risk that lenders take on. Jumbo loans can have higher interest rates than conventional, conforming loans, but this is not always the case. They can also have lower interest rates. It varies from one lender to another and one loan to another.
Get More Information
If you are thinking about buying a home, an experienced mortgage professional at the Wood Group of Fairway can answer your questions, address your concerns, and help find a mortgage program that best meets your particular needs. Get started on a pre-approval, for free!