The conforming loan limit is rising to $484,350. That's $31,250 higher than 2018's limit. This is the third year in a row loan limits have increased after ten years of no movement.
A loan program is considered "conforming" if it meets certain guidelines set by government-sponsored entities like Fannie Mae and Freddie Mac. Conventional and VA loans are two types of loans that have a new loan limit of $484,350 for 2019.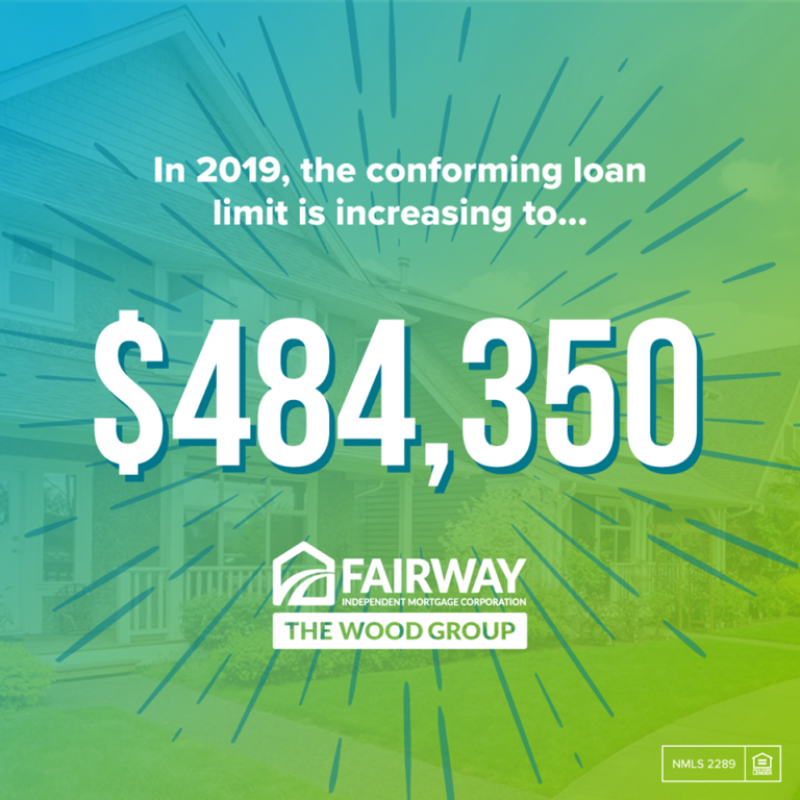 Loan limits for FHA and USDA
As of December 2018, loan limits for FHA and USDA programs are unchanged for 2019.
FHA loan limits in Texas vary by county. The highest counties are set at $386,400. You can check your county limit on this spreadsheet.
USDA limits also vary by county. In addition, only designated rural areas and small towns are eligible. Check out pages 81 to 86 in this document to see the maximum loan limit in your county, and check out this map for a look at which areas are USDA eligible