Article Excerpt
Is it more cost-effective to buy or rent in some of Texas' most popular cities? See how much you can save by making the smart decision to buy.
Texas is a popular place to call home. If you live here, you definitely know why. As Texas' cities grow, rent is on the rise. This is especially true in large metros like Austin, Dallas, and Houston with our capitol leading the way as the most expensive place to rent.
But why rent when you can buy? In fact, buying your own piece of Texas to call home can save you thousands.
In this article, we're looking at the benefits of buying in some of Texas' most popular zip codes. What could you save in five years of owning your own home? We'll take into account the home's down payment, estimated property taxes (these will vary by area), insurances, and interest.
Austin
Austin is home to the most expensive zip code (78701) in Texas with an average rent of $2,885 per month! This area's rent, which encompasses Rainey Street and the area just around the Capitol, increased by nearly 9% from 2018.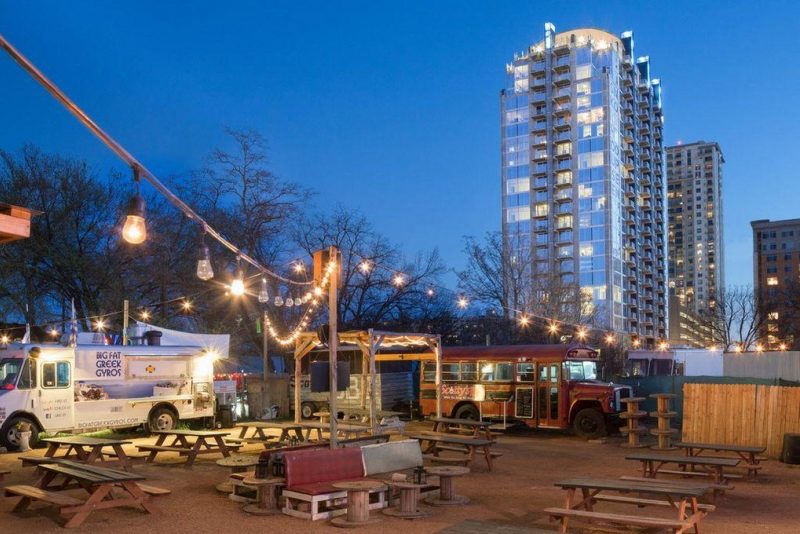 Just outside downtown Austin, you can buy a $325,000 house for around $2,445 a month! That assumes you put the minimum 3.5% down (in this case, $11,375) on an FHA loan. That even includes estimated property taxes and required mortgage insurance. The monthly cost gets even cheaper if you are able to put more down on the purchase.
If you're willing to open up your search to other nearby zip codes, finding a nice home in Austin to call your own is a very realistic option.
The Austin Buy vs. Rent Comparison
Renting for 5 years

Owning for 5 years

$2,885/mo

$2,445/mo
Plus $11,375 down

Total cost: $173,100

Total cost: $158,075
In this scenario, buying would save you $15,025 in just a few years.
---
Dallas
Highland Park is home to the second most expensive zip code in Texas. The average rent in 75205 clocks in at $2,791.
Highland Park homes are known across the state for their multi-million price tags. But if you start your home search less than 2 miles east or west in spots like Greenland Hills or Greenway Parks, you'll find a good selection of homes between $250K and $325K.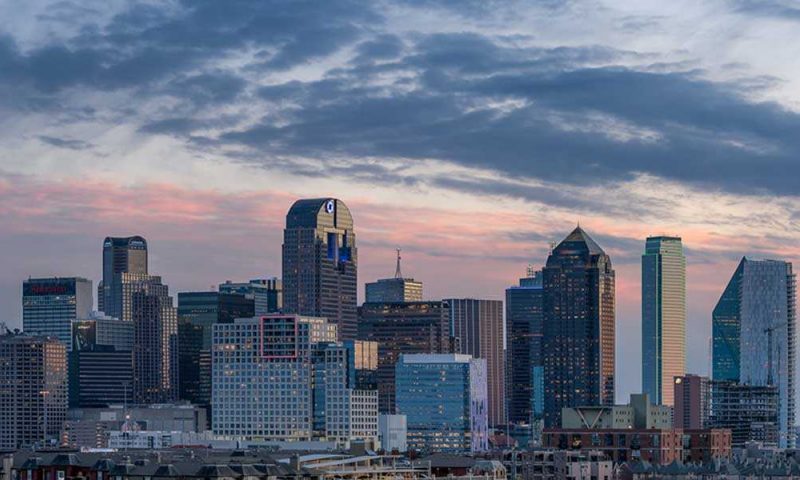 Let's take a look at the cost for a $310,000 home in Greenland Hills to the average rent in Highland Park (just 1.3 miles away). An average FHA borrower could spend just $2,438 per month on a home they own with a down payment of $10,850. And that includes annual property taxes, mortgage insurance, and homeowners' insurance.
The Dallas Buy vs. Rent Comparison
Renting for 5 years

Owning for 5 years

$2,791/mo

$2,438/mo
Plus $10,850 down

Total cost: $167,460

Total cost: $157,130
In this scenario, buying would save you $10,330!
---
Houston
Austin and Dallas claim the top five most expensive zip codes in Texas. Houston's 77005, in West University Place/Rice Village, takes the number 6 spot with an average rent of $2,033.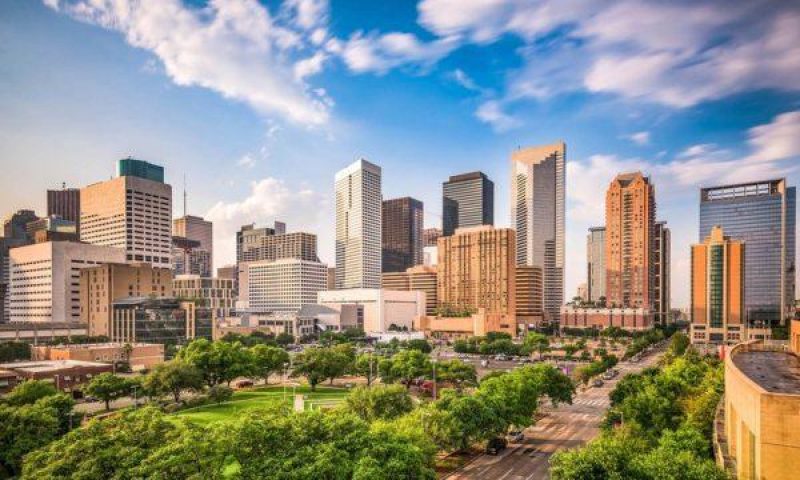 Just five miles northwest in West Oaks, you'll find duplex units and condos for around $230,000 with 1,500+ square feet of space that could be all yours. Using our same FHA program, you'd need $8,050 down. And your all-in mortgage (including all taxes and insurance) could be just $1,810 a month!

The Houston buy vs. rent comparison
Renting for 5 years

Owning for 5 years

$2,033/mo

$1,810/mo
Plus $8,050 down

Total cost: $121,980

Total cost: $116,650
That's a $5,330 savings for Houston buyers in our scenario.
---
But wait, there's more!
One big benefit of owning your own home is the ability to sell it when you move. When you sell, there's a very good chance you make a profit on your purchase. Every dollar made in a sale increases the benefit of owning over renting in these rapidly-growing cities. It's time to make an investment in yourself and stop building equity for your landlord.
Get 1-on-1 help for your situation
We're happy to help estimate more-precise monthly payments for your scenario and location, which will affect the actual numbers quite a bit. And, we can help you decide whether buying a home is worth it for you. Find out what you qualify for with a free pre-approval today.