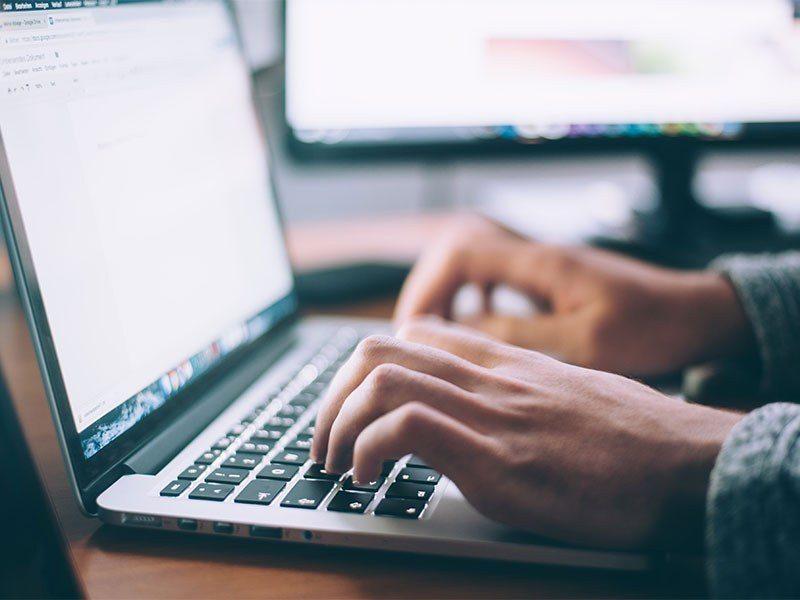 Fast & Reliable Mortgage Ops
Tired of waiting on file responses? Frustrated by an inconsistent ops team? Leave those frustrations behind and get an ops team you can trust. With TWG Ops, you get a partner who is dedicated to clear communication, quick response times, and the same level of service you intend to provide to your borrowers.
Get Started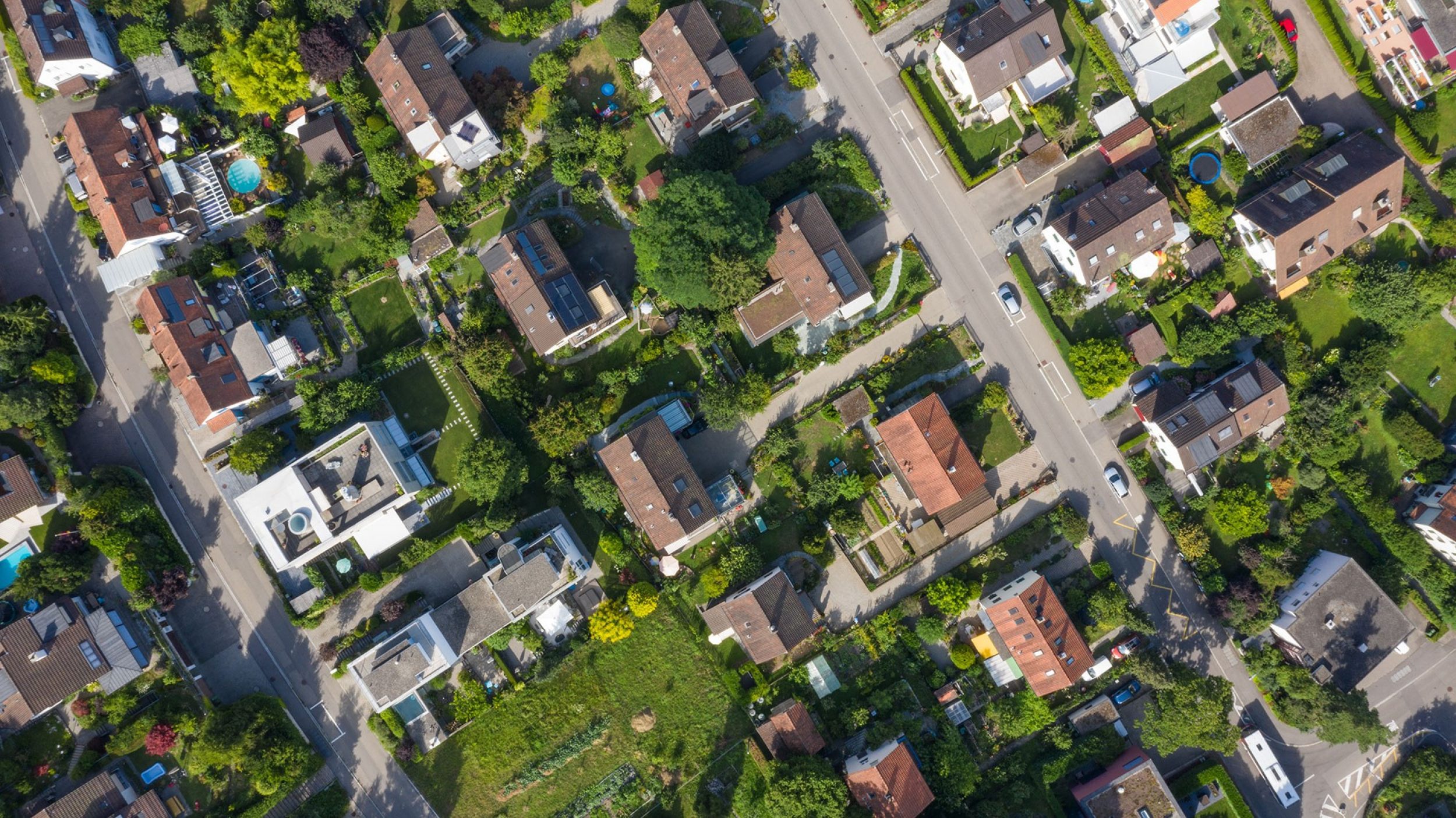 With TWG Ops, you can expect:
Clear communication at every step
Consistency of timelines and turn times
Fast responses and extra support if there's an issue
Processing
Your processor will communicate a timeline for initial file review and have it completed within 72 hours. This communication will be sent to any LOAs on your file.
Underwriting
After review and approval of your file, your processor will send it to Underwriting for review and decision. Underwriting SLAs will be communicated to the loan team at submission to Underwriting.
Approval
Your processor will communicate the Underwriting decision within 24 hours of its receipt. Approval conditions will be cleared within 7 days (suspense 72 hours), and your loan team will be copied on any communication to the borrower.
During this time, your processor willl ensure Encompass docs match the eFolder. We'll also complete VVOE 5 days prior to closing and a credit refresh 7 days prior to closing.
Clear to Close
All files should be CTC at least 3 days prior to the closing date in Encompass. After closing, your processor will ensure all funding conditions have been reviewed and addressed.
Get in Touch
Let us know you're interested by completing the form linked below.
Discuss Specifics
We'll discuss file types, management routines, and state specifics.
Get Going
Once the details are in place and an agreement is signed, you may start submitting files to TWG Ops.
What We Need From You
Regional Processing Support

LO Responsibilities: - Sort Disclosures - Enter File Contacts Including Title; Buyers/Sellers Attorney (if needed); Buyer/Sellers Agents (with license); Seller 1; Seller 2; HOI; Surveyor; Settlement Agent (match title company). - If locked, complete lock confirmation form and import into the file - Complete HMDA - Appraisal ordered in branch. If regional branch needs our collateral team support we can discuss and provide website - Upload all documents from borrower into File Manager - Submit file via Wood Group LOOPS Link - Ensure all questions are answered accurately

Regional LP Responsibilities: - Order Flood Cert (If not done by branch) - Pull and upload Address Check (If not done by branch) - Order VOE - Review File Manager Documents - Upload new documents LO or borrower sends throughout loan process

LO Responsibilities: - LP or Ops Mgr to assign the file to Wood Group Closers as the CL1 Role in Encompass as soon as possible (preferably when the file is sent to processing). - Once the loan is approved and locked, request PCR - Ensure File Contacts are completed and upload any invoices to the efolder for Closing - Use Doc Signing milestone to add comments regarding closing date, NPS info, closing time, mail-out or POA notes, as applicable.

Regional Closer Responsibilities: - Once loan is locked, approved and PCR is requested, closing manager will assign to a CD Specialist and Closer. - CD Specialist or Closer will issue the initial CD w/in set SLA's (subject to change as volume changes) - Closer will communicate with title regarding balancing the CD - Closer will request closing package from Schwartz once all needed items are received - Final docs and CD to be sent to closing w/in set SLA's - Funder will receive signed closing documents from title, review, communicate needed items with title, the LO team and LP. - Funder will issue funding authorization number to the title company. - Early wires will be sent on purchase loans when the loan is CTC 3 days prior to closing and wire requirements have been met.
What It Costs
Processing-Only Service: $595 per file
Closing-Only Service: $125 per file
Processing – Funding Service: $675 per file