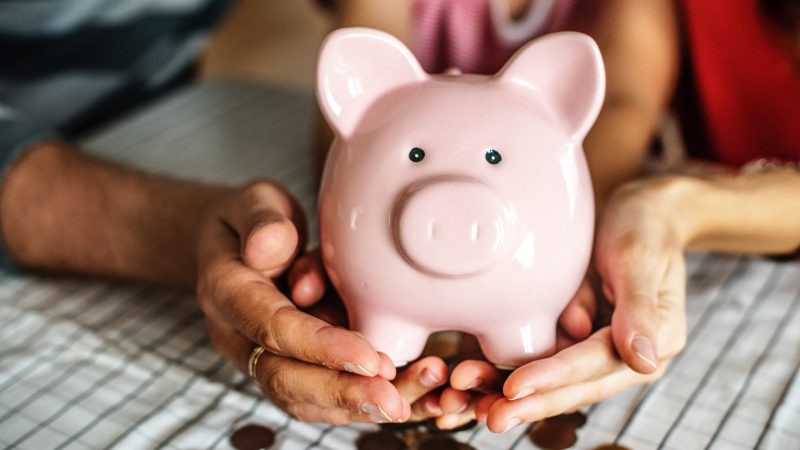 A conventional mortgage refers to any loan that is not insured or guaranteed by the federal government. They differ from government-insured loan options such as a Federal Housing Administration (FHA) Loan, US Department of Veteran Affairs (VA) Loan, or a US Department of Agriculture (USDA) Loan options. It's typical for conventional loans to have slightly higher down payments than their government-insured counterparts. However, conventional mortgage loans normally provide more flexibility with fewer restrictions on the borrower.

If you have good credit and stable income, conventional loans might be the best option for you as they offer:

Lower interest rates for borrowers with good credit
Flexible loan terms
Flexible mortgage insurance options
Fewer penalties and fees
If a conventional loan is right for you, there are a few programs to choose from.
Fixed-Rate Mortgage
An adjustable-rate mortgage (ARM) is one with interests rates that change periodically after the initial fixed-rate period. This means that your monthly loan payments are susceptible to increases and decreases based on market changes. An ARM might be the right choice for you if you only plan on staying in your home a few years, are anticipating an increase in your salary, or cannot afford the current interest on fixed-rate mortgages.
Adjustable-Rate Mortgage
A fixed-rate mortgage is one where the interest rate remains the same over the life of the loan. Additionally, you can select different terms, or lengths, of the loan (10, 15, 20, 25, or 30-year term). These fixed-rate loans have higher monthly payments, but this also means you build equity in your home faster than you would otherwise. This equity can be used as a down payment for your next home or a cash-out refinance. If you have plans to be in your home for a longer period of time, a fixed-rate mortgage might be the right solution for you.
Jumbo Mortgage
A jumbo loan (also known as a non-conforming mortgage) allows borrowers to purchase more expensive properties with loan amounts above the limit for conforming mortgages set by the Federal Housing Finance Agency. For most of the country, the limit on a conforming conventional is around $453,100. A jumbo loan might be the right solution for borrowers who don't have sufficient funds to bring the loan amount under the conforming limit but who do have low debt-to-income ratios (DTI) and high credit scores.