Article Excerpt
Summer is almost here. Is your backyard going to be ready? Here are 5 ideas and trends for the best backyard — and front yard — for summer 2022.
As summer approaches in Texas, many homeowners are starting to think about whether their yards are ready for outdoor summer fun. Having your own backyard lets you create the perfect space for almost whatever you like to do in the outdoors, whether it's hosting cookouts or providing the neighborhood slip-n-slide. The following are a few ideas and trends for backyards in the summer of 2022.
Make Your Own Vacation Resort At Home
Most of us need a vacation. By the summer of 2022, Texans will have endured more than 2 years of pandemic safeguards and severe weather alerts. We could all use a break. Escaping to a tropical paradise or hidden getaway might not be an option for everyone, but that doesn't mean you can't bring that vacation spirit to your own home.
People want to getaway. Pinterest has seen searches for terms like "resort aesthetic" double in 2022. Even if you don't have a swimming pool and couldn't see a beach from your house with a telescope, you can create your own resort right outside your home with a few touches like: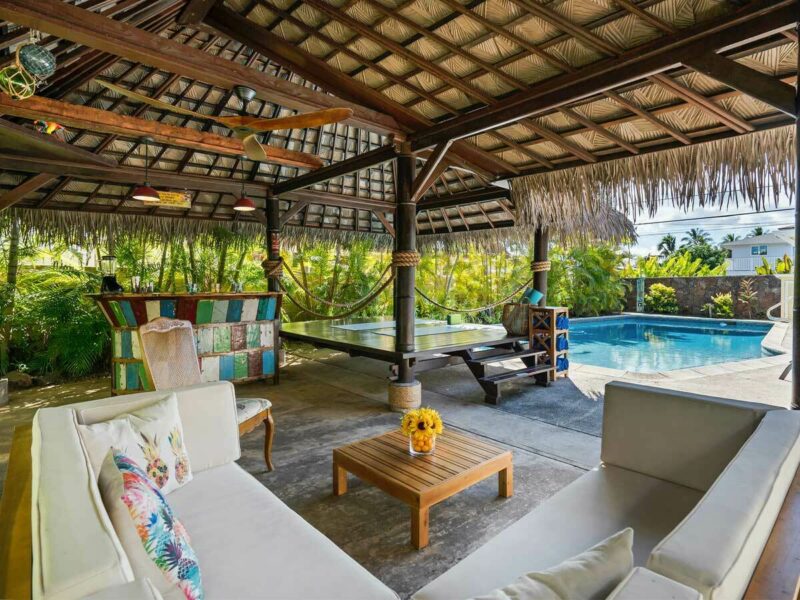 Give Yourself Some Privacy
Houzz ranked outdoor privacy 29th on its list of "40 Home Design Trends That Will Shape 2022." Homeowners want to enjoy their outdoor spaces, but they don't necessarily want to include the neighbors in everything. Shrubs, hedges, and other plants can provide a natural screen between your yard and others while adding to the overall beauty.
You can use privacy screens, trellises, pergolas, and other structures to section off areas of your yard. These could let you create a dining area, a play area for the kids, a hangout area for the grownups, and so on.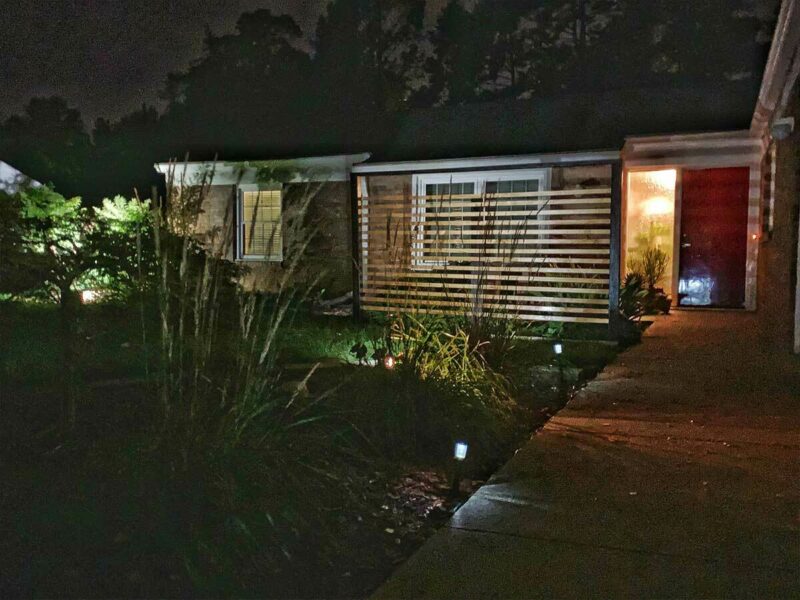 Bring The Indoors Outdoors
As long as you're sectioning off parts of your backyard with privacy screens, why not go all-in and set up an outdoor living room? Outdoor kitchens have been popular for some time, and they're likely to keep being popular. An outdoor furniture set and a few rugs can turn a patio into a living space where you can relax or entertain guests. Throw in a TV — or maybe a projector and a screen that you can move inside when it rains — and you'll have the best movie nights around.
Add Some Planters
Plants add life to a backyard, both literally and figuratively. Even if you have nothing resembling a green thumb, you can start small. Get a few pots and some flowers at a nursery. Give them some sun and water, and you'll be amazed at how much better your yard will look.
Tall planters can also help you set up dividers or boundaries between areas. This can actually make your backyard feel more accessible. Try using planters or pots to create pathways from one area of the yard to another, like a walkway from the outdoor kitchen to the outdoor living room.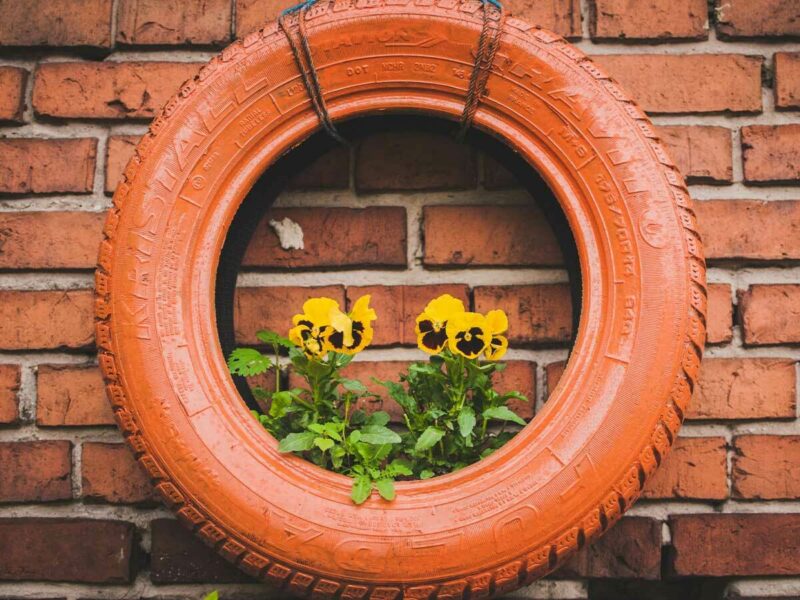 Include Your Front Porch
When creating the perfect backyard, don't neglect the front of your house. Front porches often present a wealth of unused space where you could place a table and some chairs, or at least some seating. Planters can add color to the front of your house. You might even add a porch swing, which automatically makes almost any house look more like home.
This can make your house look warmer and more welcoming. It can even help you get to know your neighbors better, especially now that you've put up hedges so they can't see into your backyard anymore.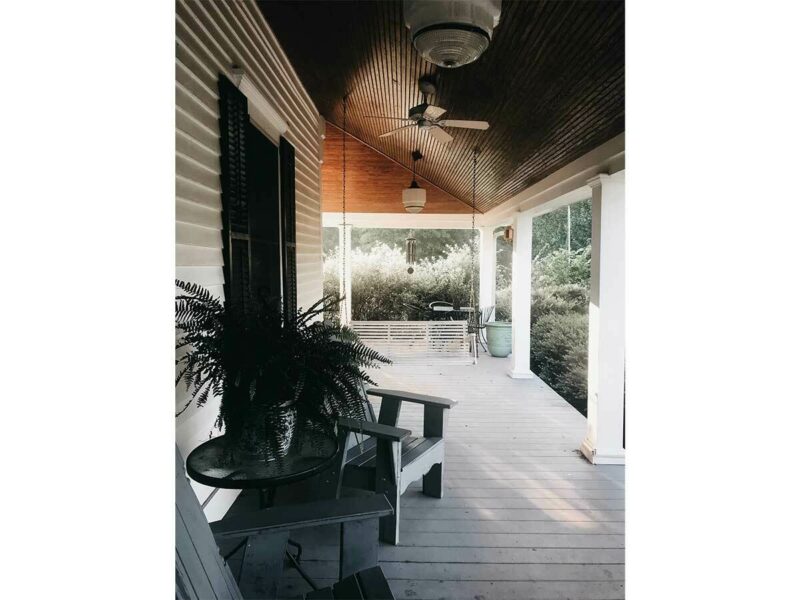 Create Your Personal Oasis
The perfect backyard — or front yard — is out there waiting for you. The home mortgage professionals at the Wood Group of Fairway are here to help you find it. Contact us today to get started on your free pre-approval.