Article Excerpt
Some home repairs always require a professional. But these 5 high-impact, low-effort improvements can be done by nearly anyone.
Some people are able to pick up a new project and figure out how to do it with ease. Others of us need instructions on how to use a hammer. Wise homeowners know what they are capable of handling on their own and when it's time to pick up the phone and call a pro.

The following five DIY projects are probably within reach of many homeowners, even those who don't think they're handy at all.

1. Add a fresh coat of paint.
Professional house painters can give your home a new look quickly and neatly. If your painting project is fairly minimal, though — maybe you're only painting your front door or one room of the house — you can try going the DIY route.
Steps in this process will include the following:
Determine how many square feet you'll be painting.

Figure out what kind of finish you want, such as glossy, satin, or matte.

Find the right kind of primer and paint.

Purchase paint and supplies.

Prepare the space by laying down dropcloths and taping off edges and corners.

Get to painting!
2. Add a stair runner.
If you're concerned about your stairs being hazardous for yourself or someone else, a stair runner can help prevent slipping. A runner can also spruce up an area that's often neglected in terms of design and decor. You can DIY your own stair runner with the right materials and equipment. You'll need: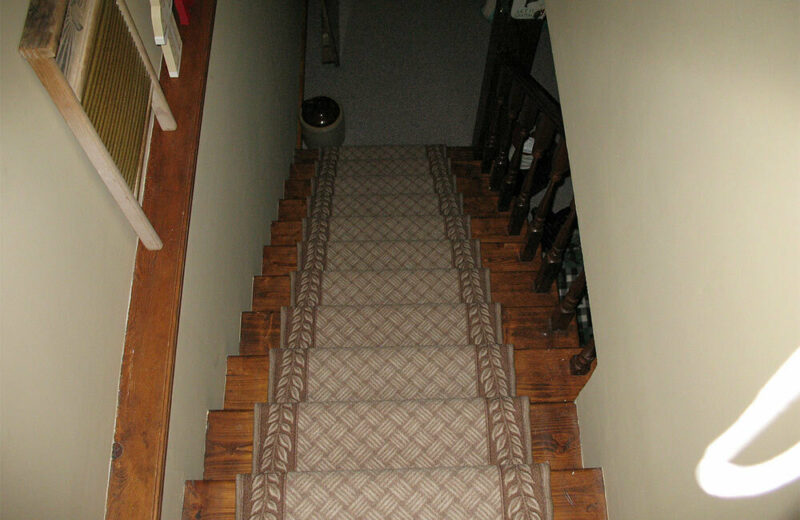 3. Build a raised garden bed.
Even if you don't have much front- or backyard space, you can create your own garden by building a raised garden bed. You'll need something that can stand up to heat and moisture. You can find prefab beds at many home improvement stores, or you can make your own with materials like landscaping timbers or concrete blocks. You only have to dig down a little to make sure the bed is stable. Then you fill it with soil and start planting!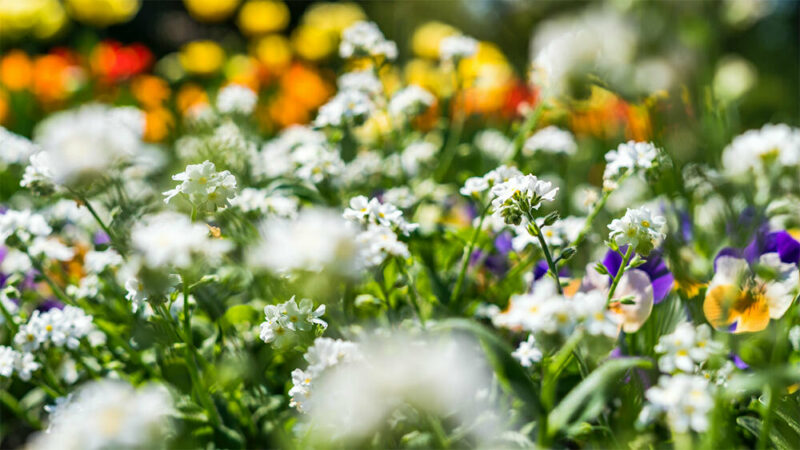 4. Get creative with wall space.
Hanging a picture is often as simple as hammering a nail into the wall. Other items might require more support, but it's often worth the effort. Hanging a pot rack in your kitchen can open up more space in your cabinets. Hanging a shelf in another room can give you more space for books or other items.
Equipment that you'll need might include the following:
Drill with bits and screwdriver attachments

Measuring tape

Level

Drywall anchors and screws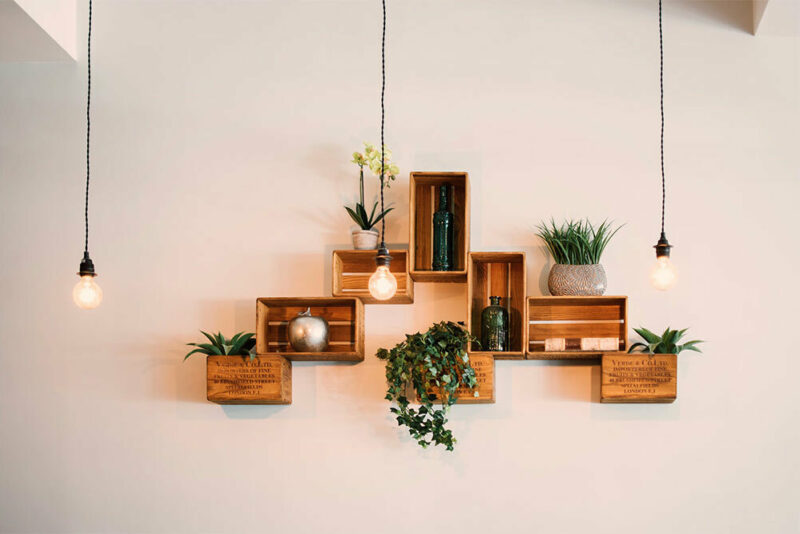 5. Install a water filter.
Most refrigerators with built-in water and ice dispensers include water filters. You can add a filter to your kitchen sink with a fair amount of ease. Many filters go entirely under the sink, so you won't even know the filter is there most of the time. Each filter comes with specific instructions. You can install many filters using only an adjustable wrench and a bucket.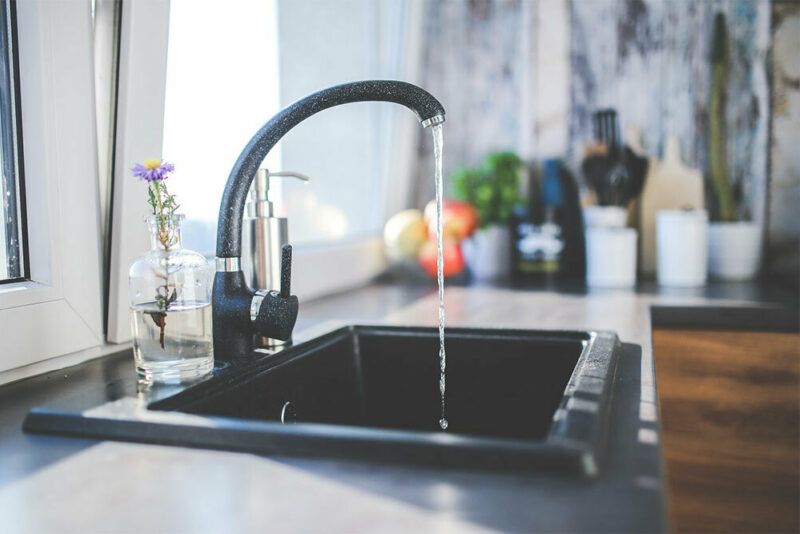 DIY Projects to Avoid
Some home repairs and home improvement projects require specialized knowledge. It's best to leave the following to the experts:

Electrical
Unless you are quite familiar with the electrician trade, attempting DIY electrical upgrades or repairs brings a risk of electrocution. This includes hardwiring devices and diagnosing broken outlets.

Structural
Modern homes have to meet rather strict building code regulations. Any kind of work that could affect the system of structural supports could make your home unstable and get you in trouble with the local permit office.
This includes knocking down walls. Contact a professional first to ensure the wall, beam, arch, column, or whatever it is you want to knock down isn't contributing to the strength of keeping your home from caving in!

Plumbing
Your home's plumbing system is a marvel of engineering. It brings fresh water into your home and carries wastewater and unpleasant odors away. Anything beyond minor repairs or improvements could upset the delicate balance between these systems and get (very) messy.
Replacing knobs and clearing clogs is easy enough. But adding a new bathroom is not for the faint of heart.
---
Ready to own your place?
Don't let the idea of routine repairs deter you from buying property. Throughout world history, real estate has been a reliable investment vehicle and will remain so for the foreseeable future. If you're ready to see which mortgage options you may qualify for, get started by answering a few easy questions!