Article Excerpt
Technology has found its way into most American homes - but these devices take convenience and automation to the next level.

The hugely popular American animated sitcom, The Jetsons, first aired in 1962. Its theme song is still stuck on our head - and, amazingly, some of their devices have made their way into reality. Artificial intelligence is now commonplace in the American home.
Some of us would consider these devices to be technology overkill. Then again, legend has it that in 1977 the founder of Digital Equipment Corp, Ken Olsen, said "There is no reason for any individual to have a computer in his home."
Check out five of the most innovative, convenient, and perhaps comical smart home devices available on the market today.

Sonos One
If you've ever been in the market for wireless full-home audio, you've probably come across Sonos. Since 2002, they've made their way into the forefront alongside Denon and Bose, offering a simple setup and impressive sound quality.
Now in addition to full-home audio, the Sonos One offers complete voice assistant support like Amazon's Alexa. You can play the same song in every room of the house (and even outdoors) and control the experience with your voice. Pretty neat!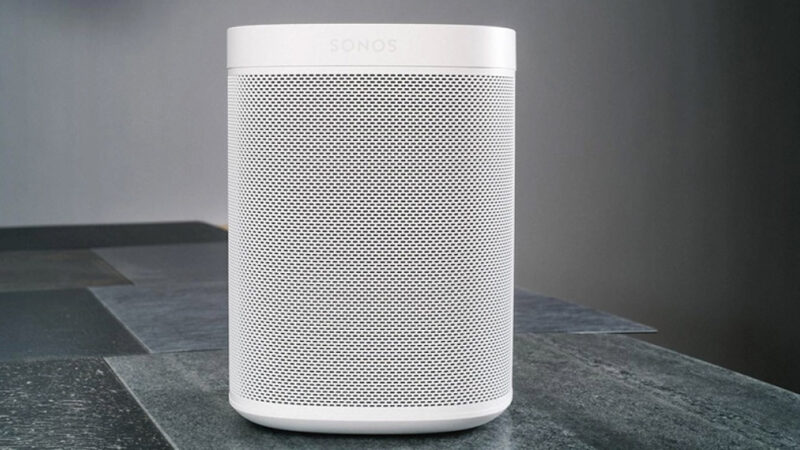 NeatGear Arlo Q
The Arlo Q records high-quality video and audio, even in the dark. If a delivery guy haphazardly tosses your package on the porch, you'll be able to provide video proof of mishandling. Or if someone feels bold enough to steal a package from your porch, you'll have seven days of video backup to sift through while making a police report. It's small, reliable, high-quality, and can even be set up to only record at specific times and days.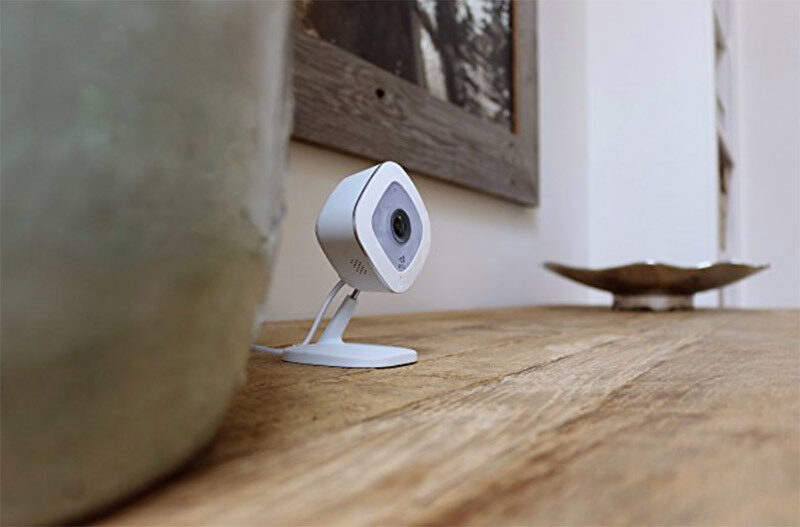 Wemo WiFi Smart Plug
This smart plug is basically a remote-controlled electrical outlet. You can turn it off and on by using their app. This opens the door to all kinds of possibilities. You don't need smart bulbs with Wemo; everything that plugs into an outlet can be controlled. It always features an "Away" mode which will turn lamps on and off in a seemingly random pattern so that it seems like you're actually home.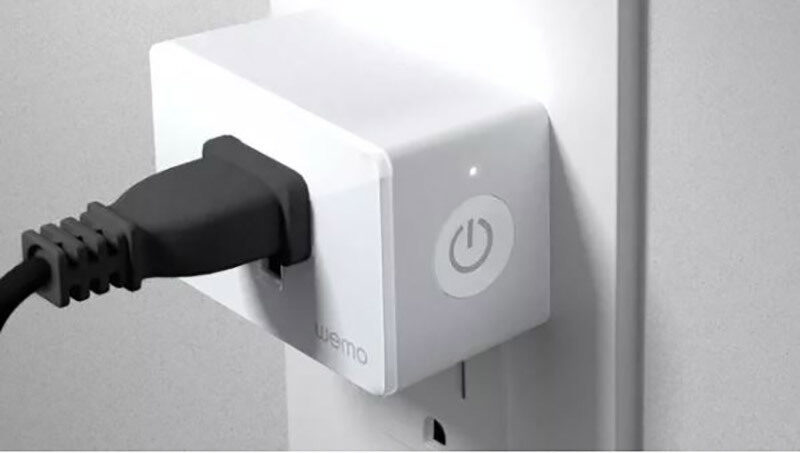 Chamberlain MyQ
The MyQ is simple in concept: it's a garage door sensor that you control with your smartphone. Ever left the house and wondered if you remembered to close the garage door? Wonder no more. The app tells you whether it's opened or closed, and then you control it remotely. You don't need to be in your home's WiFi range to use it.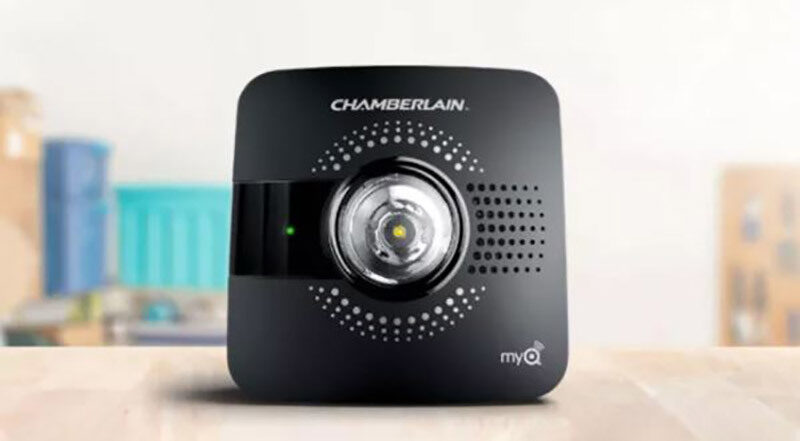 Google Wear OS Smartwatch
There's not much Google's Wear OS can't do. Answer emails, texts, and calls; call an uber, see directions, add to your calendar; keep track of workouts, play music, and the list goes on… and on.
You can also control smart home devices from the Wear OS. Ask questions like "Did I forget to turn off the kitchen lights?" and give it commands like "Set the thermostat to 71." The Wear OS would truly be the envy of the Jetson family.