Article Excerpt
Learn about how home sellers are making huge ROIs in Austin's booming real estate market, and how this also presents opportunities to home buyers.
The Austin real estate market is hot right now. That might sound a bit trite, or even clichéd, but no other word quite describes what is going on in Austin in 2021. Homeowners are making massive returns-on-investment, or "ROIs" as the financial folks say. Many parts of the economy are still recovering from the impact of the coronavirus pandemic – but Austin real estate is booming.
What does this mean for prospective homebuyers in Austin? If you're concerned that skyrocketing home sales might mean that you cannot buy a home, we have good news: Austin is growing. Many parts of the city and its surrounding areas offer opportunities for entry-level homeownership. Once you have your own home, you might be able to join Austin's other homeowners in seeing big ROIs.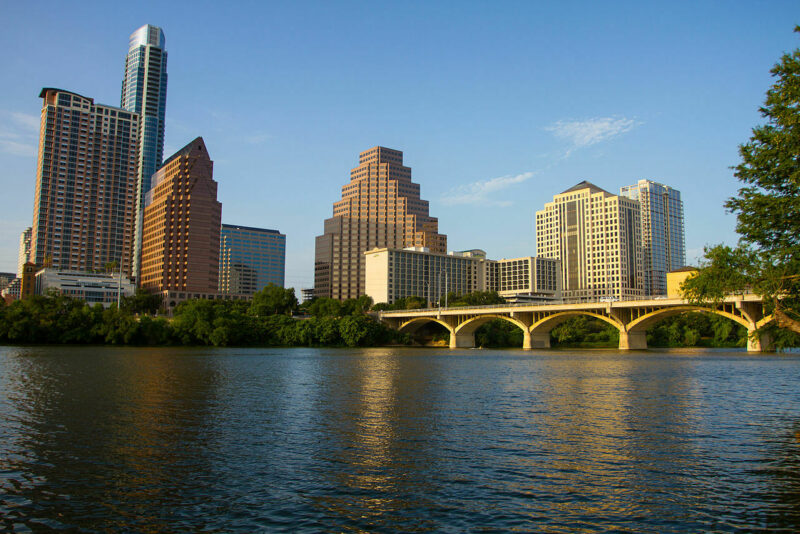 Austin's Median Sale Price: $550,562
The median sales price for Austin homes during April 2021, according to statistics published by the Austin Board of Realtors (ABOR) was $550,562.
For the greater Austin area, the median sales price in April was $460,000. "Greater Austin" is a five-county area surrounding Austin. The market is also booming in places like Round Rock, Bastrop, and San Marcos.
In most cases, buyers are paying more than the sellers originally wanted. KXAN reported in March that Austin homes have been selling for seven percent over asking price. It provided the example of a hypothetical home listed for $400,000. Between February and March 2021, that house would have sold for $428,000.
Comparing Data from Recent Years
These numbers are impressive, but without some historical context, it can be hard to know just how impressive they are. According to the Austin American Statesman, median home sales prices have risen every year for the past decade. ABOR provides historical data so we can take a closer look at the numbers to see how current market conditions compare to past months and years.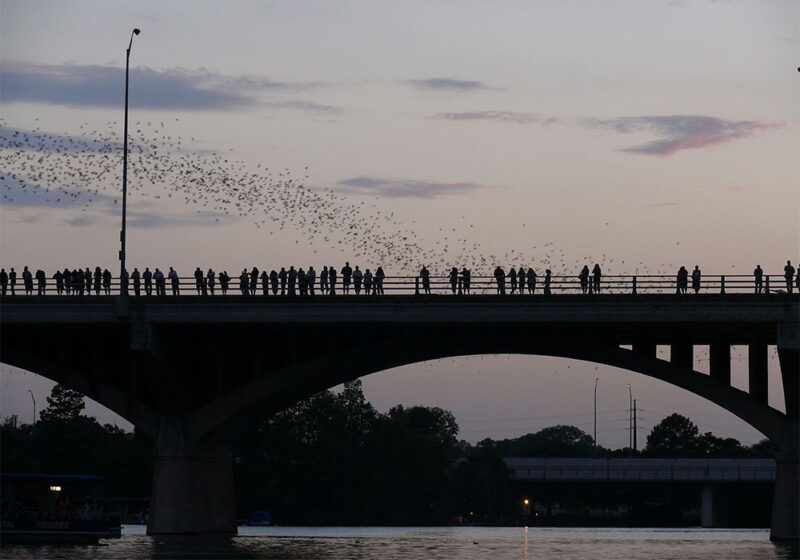 Median Sale Prices
The most recent data available from ABOR is for April 2021. We can compare these numbers to numbers from April 2020 and April 2019. We have already mentioned that the median sales price in April 2021 was $550,562.
| April 2019 Median Sales Price | April 2020 Median Sales Price | April 2021 Median Sales Price |
| --- | --- | --- |
| $394,450 | $421,000 | $550,562 |
From April 2020 to April 2021, the median sales price in Austin increased by 30.8%. This is a 39.6% increase from April 2019. That seven percent increase over asking price reported by KXAN represents a significant change over last year when homes were selling for one percent below asking price.

Average Time on the Market
What about time on the market? Austin's eighteen-day average for April 2021 is also an improvement over past years. Greater Austin saw even faster turnaround times with homes spending an average of seventeen days on the market.
Twenty-two days in April 2020; and
Thirty-one days in April 2019.
| April 2019 Avg. Time on Market | April 2020 Avg. Time on Market | April 2021 Avg. Time on Market |
| --- | --- | --- |
| 31 days | 22 days | 18 days |
What's causing Austin's real estate boom?
The short answer is simply supply and demand. ABOR's statistics cover all home sales in Greater Austin. The Statesman reported that the median sales price for newly-built homes in Greater Austin hit an all-time record of $313,594 in 2020.
The statistics on newly-built homes are notable because of how they relate to demand. The demand for homes in Austin, both old and new, continues to increase. The supply of new homes has increased at a slower rate over the past ten years or so. Permits for multifamily residences, including apartment and condominium buildings, have accounted for much of the increase.

Lower inventory
According to a study prepared for the City of Austin in 2020, the number of new permits issued for single-family residential construction hit a high point in 2010, hit a low point in 2013, and has fluctuated since then. The Austin Monitor reported last summer that inventory was down more than usual, in large part because of the pandemic. Low supply and high demand lead to big ROIs for sellers and big opportunities for buyers.
Are there affordable homes left?
We mentioned earlier that the news about Austin's hot housing market should not discourage people who are considering buying a home here. Austin's population increased from 802,000 in the 2010 Census to an estimated 979,000 in 2019. This has led to expansion of the city into new suburban areas, with new opportunities for homebuyers.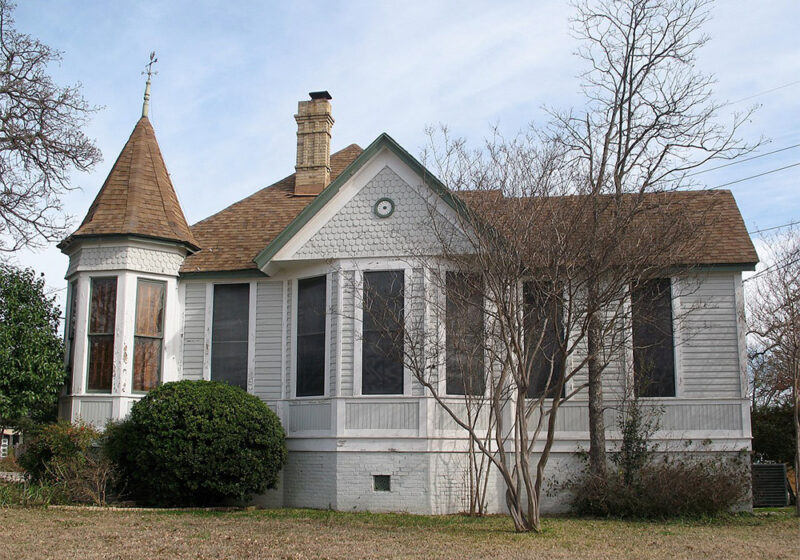 If the new downtown condo buildings are outside of your price range — as they are for most — houses are available in many parts of Austin for less than $300,000. Neighborhoods to the northwest, such as in the Anderson Mill area, often have homes available in this price range. Areas to the east and southeast like Del Valle offer affordable options for aspiring homeowners, with the possibility of future ROIs as the city continues to grow.
Invest in Yourself
Home ownership has brought huge returns to Austinites in recent years. And one thing's for certain: you're never earning your rent back.
Start investing in yourself. Get started on your free pre-approval with the mortgage lender Texans trust.