Article Excerpt
Predatory loans are an unfortunate reality. What is a predatory mortgage, what are the signs of one, and how can you avoid it? Let's break it down.
An experienced and principled mortgage lender can help you if you have questions about your options when it comes to buying a home. Unfortunately, not all lenders are principled. Some lenders, commonly known as predatory lenders, set out to take advantage of people in a variety of ways. This can occur with mortgages and many other kinds of loans.
If you are thinking about buying a home, you should be on the lookout for signs that a lender might be predatory. Federal law requires mortgage lenders to meet certain standards and disclose important information to you. Knowing your legal rights is important so that no one can take advantage of you.

What is predatory lending?
The term "predatory lending" refers to a rather wide range of practices by lenders that put borrowers in a bad position. The terms of a predatory loan could be deceptive or misleading, unfair to the borrower, or abusive. They could include excessive interest rates, hidden fees, or other costs that the lender does not disclose to the borrower. Predatory lenders might use aggressive sales pitches or false promises to get people to take out loans. Many of these practices are illegal, but some fall through loopholes in state or federal law.
The classic example of a predatory lender is probably a loan shark, who loans money at very high interest for a short term, and who might resort to violence in order to collect the debt. You can find predatory lending practices in almost any type of lending, though. Predatory lenders often target people who do not have much knowledge of loans or other financial transactions, or who are in desperate financial situations.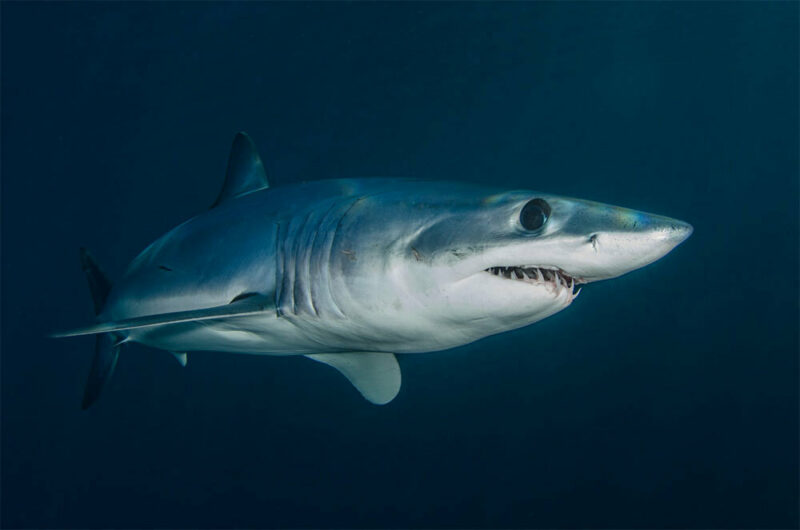 Signs of a Predatory Loan
Examples of predatory practices that may appear in mortgage lending include the following:
Excessive Fees. Predatory lenders may conceal or disguise abusive or excessive fees that will be included in the monthly payment. For example, they might disclose the monthly principal and interest payments but fail to mention an additional fee that goes directly to them.

Balloon Payment. A balloon payment is a large payment at the end of a loan term. They are fairly common in many types of loans, but not home mortgages. A lender might include a balloon payment in order to make the monthly payments smaller. The borrower does not know that they will eventually have to pay thousands of dollars all at once.

Steering. A lender might direct a borrower toward a subprime loan that costs more, even though they could qualify for a better loan. Subprime mortgages were a major factor in the Great Recession, starting around 2007.

Loan Flipping. A lender puts pressure on a borrower to refinance multiple times, generating fees for the lender and subjecting the borrower to unnecessary expenses.

Equity Stripping. A lender provides a loan secured by an asset, such as a house, but with terms that give the lender more of an interest in the home than just the right to foreclose.
When considering different lenders, remember the saying "If it sounds too good to be true, it probably is." Predatory lenders often make big promises to people who don't have many other financing options.
A predatory mortgage lender might try to go after a first-time homebuyer who does not have a large budget. They might make exorbitant claims about what the homebuyer could afford with a loan from them. The loan documents contain provisions that benefit the lender and harm the homebuyer in some way. The lender does not disclose these provisions, and the homebuyer does not know to look for them. Some predatory lenders falsely claim that the buyer must sign the papers immediately so they will not take them to a lawyer, who might recognize the misleading or abusive provisions.
How do I recognize and avoid predatory lenders?
The following tips can help you identify predatory lending practices:
Trust your gut. The most successful predatory lenders are very good salespeople. They'll try to overcome whatever questions or objections you might have. If something doesn't feel right, it might not be. If a lender's offer sounds too good to be true, be very cautious.

Watch out for the hard sell. Predatory lenders often try to pressure people into signing contracts before they've had a chance to review them fully.

Research. Talk to multiple lenders so you can compare what they have to offer. Ask questions, and research them online to see what kind of reputation they have.

Read and understand before you sign. Never sign something until you know exactly what it says. You can take a loan contract to an attorney if you have questions. If a lender tries to stop you from doing that, please see the first tip in this list.

Keep an eye on interest rates. Unusually high interest is a common red flag for predatory lending.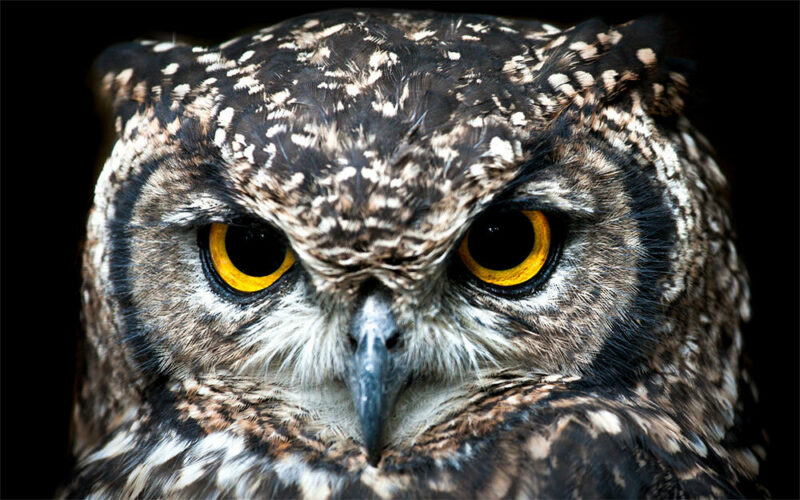 How does federal law protect homebuyers from predatory lenders?
State law in Texas provides a patchwork of protections against some forms of predatory lending, although it remains a subject of political debate. Lawmakers in Austin have argued over what to do, if anything, about abusive practices in the payday loan industry. Interest rates on payday loans may exceed 500% in some cases.
Protections against predatory mortgage lending are mostly at the federal level and are much more comprehensive. The Truth-in-Lending Act (TILA) and the Real Estate Settlement Procedures Act (RESPA) require lenders to disclose fees, interest rates, and other costs associated with mortgage loans. After the 2008 crash, Congress passed the Dodd-Frank Wall Street Reform and Consumer Protection Act, usually known simply as Dodd-Frank. This law amended TILA and other statutes to provide additional protection against predatory mortgage lending and mortgage fraud.
The mortgage-related provisions of Dodd-Frank include the following:
Mortgage lenders must be registered and licensed.

Loan originators may not receive compensation based on the amount of the loan. This practice created an incentive for loan originators to steer borrowers toward larger loans.

Lenders may not make loans unless they determine that a borrower has the ability to repay it.
Get started with a trusted lender!
You should never feel rushed or pressured into getting a loan – especially if it's a home purchase, which is likely the largest purchase you'll ever make. The experienced mortgage advisors at The Wood Group of Fairway will happily answer your questions about the mortgage process, your loan options, and anything else you need to know.
Get started with a lender that truly wants to welcome you home. Answer a few simple questions online and we'll reach out to discuss your best options!