Article Excerpt
RESPA is a federal law that protects homebuyers from unscrupulous real estate practices. Learn about what you should expect from honest professionals.
Unscrupulous people may use complicated transactions like buying or selling a home to trick people into bad deals. Federal law protects homebuyers and sellers from many types of mortgage pitfalls.
The Real Estate Settlement Procedures Act (RESPA) requires mortgage lenders and others involved in real estate transactions to disclose all fees and costs. It also prohibits certain types of agreements between real estate service providers, such as real estate agents and title companies, that can limit buyers' and sellers' choices or result in additional fees.
Read on to learn more about what RESPA does and its importance to homebuyers.

What is RESPA?
RESPA is a federal law passed by Congress in 1975. The law's stated purpose is to protect consumers from "unnecessarily high settlement charges caused by certain abusive practices" in the real estate business. Congress sought to protect consumers by doing the following:
Requiring "advance disclosure…of settlement costs," so that homebuyers and sellers would know exactly how much they'd be spending.

Getting rid of "kickbacks or referral fees" that could drive costs up for consumers.

Lowering the amount of money homebuyers must put in escrow to cover property tax and homeowner's insurance.

Improving the processes used by local governments to keep real estate title records.
Many of the common features of today's home purchases are in place because of RESPA.
The U.S. Department of Housing and Urban Development (HUD) was responsible for enforcing RESPA for over 30 years. Many homebuyers and sellers might recognize the HUD-1 settlement statement, which used to be the standard form for disclosing fees and costs at closing.
The Consumer Financial Protection Bureau (CFPB) took over RESPA enforcement from HUD in 2011 and gradually phased the HUD-1 form out. Some types of loans might still use the HUD-1, but most of them now use a different form, as discussed below.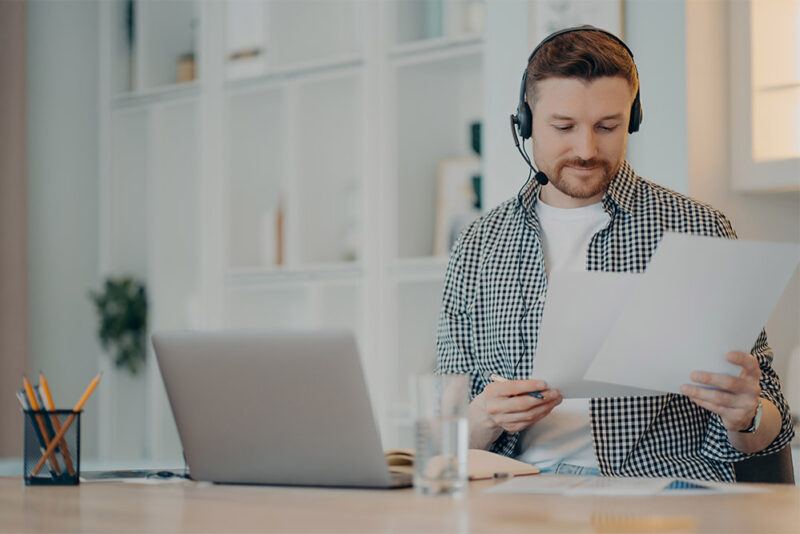 What does RESPA do?
RESPA governs "federally related mortgage loans." This includes any mortgage backed by the federal government, such as loans through the FHA, VA, and USDA programs. It also includes conventional loans regulated by Fannie Mae and Freddie Mac. Nearly every residential mortgage loan issued in the country, therefore, falls under RESPA's jurisdiction. Anyone involved in providing real estate services may be subject to RESPA, including mortgage lenders, title companies, and real estate agents.
The statute protects consumers in three main areas: prohibiting agreements between real estate service providers that can lead to unnecessarily higher costs, requiring full disclosure of what buyers and sellers are paying for, and limiting the amount that lenders can require homebuyers to put into escrow. The CFPB has enacted RESPA regulations, collectively known as Regulation X, that govern the entire mortgage loan process, from loan applications to loan servicing. This is similar to Regulation Z, which the CFPB uses to enforce the Truth-in-Lending Act.
Kickbacks and Referral Fees
A "kickback" is a payment made to someone in exchange for making a business referral or connection. To give an example from the retail business, a supplier might pay a fee to a buyer for a retail chain if they order the supplier's products. This kind of arrangement can be unethical or even illegal if the fee is the buyer's main motivation for the purchase, rather than the quality of the products.
RESPA limits the types of fees that people involved in real estate transactions may charge. These may include:
Legal services

Issuance of a title insurance policy

Issuance of a mortgage loan

Escrow services

Wages or salary paid to employees of a real estate brokerage, mortgage lender, title company, etc.
The point is that fees paid by buyers or sellers at closing must be earned by the individual or business receiving them. Most referral fees, which typically do not involve any service beyond the referral itself, are barred by RESPA.
This aspect of RESPA can get complicated. For example, the CFPB regulates marketing service agreements (MSAs) between real estate service providers. An MSA is an agreement for one provider, such as a real estate agent, to promote another provider, such as a mortgage lender or title company, in exchange for a fee. One way that this type of agreement could violate RESPA and Regulation X would be if the parties do not disclose the agreement to consumers, and it leads consumers to believe that they have to use the promoted service provider.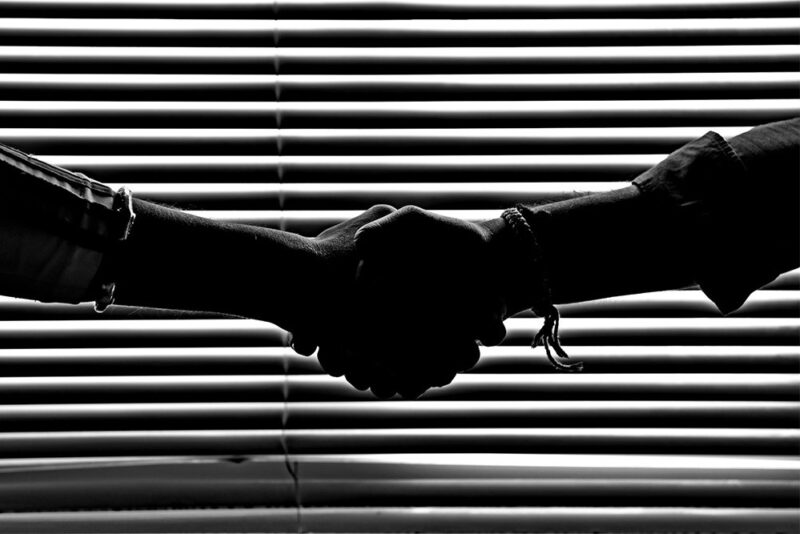 Disclosure of Fees and Costs
The CFPB requires several forms to satisfy the disclosure requirements of RESPA and the Truth-in-Lending Act. The agency has replaced the HUD-1 with a Closing Disclosure (CD) form for everything except reverse mortgages, which continue to use the HUD-1.
The CD is arguably easier to read than the HUD-1, which was typically printed on a single double-sided sheet of legal-size paper and could be rather dense. The newer form uses letter-size paper and does not try to pack everything into two pages.
Homebuyers can compare the loan information on the CD to the information on the Loan Estimate they received earlier in the process to make sure all the numbers match. This includes the interest rate, loan term, loan amount, and estimated monthly payment. The CD includes information about the loan like prepayment penalties or balloon payments, if any. It also identifies all closing costs and other fees or expenses that the buyer or the seller has paid or must pay at closing.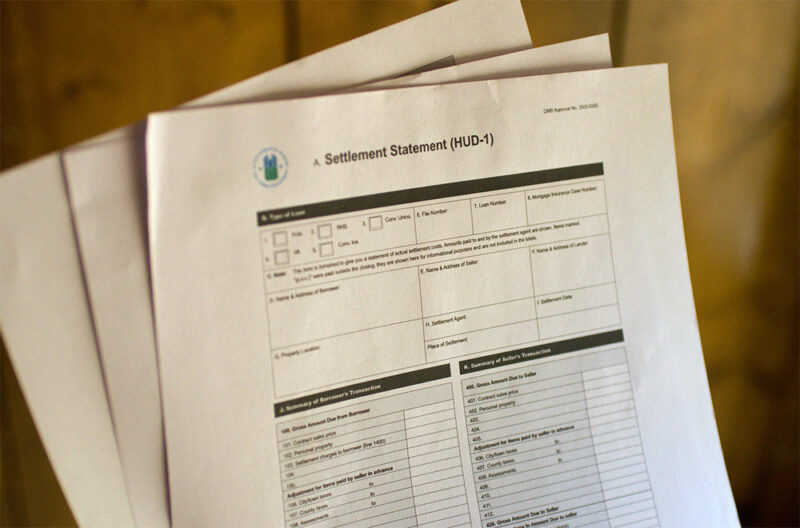 Escrow Requirements
RESPA and Regulation X establish rules and procedures for escrow accounts maintained by mortgage lenders. It limits the amount that a lender may charge to a borrower to place in escrow. Each month, a lender may charge 1/12 of the estimated annual costs that it pays on the borrower's behalf, which usually consists of property tax and homeowner's insurance.
Lenders must analyze their escrow accounts once a year to calculate borrowers' contributions for the following year. If a borrower's escrow account has a surplus of $50 or more, the lender must refund the surplus to the borrower. Otherwise, it may either refund the money or credit it to the following year's expenses.

Penalties for Violations
Real estate service providers who violate RESPA can face serious penalties, including a fine of up to $10,000 for certain violations. The CFPB handles most enforcement of the statute. It has the authority to adjust penalty amounts upward to account for inflation.
---
Work with an honest lender that cares!
The paperwork needed for a mortgage can seem overwhelming on its own, but you have plenty of resources available to help you understand your options and your legal rights. The mortgage professionals at The Wood Group of Fairway will answer your questions, discuss your options, and guide you through the mortgage process one step at a time.