Article Excerpt
Real estate markets can be brutal. Both buyers and sellers may offer extras to improve their chances. Here are some interesting incentives they've offered.
We've talked about strange demands from both buyers and sellers, but what about unusual offers? In a sellers' market, buyers may try to add on to their offers so that sellers will choose them. When the market is slower, it's the sellers' turn to try to draw buyers in. The following are some unusual examples of incentives offered by buyers and sellers.
Incentives Offered by Buyers
It's not surprising that most unusual incentives are offered by buyers who find themselves competing with numerous bidders.
Season Tickets and a Party Venue
A 2021 article in the Mercury News recounts several stories about buyers who offered various perks to sellers in order to win a bid. Sometimes it worked, and sometimes it didn't. In one unsuccessful case, a would-be buyer noticed the seller's collection of sports memorabilia and offered to buy two season tickets for the seller on top of buying the house.
A successful example involved a seller who had put a great deal of work into their backyard. The buyer offered to let the seller continue to use the backyard for five years after the sale.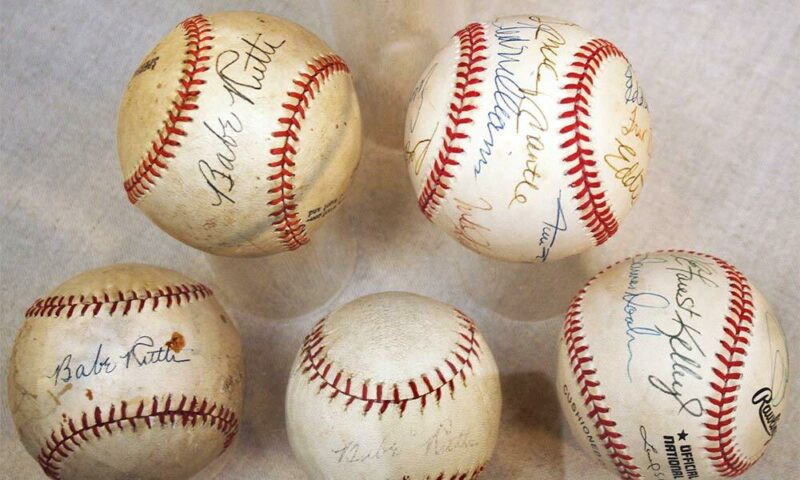 Above and Beyond Asking-Price
Prospective buyers may try to sweeten the pot by offering more money than the seller asked for. When they have cash to spare, they sometimes go a bit overboard. The Mercury News article mentioned earlier recounts stories from real estate agents about buyers who are willing to offer far more than the seller asked for in order to get a contract.
Two buyers in Portland, Oregon were in a bidding war over a home listed at $530,000. One made an offer that was $25,000 over the asking price. The winning bidder, while only offering $15,000 over in cash, threw in 10 Ether coins at a time when Ethereum was trading high, giving them a value of around $40,000.

An agent in Austin, Texas says that a buyer tried to get an edge over fifty other prospective buyers by offering $100,000 over asking. When matching offers kept coming in, the buyer offered to purchase the seller's next home for them. That's what won the seller over. The buyer ended up paying close to $1 million to buy a $500,000 home.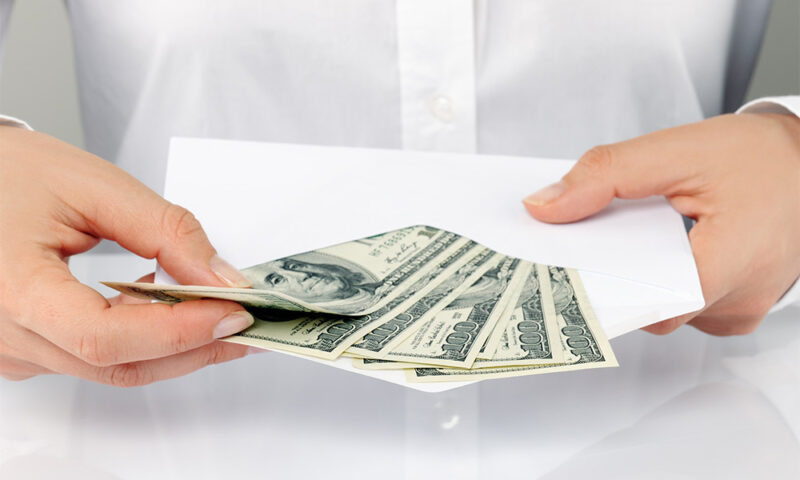 Paying Off the Competition
In some situations, highly motivated buyers simply take the competition out of the running. Not in a physically harmful way, though - they pay them off. Buyers have reportedly paid competitors as much as $100,000 cash to walk away.
Although there are ways to set yourself apart from the competition, please talk to your real estate agent and mortgage loan officer before taking action. Making under-the-table payments to other parties involved in a real estate transaction can land you in a legal mess!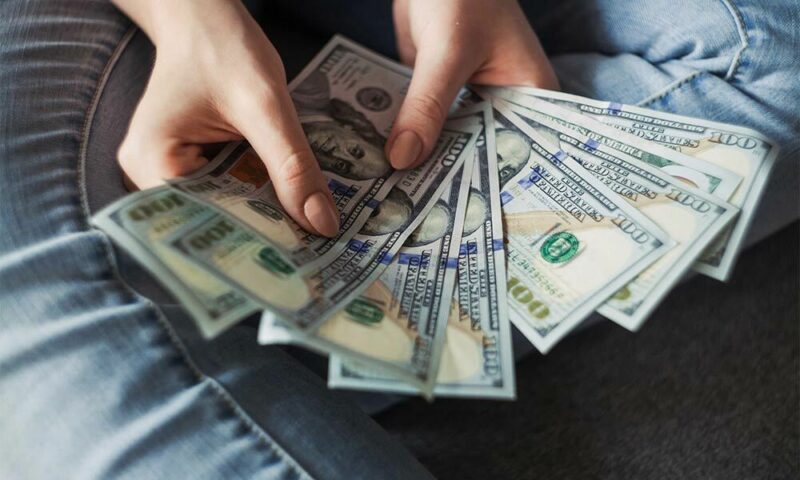 Photo by Alexander Mils from Pexels
Incentives Offered by Sellers
In a seller's market, sellers have little to no need to sweeten the pot in order to attract buyers. Most houses seem to sell in a matter of months at the longest — with the possible exception of haunted houses.
Drinks Are on the House
Back in 2011, a seller in suburban Chicago decided to offer a bit of liquid courage to potential buyers. Taking advantage of the convenient location of a nearby bar — and by "convenient," we mean "right across the street" — they decided to throw in a pre-paid $1,000 bar tab.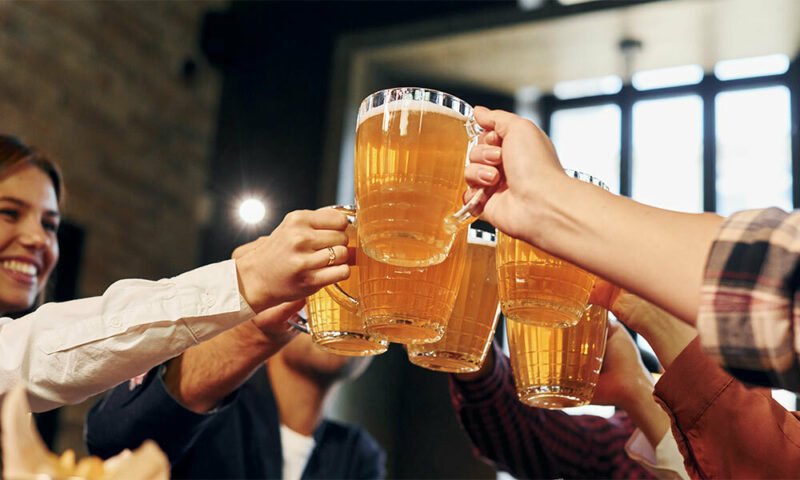 Two for the Price of One
As long as you're trying to unload one home, why not get rid of two at the same time? That's what one couple reportedly did when they were trying to sell their Connecticut home in 2012. After not getting much response, they added their Florida condo to the deal at little to no extra charge.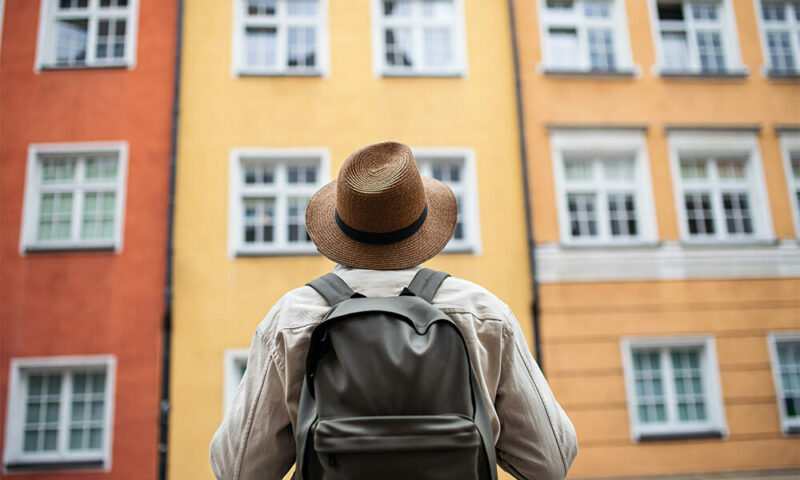 Essay Contest
A woman in northern Colorado got frustrated at the slow pace of offers on her house, so in January 2008 she decided to try something different: she would give the house away as the prize in an essay contest. She hoped to receive at least 2,000 entries, with each entrant paying a $100 fee. That $200,0000 would more than cover what she had hoped to get from simply selling the house — while also requiring her to read 2,000+ essays. Unfortunately, the last news report on the story from July 2008 stated that the contest fell short of the number of entries she had hoped for.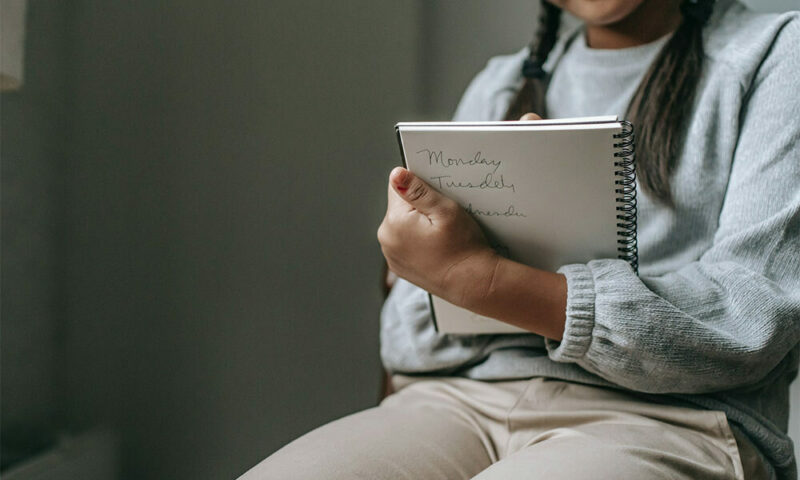 Let the pros do the heavy lifting!
First and foremost, buyers should have their financing in order before submitting an offer. If you're using a mortgage, that means getting pre-approved before throwing your hat in the ring. The Wood Group of Fairway strives for speed, communication, and the highest level of service in the industry. Between a highly-efficient process and a network of great realtors in your local area, we're positioned to help you win.