Article Excerpt
Owning a condo means you never have to mow the lawn, but it may have some disadvantages, too. Learn more about whether a condo would work for you.
Owning a condo allows you to own a home without necessarily taking on all of the responsibilities that come with most single-family homes. Most condos have amenities that all residents share and a condo owners' association (COA) to handle maintenance. The trade-off is that you have to pay COA fees in exchange for never having to mow a lawn.
Condo ownership can be a bit confusing, though. When you own a single-family home, you own the house and the land on which it sits. When you own a condo, what you own often depends on the type of property where the condo is located.
Read on to learn more about what to expect when you buy a condo, including your mortgage financing options.

What is a condo?
A condominium, or "condo," is a unit located within a multi-unit property or development. It might look like an apartment in everything but name. Condos may also be townhomes or freestanding houses. The most common type of condo is a unit in a multi-unit building, such as a high-rise.
You own your unit and a pro-rata share of the common areas in the development. In an apartment-style condominium, for example, the common areas might include a lobby, parking area, swimming pool, and fitness center.
A COA manages and maintains the common areas. COAs often hire management companies to handle day-to-day maintenance. Condo owners must pay regular fees to cover the COA's expenses. You are responsible for the maintenance of your own unit, while the COA is responsible for most of the exterior. If you make a hole through the wall from the inside, the repair is probably your responsibility. If something makes a hole through the wall from the outside, it might be the COA's responsibility.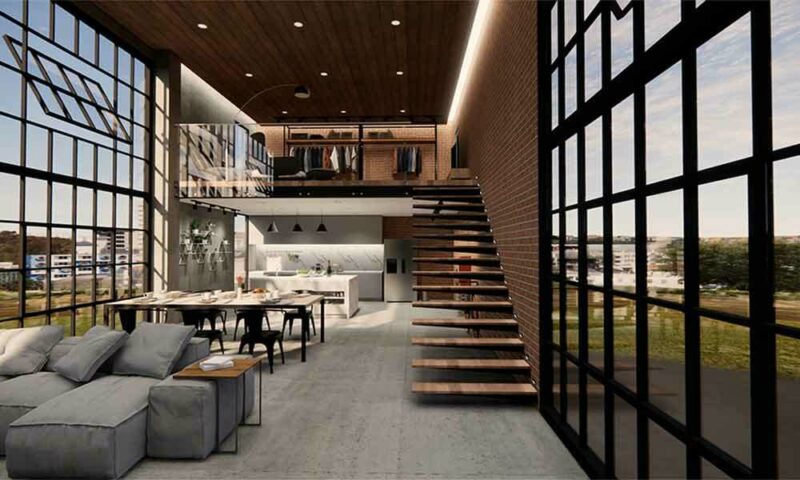 Do you own the land when you buy a condo?
Condo ownership does not include ownership of the land in most cases. If your condo is in a high-rise building or other multi-unit structure, you essentially own a bubble of air above the ground that is surrounded by drywall, insulation, plumbing, and wiring.
Two types of condo developments consist of individual units that are freestanding structures. They differ in terms of how they handle ownership of the land.
Detached condos: You own the unit, but the land is part of the common area belonging to all residents.

Site condos: You own the unit and the lot on which it sits.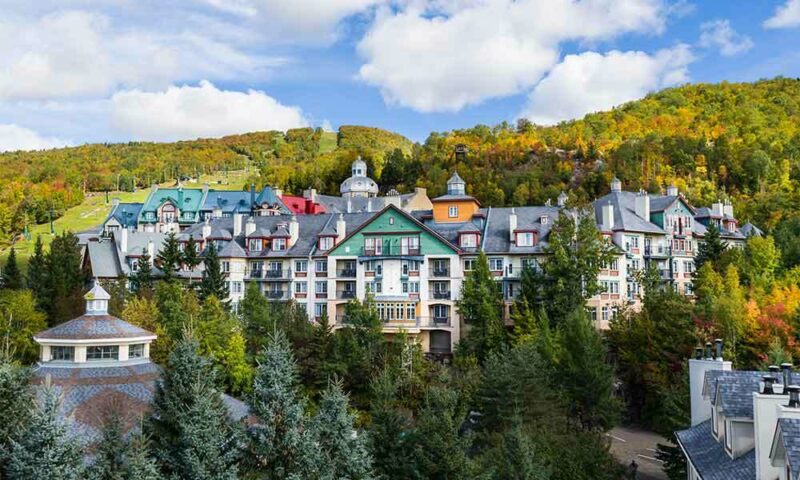 What are the steps to buying a condo?
The process of buying a condo is almost identical to the process of buying a single-family house. Similar steps in both processes include the following:
Getting approved for a mortgage loan

Searching for a property

Making an offer to a seller

Signing a contract

Performing due diligence, such as hiring a property inspector

Closing the sale
Some condos require prospective buyers to get approval from a condo board before they can complete the purchase. In that case, meeting the condo board would be an additional step in the process.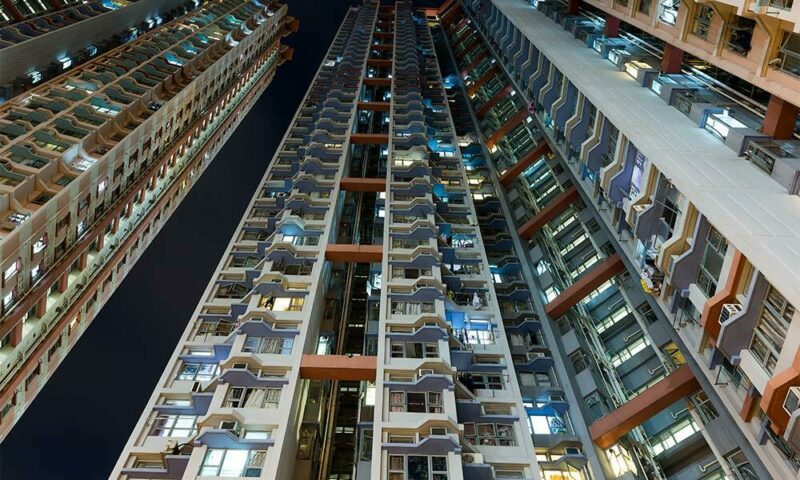 Can you buy a condo with an FHA loan?
You can buy a condo unit with a conventional mortgage if the unit and the development meet the criteria established by Fannie Mae and Freddie Mac. Condo loans are a special type of financing available for condos that don't meet those criteria, or for condos intended as investment properties.
Mortgages backed by the Federal Housing Administration (FHA) are available for condos that meet its requirements. The FHA has different eligibility criteria for site condos and other types of condos.
The U.S. Department of Veterans Affairs (VA) also allows mortgages for condos, provided they meet VA rules. A condo could be eligible for financing through the U.S. Department of Agriculture (USDA) provided it is located in an approved rural area and fits other criteria.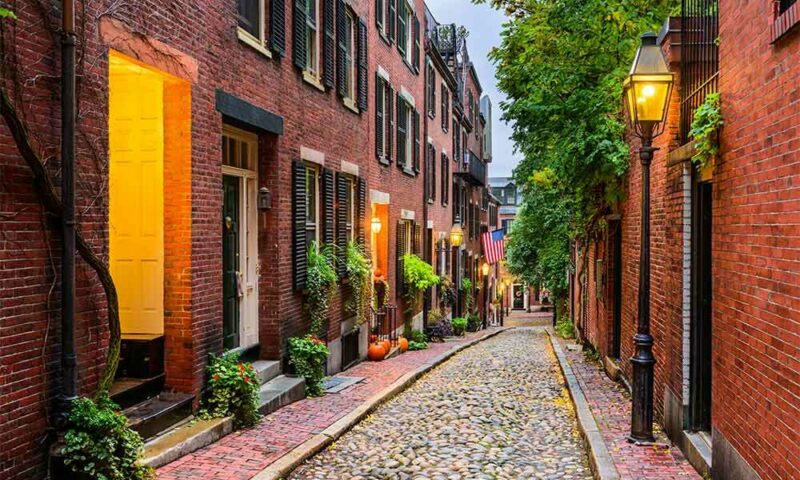 What are the pros and cons of buying a condo vs a house?
Condos offer some advantages over houses and some disadvantages.
Pro: Less Expensive
Generally speaking, condo units are less expensive than single-family houses. This can be helpful for first-time homebuyers.
Pro: Less Maintenance
The COA handles exterior maintenance in most condo developments, such as landscaping, sidewalks, driveways, and roofs. You might have to clean your own windows, but you won't have to clean the pool.
Pro: Amenities
Many condo developments include shared amenities for residents, such as a pool, fitness room, grill, picnic area, and clubhouse.
Pro or Con: Socialization
Living in a condo often means closer association with one's neighbors. Some COAs organize social activities for residents, and residents may be free to organize events. Your personal preferences will determine whether this is a pro or a con. A more social environment may also mean less privacy.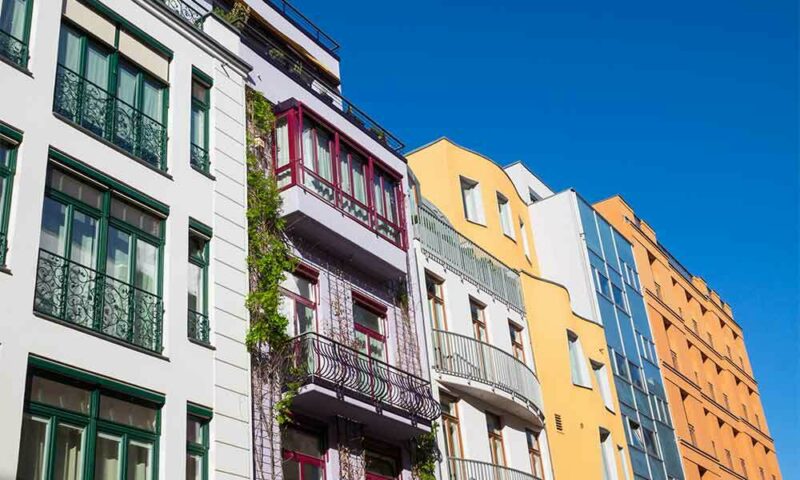 Con: COA Rules
Condos may have restrictive rules. A COA is just a homeowners' association (HOA) by another name, after all.
Con: COA Fees
Those amenities and maintenance services mentioned above don't come for free. Every condo owner pays a pro-rata share of the cost of maintaining the condo development's common areas.
Con: Shared Risk
By sharing ownership of the common areas, condo owners share the risk of damage and other events that could harm the value of their property. If a condo owner defaults on their mortgage and goes into foreclosure, the sale of that unit could reduce everyone's value.
What do I look for when buying a condo?
Many different kinds of condos are available. Factors to consider when looking for a condo include the following:
What kind of community do I want? Do I want to live in a highly social condo development, or do I want something more private?

What amenities would I like? Are there any amenities that I need?

Who manages the development? Do they have a good reputation?

How much are the COA fees?

How often does the COA require owners to pay special assessments?

How restrictive are the COA rules?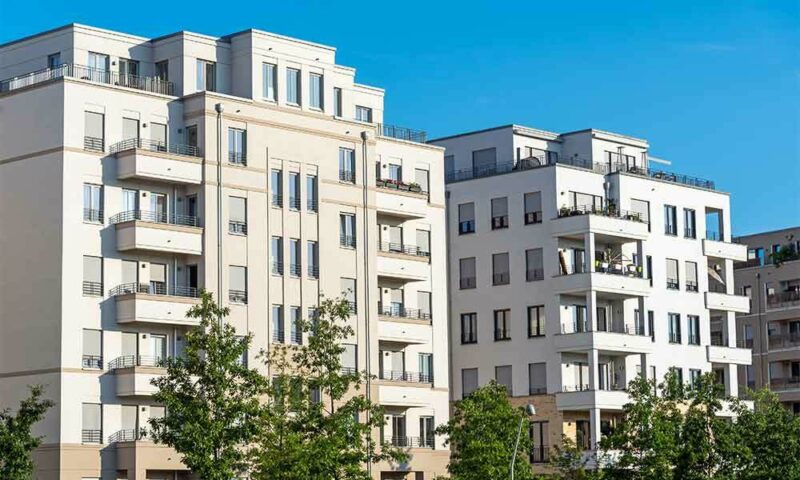 What are some red flags when buying a condo?
When researching a condo development, be on the lookout for red flags, such as the following:
Poor maintenance of common areas

Lack of on-site management

Unusually high COA fees

Unusually restrictive COA rules

Large or frequent special assessments