Article Excerpt
Your credit report is an important part of the home mortgage process. You have a right to have errors and inaccuracies corrected. Learn more about how.
Your credit report is important in many parts of your life. It can affect your ability to obtain credit, get a lease for an apartment or house, get insurance, or even find a job. Mortgage lenders take a risk every time they loan money that a borrower will not repay their loan.
Lenders look at credit reports and credit scores when deciding whether a loan applicant presents an acceptable risk. Given the importance of credit reports to so many aspects of our lives, you should be vigilant about monitoring the information in your credit report to make sure it is accurate. The law provides consumers with a way to dispute inaccurate information. The process isn't always easy, but it is very important.
Who creates credit reports?
Credit reporting agencies (CRAs), also known as consumer reporting agencies, collect credit information from creditors, debt collectors, public records, and other sources. They compile this information into credit reports.
Three CRAs, Equifax, Experian, and TransUnion, issue billions of credit reports every year. They have a considerable amount of power over people's financial lives. Since they're private businesses, they're not directly accountable to elected officials or the American people in the way a government agency might be. They are subject to legal restrictions, though.
Congress enacted the Fair Credit Reporting Act (FCRA) in 1970 to regulate how CRAs collect and distribute credit information and how others use that information. CRAs have a responsibility to collect and report consumer information accurately. They must give consumers the ability to review their own credit reports and dispute inaccurate information. If a consumer finds incorrect information in their credit report, the CRAs and creditors must correct it at no charge to the consumer.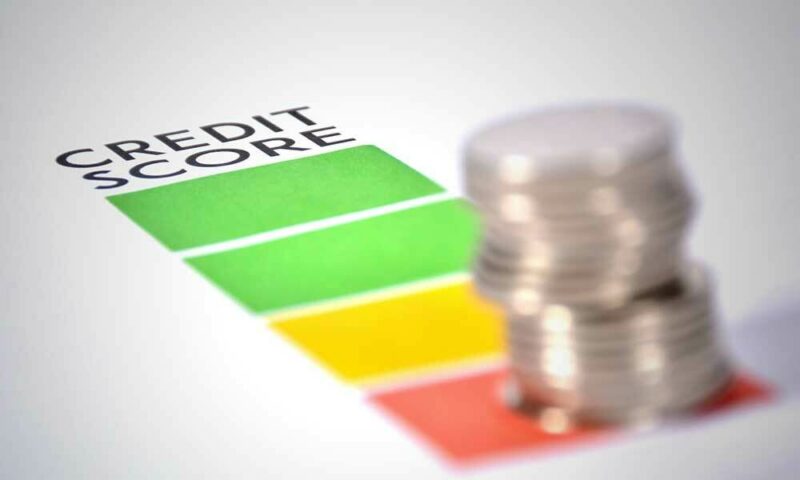 Your credit report could have inaccurate information for several reasons:
Clerical error: Someone accidentally entered someone else's information under your name.

Numerical error: Accounts show an incorrect balance or credit limit.

Data error: A closed account is shown as still open, or an account appears more than once in your report.

Identity error: Your report contains the wrong name, address, phone number, etc.

Mistaken identity: Your information gets mixed up with the information of someone with the same or a very similar name.

Identity theft: Your credit report shows transactions made by someone using your identity fraudulently.
How can I check my credit report?
Federal law requires the CRAs to provide you with a copy of your own credit report once a year, free of charge. You can obtain this free copy at AnnualCreditReport.com. The three main CRAs expanded this to one free credit report per week during the COVID-19 pandemic. That program is currently set to expire in December 2022.
Disputing With A CRA
You may contact the three CRAs by telephone, mail, or online. Each of them provides an online form that you can use. If you prefer to submit a report by mail, the CFPB has a template for a letter.
Your report should include the following:
Your full name, date of birth, and address

The consumer report ID number, if any

Optional: Your driver's license number and/or Social Security number

The date of your report

The type of disputed information, e.g. credit card, bank account, loan, bankruptcy case, etc.

The account number of the disputed information

The date(s) of the disputed information

The company that provided the disputed information to the CRA
You can include supporting documents if they would help establish that the information is incorrect. For example, if your credit report shows that a particular debt is still outstanding, you could submit a copy of a statement showing that the debt is paid in full.
Once a CRA has received your report, it has 30 days to conduct an investigation. It is not obligated to investigate anything it deems "frivolous" or "irrelevant," but it must notify you in writing of this conclusion, explain how it reached it, and give you the opportunity to provide more information.
The CRA typically forwards your dispute to the creditor that reported the information so it can investigate. If the creditor determines that the information was inaccurate, it must notify all three CRAs. The CRA must also provide you with a written statement of the results of the investigation and a copy of your credit report, which doesn't count as your free annual copy. It must send notices of any corrections to recent recipients of your credit report.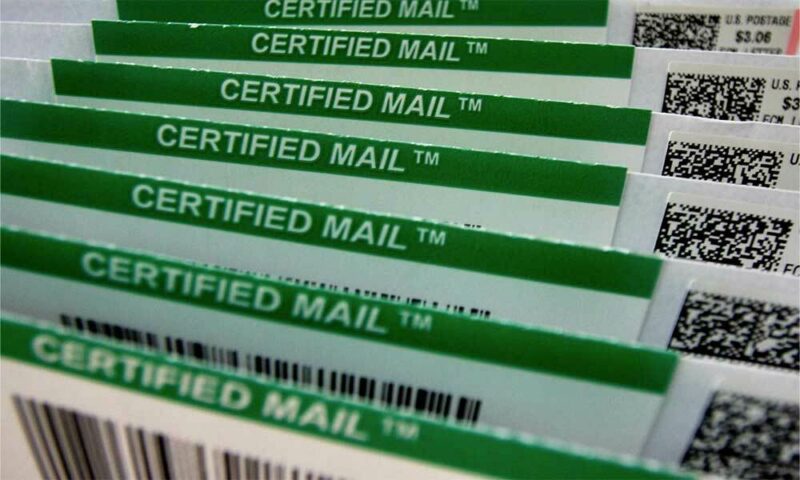 Disputing With A Creditor
You may also send a dispute to the creditor that provided the inaccurate information to the CRAs. This can be more direct since you are only sending one dispute instead of three. Creditors are not subject to as many specific requirements under the FCRA, though, so there are fewer formal procedures that creditors must follow.
Additional Rights
If you suspect that you are a victim of identity theft based on information in your credit report, you may report this to the FTC. They can provide you with a recovery plan that will help you repair your credit report.
What can I do if the information isn't corrected?
The CRAs or a creditor could deny your claim, or they might conduct a bare-bones investigation that goes nowhere. You still have rights under the FCRA. Your dispute, once submitted to a CRA, should become part of your credit report for as long as the inaccurate information remains there. Anyone who sees the inaccurate information will also see that you disputed it.
If you believe a CRA or creditor has violated your rights under the FCRA, you file a report with the FTC. This should be a last resort after all efforts to correct the information have not succeeded. The FTC will conduct an investigation, which could result in penalties for the CRA or creditor. You may also be entitled to damages if the inaccurate information caused you serious harm.
Got mortgage questions?
Although we are not credit repair specialists or financial advisors, we're certainly here when you're ready to buy or refinance a home. It's one of the very best investments you can make! Get started today with our easy questionnaire!