Article Excerpt
Your son's nursery is a place for him to nap, play, and grow. Make it a place that both of you can enjoy. Here are some tips on how you might do that.
Decorating a nursery for a new baby is an exciting time, but it's important that you plan carefully. You want a space that will let your baby grow, learn, and thrive, which is a pretty tall order if you think about it for too long.
We've got some ideas for how you can set up a great nursery for a newborn son. These ideas offer opportunities not only for your baby to enrich himself but for you to be creative as well. Nothing says you can't have a bit of fun setting up his new nursery, after all.

Offer Some Adventure
Kids love adventure, and your new nursery can take your son on exciting journeys without him ever having to leave his crib. Try wallpaper with an adventurous theme, such as:
Jungle, with elephants, tigers, and other creatures

Nautical, with ships, boats, and maybe some pelicans

Aquatic, with sea creatures and submarines

Aviation, with airplanes, clouds, and birds

Space exploration, which could include anywhere from Earth's orbit to the farthest reaches of a wallpaper designer's imagination
Giving your child interesting patterns to look at can start sparking his imagination every time you lay him down in his crib.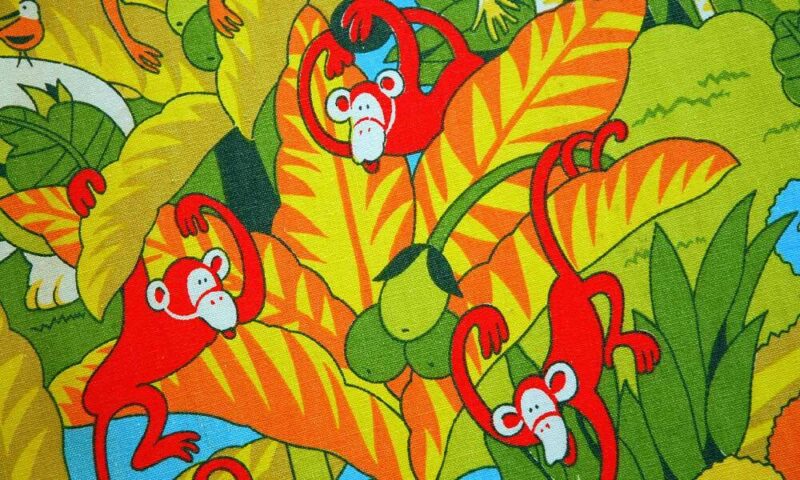 Give Him Plenty To Look At
Visual stimulation doesn't stop at the wallpaper, either. The more visual stimuli your son has, the better, at least to a point. Does your son have some favorite stories? Try framing some pictures from those stories and giving him his own art wall. You can add some family photos so that he can get some extra practice learning faces.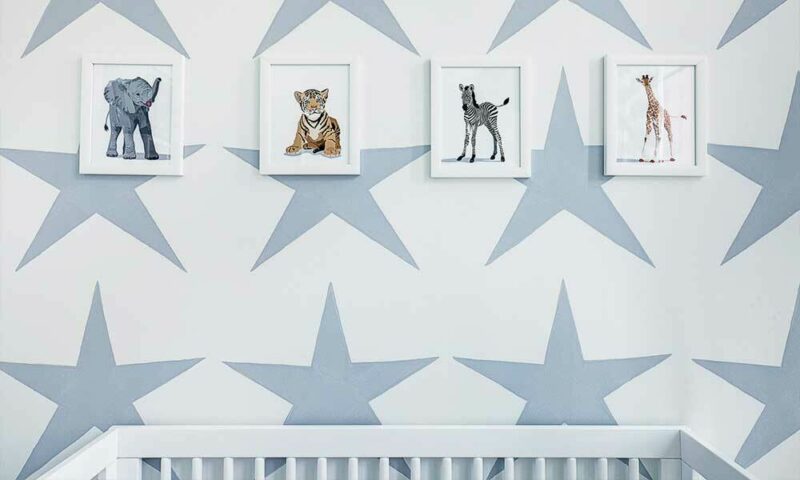 Make Diaper Changing "Fun"
A nursery isn't just a place for naptime and playtime. Important business takes place there, too. We're talking, of course, about diaper changes. No parent likes this aspect of parenthood — and it's doubtful that kids are wild about it, either — but until toilet training can happen, it has to be done.
Why not do it with some style? Hang some fun pictures on the wall next to the changing table, or dress it up with some stuffed animals or other fun decorations. While you're at it, try a changing table with drawers instead of shelves, so you can keep diapers from messing up the fun vibe of your son's nursery.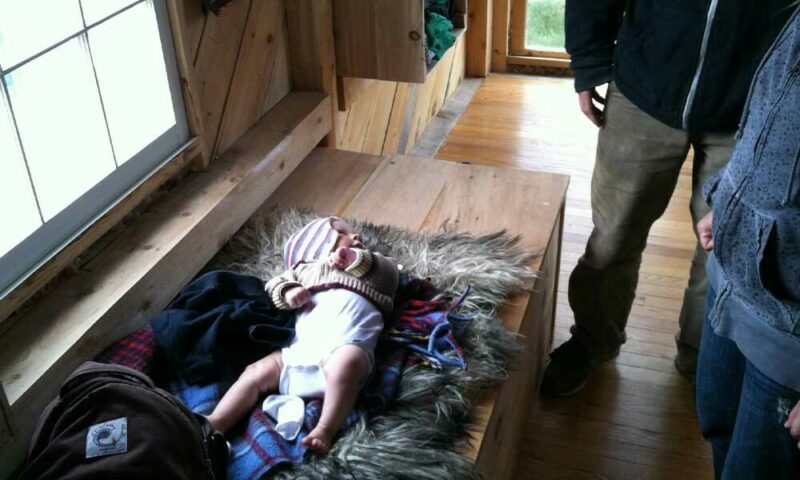 Add Some Color
Babies love bright colors. Don't take our word for it — science says so. Providing a range of colors can stimulate your son's brain, helping it grow and develop. Research suggests that babies start to be able to distinguish colors at about 5 months, with brighter colors showing up first.
Use plenty of color in your design scheme. Focus on the primary colors red, yellow, and blue, followed by the secondary colors orange, green, and purple. Consider how primary and secondary colors complement one another. Blue, for example, goes well with orange, which is the secondary color that does not involve blue. The same goes for red and green and for yellow and purple.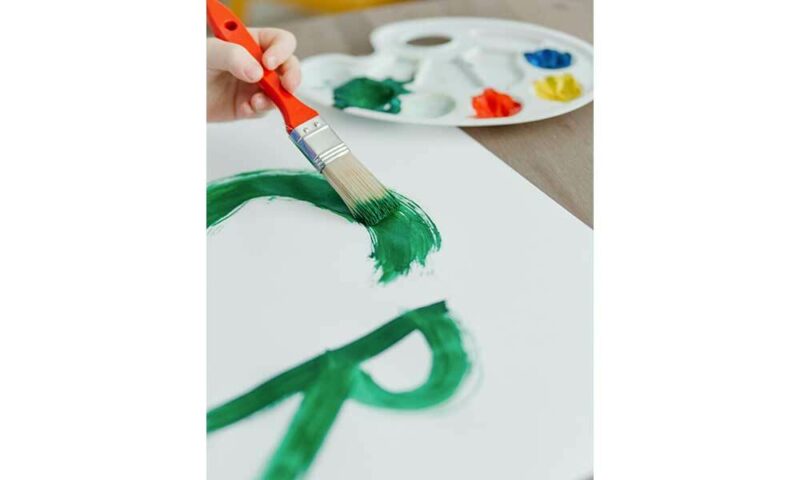 Provide Room To Grow
Babies get bigger. This is a fact of nature, so go ahead and get ready for it. Your son's nursery should give him space to grow, both in physical size and in his wonder for this strange world in which he finds himself. Try adding some fun spaces that he can explore — with adult supervision, of course — like a play area hidden inside a tent in his nursery, or an obstacle course made of pillows and cushions.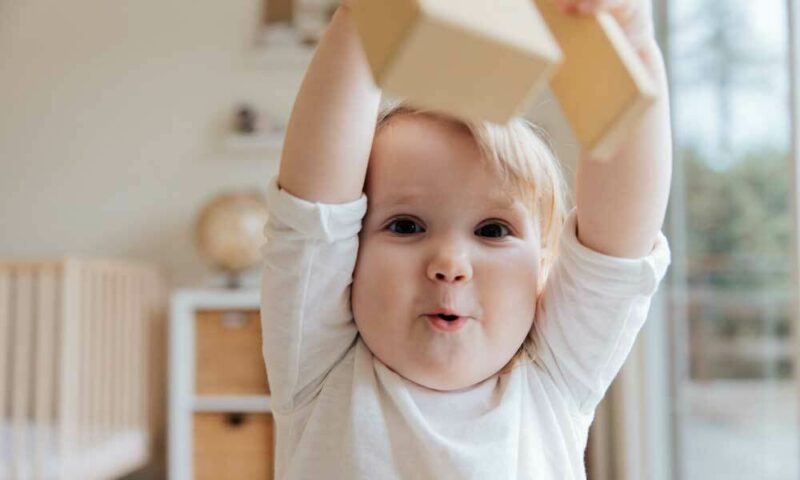 Create Space For Your Little One
An experienced home mortgage professional can help you find the perfect home to raise a new son in, with plenty of room to decorate and explore. The Wood Group of Fairway is here to answer your questions, address your concerns, and discuss your mortgage options. Contact us today to get started on your free pre-approval!