Article Excerpt
Decorating your new daughter's nursery gives her a place to grow and thrive. It can be fun for you, too. Here are a few design and decor suggestions.
If you are expecting a new daughter in the near future, you are probably thinking about ways to set up her nursery. This is an important space for her. You want it to be both safe and enriching. If you're stuck when it comes to ideas for decorations, we're happy to offer our help. The good news is that you have few limits when it comes to decorating for your daughter. You can set up a nursery that allows your daughter to learn and grow, and that is fun for you, too.
Go Wild!
Most kids love animals, but even before your daughter is old enough to have a favorite critter, you can spark her imagination by bringing a bit of nature into her nursery. Animal-themed elements for the room might include:
Wallpaper with nature designs or animals

Furniture with animals or other natural elements, such as trees or ocean waves, incorporated into the design

An abundance of stuffed animals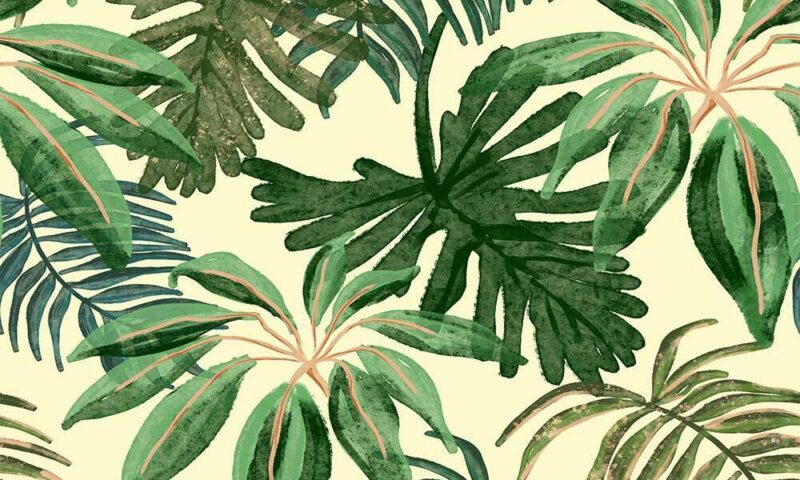 Make A Miniature Art Gallery
Babies thrive with visual stimulation, so you might consider giving your daughter plenty to look at in her own nursery. The wall above her crib could be a gallery showcasing members of her family, pictures from her favorite books, and her favorite characters from TV or movies. Throw in a few abstract pieces if you like, because art appreciation can never start too young. If you're artistically inclined and ambitious, you could even paint a mural for her.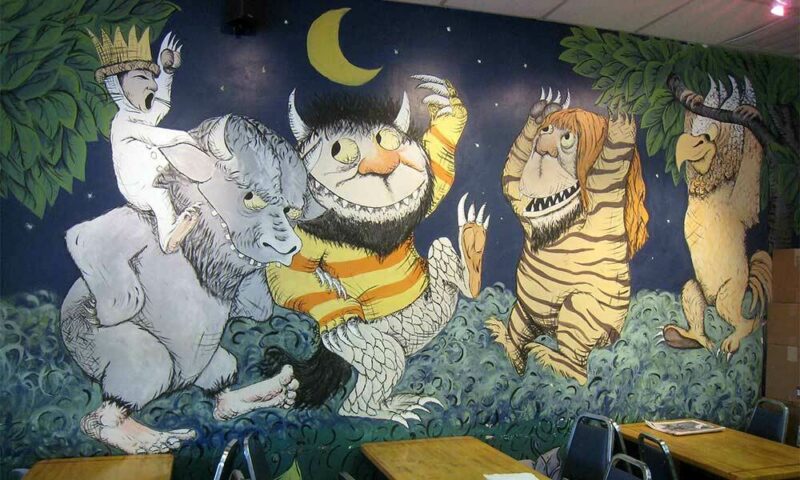 Be Colorful
Classic images of girls' nurseries tend to have a few common themes. The color pink might be one of the most common themes, along with other fairly muted colors. You shouldn't feel any pressure to go with traditionally "feminine" colors, though. In fact, the traditions that associate the color pink with femininity are less than a century old. Pink was once a color more closely associated with boys, and blue was for girls.
Our point is that you may feel free to experiment with color in your daughter's nursery. Bright colors can even be good for her. Babies only gradually gain the ability to perceive the full range of colors that most people can see. Research suggests that babies and young children are drawn to bright colors, especially the primary colors red, yellow, and blue, more than pink and other more neutral tones. Exposure to a range of colors can help her young brain develop.
Try different colors of furniture, curtains, or rugs in the room. An accent wall painted a bright color can help her as her vision develops. As she gets older, you can try moving colors around or adding new colors. Once your daughter is old enough to voice her opinions, you can probably expect to hear about the colors she does and doesn't like.
Merge Form and Function
The nursery is where your daughter sleeps and plays, but her parents will be spending a fair amount of time there too. This is the room where you'll be changing diapers and dealing with the near-infinite number of challenges that children provide.
The jobs you must do in the nursery can be part of the decor. With a few tweaks, for example, a cabinet can be a toy chest at the bottom and a changing table on top.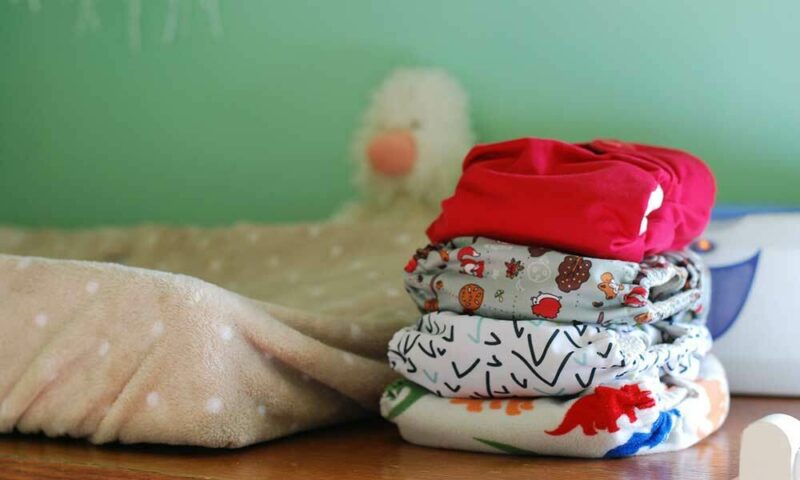 Give Her Room To Play and Explore
You'll be surprised at how fast your daughter grows. By giving her a place to play, her nursery allows her room to grow. You might have memories of exploring your childhood home. Consider ways you can design her nursery to provide opportunities to explore and make discoveries.
It could be something as simple as a canopy around her crib, or her bed once she's a little older. A child's imagination can work wonders with something like that. You could build her a tent to create another room inside her nursery, where she could play or take naps. A variety of indoor playsets are available that can turn her nursery into a mini-playground for her to explore.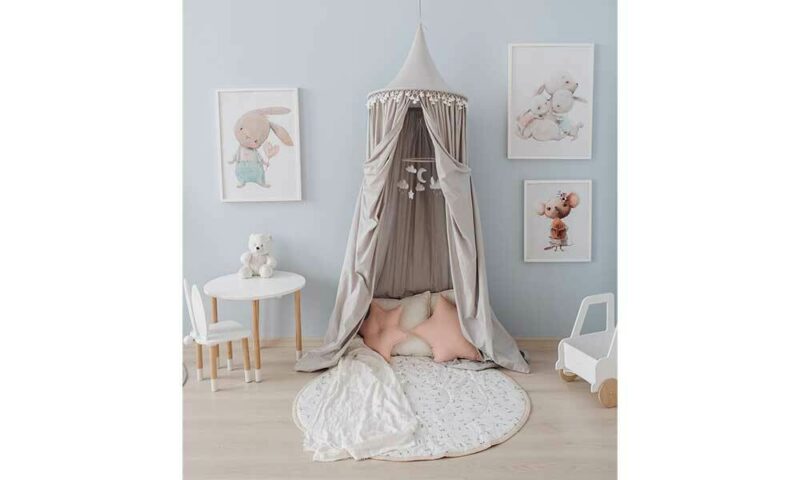 Become A Homeowner
The perfect home for you is out there. With the help of an experienced home mortgage professional, it could be yours to decorate for your family or yourself. The Wood Group of Fairway is here to help with all of your mortgage needs. Get started today to see what you qualify for!