Article Excerpt
These are the questions you should ask no matter what kind of lender you choose. Conducting a diligent search for the best lender will pay off!
Navigating the beginning of your mortgage process may seem like a daunting task. If you've researched some mortgage questions online lately, you're probably being targeted by a bombardment of online ads from lenders trying to pull you in their direction.
What're the differences between all these options for mortgage companies? What makes one lender better than the others? Let's take a look.

Mortgage Brokers vs. Lenders
A mortgage broker helps you find a lender. Brokers don't actually lend money. Most homebuyers opt for finding a lender on their own.
The question is, why would homebuyers still use a mortgage broker? Some buyers may employ the help of a broker if their application has been turned down at a couple of companies already. A broker can help them track down a lender willing to lend to them, if possible. Other buyers may simply enjoy the convenience of not having to shop around for a lender.
The obvious drawback to using a broker is that they have to get paid. They're a middleman between you and your lender. Some brokers do offer lender-paid compensation, which means your lender ends up paying them. Their terms may change with the state of the housing market.

Questions to ask a broker
If you do speak with a broker, here are some questions to ask:

Do you think I can qualify for a home loan?
Can I see a list of all the lenders you work with?
What's the advantage of working with you rather than going directly to a lender?
How do you structure your fees?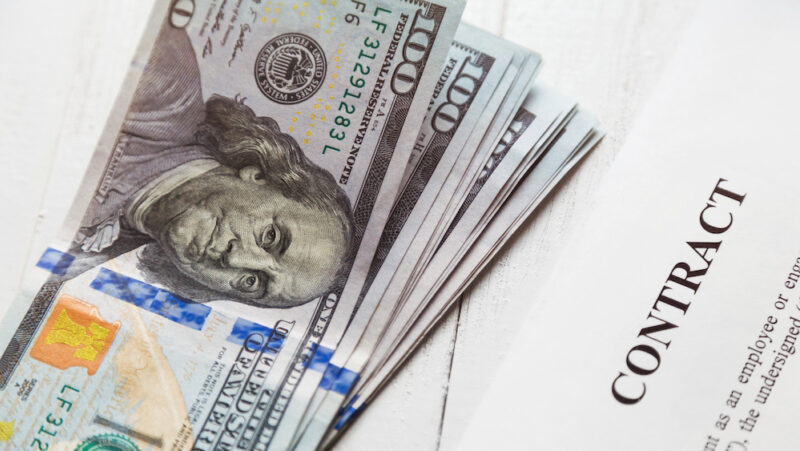 Banks, Credit Unions, and Online Lenders
We tend to stick with what's familiar: we buy the same toothpaste and deodorant brands at the grocery store and order the same thing at Chick-fil-A every time. But this isn't the best practice for finding a great mortgage lender.

Retail Banks
Chase, Wells Fargo, Bank of America are all examples of retail bank lenders. Since they underwrite their own loans (meaning they give final approval in-house rather than outsourcing that job) it's possible that they'll offer more relaxed terms when trying to get qualified.
But since their loan officers are restricted to using only their employer's loan programs, they may not offer the best option for your unique situation. A bank's loan officers don't have to be licensed, either. Additionally, banks don't have to disclose how they're compensated on your loan. You could be missing out on savings with another lender and not even know it.

Credit unions
Credit unions generally require a membership to get a loan. Their membership often comes with additional requirements for you as a borrower - whether that's opening a new bank account or meeting a certain financial criteria.
Your loan officer's working hours will probably be much narrower compared to a dedicated local mortgage company. And since credit unions tend to run small, their technology may lag behind big banks and dedicated mortgage lenders. In this day and age, you should expect a nice mix of easy-to-use mobile technology and real human help.

Online-only lenders
Online lenders like Rocket Mortgage have picked up steam, and it makes sense. They're quick and straight to the point. But getting a mortgage isn't like ordering from Amazon.
Online-only lenders are missing several elements that so many homebuyers need: quality connections with local real estate agents, localized down payment assistance programs, and face-to-face guidance through the process.

Watch for Red Flags
The mortgage company you choose is only as good as your specific loan officer. Their team will be the ones taking care of your file from application to the closing table. But if they're exhibiting any of these signs, consider continuing your search for another lender:

Not responding to calls, texts, and emails in a timely manner early on in your process
A hesitance in showing you a sample closing sheet
An overly sales-ey or pushy way of communicating
Seeming impatient to answer your questions (even the small ones)
Losing your documents early in the process
Team with a lender you can truly trust!
At The Wood Group of Fairway, we see each borrower's file as if it were our own. You're not another number; you're trying to make a big move for your family's future. Check out what our borrowers are saying from all across the state of Texas. See what you qualify for - let's get started on your free pre-approval today!