Article Excerpt
How can people looking to buy or sell real estate in Texas find the right real estate agent? Learn about eleven qualities shared by every great realtor.

Depending on where you're looking to buy, there are hundreds or even thousands of real estate agents eager to hand you their business card. But how do you choose? What are the signs of a great real estate agent? The following eleven qualities are shared by every great realtor - and you shouldn't settle for less.
Knowledge of the market
What are the market conditions in a particular city, town, county, or other area? How in-demand are properties in that area? This kind of knowledge allows a real estate agent to help you find a property that meets your wants and needs. For sellers, it allows an agent to find the best way to market their properties.
An experienced agent local to your area will know how fast you need to move on a property in order to have the best shot at winning the deal. They'll have the paperwork ready to go way ahead of time.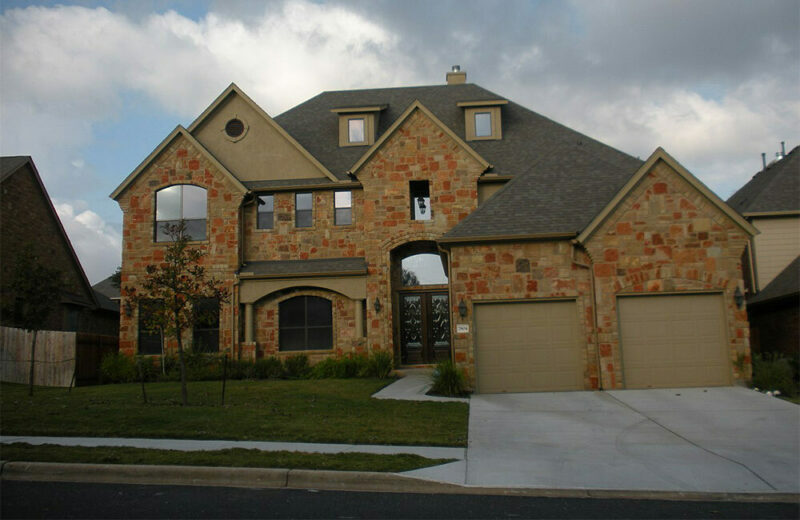 New home construction has exploded in Austin. This home in Northwest Austin has seen 20+% gains in value over the last year-and-a-half.
Insight on upcoming developments and news
What areas are "up and coming"? What areas are established as solid investments for homeowners? How about recent crime streaks and future road planning that may disrupt a quiet neighborhood?
With this in-depth knowledge, a great real estate agent can help clients find properties in areas they otherwise might not have known existed - and they'll steer them clear of areas they won't be happy in.

Love for the community
A great real estate agent isn't just helping someone buy or sell a house. They are selling a vision of a community. Enthusiasm for a city, town, or other community enables a great real estate agent to match buyers with the perfect property for them.
Understanding of their homebuyer
Homebuyers looking for a quiet place to raise a family are probably not interested in homes located right next to the city's entertainment district. A client who actively participates in a city's social scene might prefer something located close to town instead of a distant suburb. Every client is unique, so a great real estate agent should take a unique approach for each client.
Your agent should care enough to spend the time in finding the perfect property. You shouldn't feel rushed to make a purchase!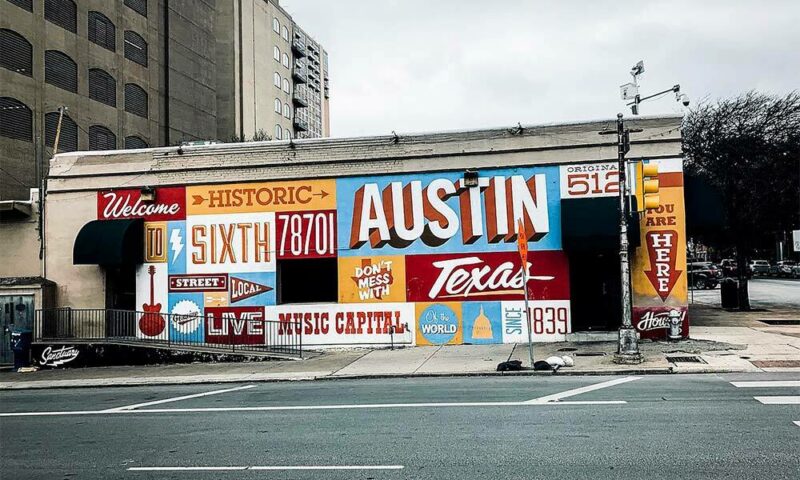 Historic Sixth Street in downtown Austin, TX

Empathy for their homebuyer
Real estate is a fast-paced, stressful business. That stress often comes from the buyers and sellers themselves. If a client is happy to be moving to a new area, or to be selling their home, a real estate agent's enthusiasm is likely to be welcome. If they have to move because of life circumstances, such as a divorce or a death in the family, buying or selling a home is a very different process. A great real estate agent is sensitive to their clients' circumstances and needs.
Focus on their homebuyer's specific needs
Once a real estate agent has heard what their client wants and needs, they should put the client's interests ahead of their own. This means not taking any shortcuts and always being honest and transparent with the client.
A solid network of professionals
Buying or selling a home requires a team of real estate professionals. In addition to your mortgage loan officer, the team may also include a property inspector, an escrow agent, a surveyor, an appraiser, and more. A client might need help from other kinds of specific professionals as well.
A great real estate agent is resourceful. They have a network of trustworthy people, and they can help their clients find the assistance they need.

The determination to negotiate for their homebuyer
Houses are spending less and less time on the market before going under contract. Prospective buyers have to be more and more creative to get sellers' attention. A great agent has the determination and work ethic to pursue what their client wants tirelessly. Even when market conditions are different, a great agent is relentless in going to bat for their clients. In a sellers' market, this is even more important.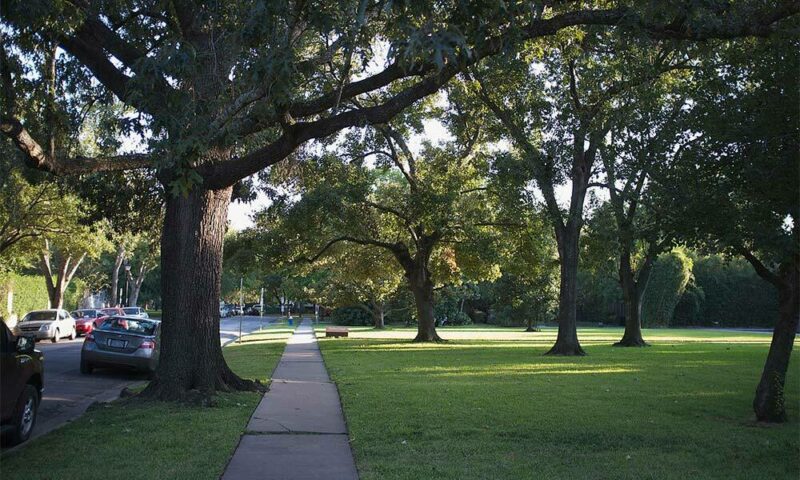 A peaceful neighborhood scene near Houston's Buffalo Bayou.
The integrity to tell homebuyers the truth
Your agent should know when it's time to stop fighting for a particular property. If negotiations on a property are not likely to be successful, they should be candid about it with the homebuyer. While they remain ambitious and determined, they do not promise more than they can deliver!

Matching their homebuyer's communication style
Adapting to a client's communication needs is what makes a real estate agent great. This could mean being available at all hours for questions or concerns. It could mean using each client's preferred communications technologies: whether that's by text, call, email, or in person.
The level of homebuying knowledge is different for every client, too. Great agents communicate with their clients clearly in a way the client can understand.

Respected by their peers
Real estate is a competitive business - but competition often breeds respect. Agents that often go head-to-head in negotiations may help one another in other situations. One of their peers may spot a property before they do and give them a heads up.
Get connected with the best local real estate professionals
The Wood Group of Fairway is connected to the best real estate agents in every market we serve. We work closely with your agent to ensure the process is completed quickly and smoothly. You can expect these eleven qualities and more when one of our mortgage advisers recommends a realtor.
Let's set you up with an agent you can truly count on. Your very first step is starting on your mortgage pre-approval. Take 90 seconds to start!