Article Excerpt
The USDA has recognized Fairway Independent Mortgage Corporation as its top lender in the country for 2020. Learn more about what The Wood Group of Fairway can do for you!
For the second year in a row, the U.S. Department of Agriculture (USDA) has recognized Fairway Independent Mortgage Corporation (FIMC) as the #1 lender for its Guaranteed Rural Housing program!
This program helps people with low to moderate incomes purchase homes in designated rural areas. The USDA guarantees loans from approved lenders. In 2020, Fairway IMC and the USDA helped more than four thousand individuals and families become homeowners, leading to the USDA's recognition of Fairway IMC as its top lender.

How did the USDA recognize Fairway IMC?
The USDA held a virtual ceremony in mid-June 2021 to present Fairway IMC with an award as its top nationwide lender. Together, the USDA and Fairway IMC helped 4,629 individuals and families in rural areas around the country achieve the dream of homeownership.
Fairway IMC appears multiple times in the USDA's top lender lists for 2020. It tops the national list as number one, and also appears in the lists of top 5 lenders for twenty-one states:
Ranked #1: Alabama, Connecticut, Massachusetts, and Rhode Island

Ranked #2: Georgia and Washington

Ranked #3: Florida, Minnesota, North Carolina, Texas, and Vermont

Ranked #4: Colorado, Mississippi, Ohio, and South Carolina

Ranked #5: Kansas, Maine, New Hampshire, Oregon, South Dakota, and Wisconsin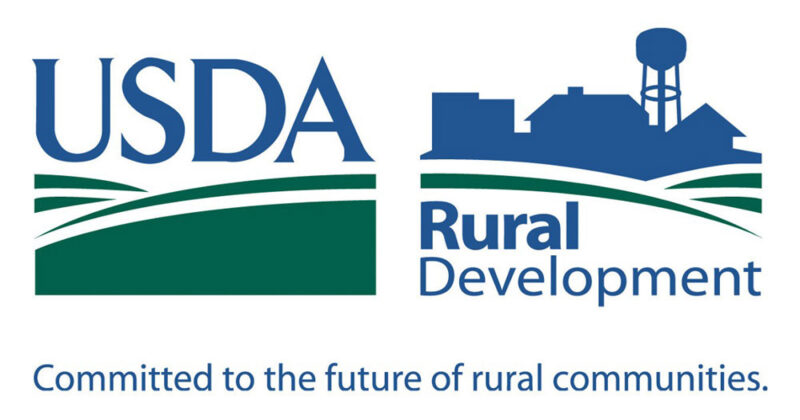 What is the USDA guaranteed loan program?
Learn all about the USDA home loan eligibility requirements.
The USDA guaranteed loan program, officially known as the "Section 502 Guaranteed Rural Housing Loan Program," helps people in eligible rural areas buy single-family homes. To be eligible for the program, a person must have a consistent source of low-to-moderate income, and be unable to qualify for a conventional mortgage loan.
Borrowers who are not self-employed must be able to show one year of consistent income. If a borrower is self-employed or works seasonally, they must show two years of income history.
A borrower's income must be at or below 115 percent of the median income for their area. Additionally, their total monthly housing payment must not exceed a certain amount in comparison to their gross income.
USDA borrowers must use the property as their primary residence. The USDA does not set a specific upper limit on acreage.
The USDA works with approved lenders like Fairway. The lender makes the loan, and the USDA guarantees it. Loans issued under this program can cover one hundred percent of the purchase price plus extra financing to cover closing costs. This means that the borrower/buyer does not necessarily have to produce any cash at closing. The loans have a thirty-year term, with interest fixed at market rates.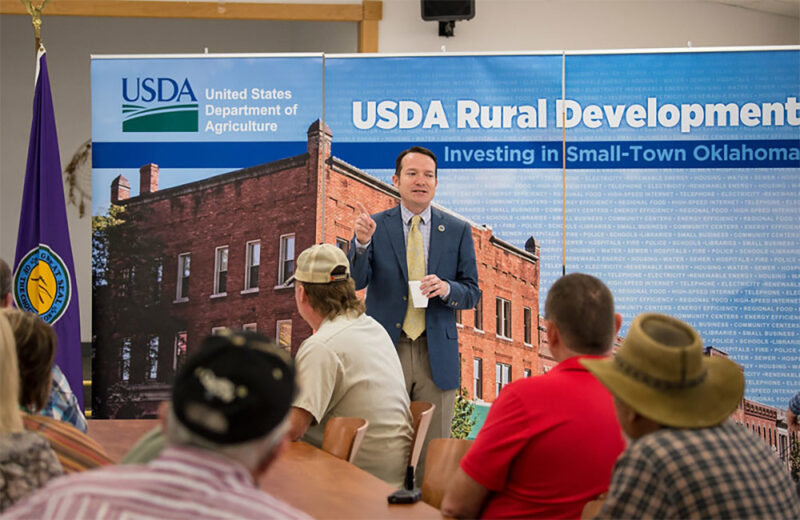 In the thirty years that the USDA loan guarantee program has existed, the USDA has worked with nearly four thousand private lenders, and guaranteed almost two million loans.

About Fairway and The Wood Group
Fairway IMC is a mortgage lender with twenty-five years of experience helping people buy homes all over the country. It was founded in 1996, and it has headquarters in Madison, Wisconsin, and Carrollton, Texas. Its branches operate autonomously while adhering to Fairway's strict standards of excellence and integrity.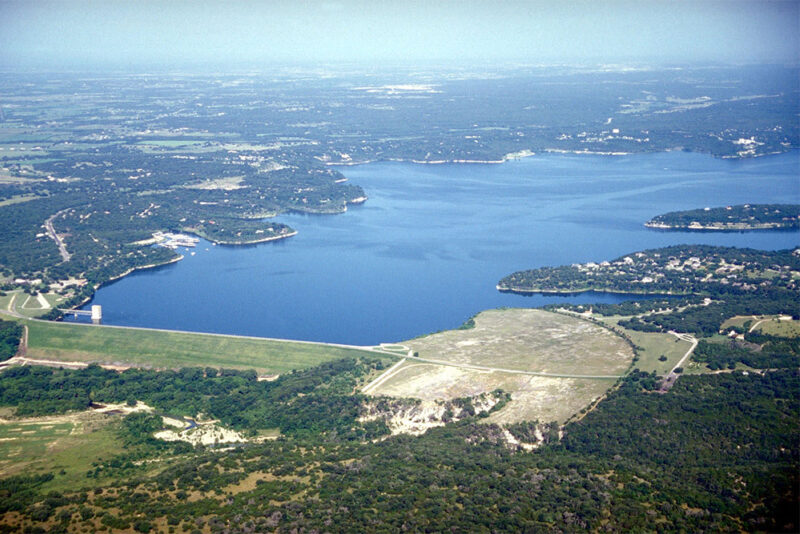 Among Fairway's five hundred branches is The Wood Group of Fairway, which opened its doors in 2010. It's headquartered in Belton, Texas, and serves the entire state of Texas. The Wood Group's team of over 140 mortgage specialists has helped make it Fairway IMC's top branch in the country. Its eighteen locations span across Texas: from Houston in the east, to El Paso in the west, Corpus Christi in the south, and McKinney in the north.
Read more about The Wood Group of Fairway.
Find out why Fairway is the USA's #1 USDA lender
Buying a home is an intimidating process, but The Wood Group of Fairway is here to help. Join the thousands of other Fairway USDA borrowers who have made their dream of home ownership a reality. Get started on your free pre-approval today.