Article Excerpt
Moving can be a very stressful experience, especially when you have kids with mixed feelings about the move. Here are some tips on what you can do.
Moving is both exciting and aggravating. Everything you own has to go into boxes, and once you get to your new home, that one item you absolutely need always seems to be in a box at the bottom of a giant stack of boxes.
Depending on their ages, your kids might not understand what's going on, they might be a bit too eager to help, or they might fight you every step of the way because they don't want to feel as if they're uprooting their lives. Here are some tips on what you can do to prepare kids of different ages for a move.
Tips for Kids of All Ages
When it comes to moving, your approach will depend on your kids' ages. Some advice could apply to children of almost any age, though, from infancy all the way to the late teens. Remember: a kid's world is smaller than an adult's. Their friend group, teachers, and familiar places around town are their entire world. Be gentle and understanding.
Start with downsizing.
There's really no time like the present when it comes to scaling down on kids' toys, clothes, books, etc. Many kids are pack rats by nature. If they've never had to move before, they might have their whole lives stashed in their bedrooms. You don't want to move all the things that they've outgrown, so it's time to do some cleaning.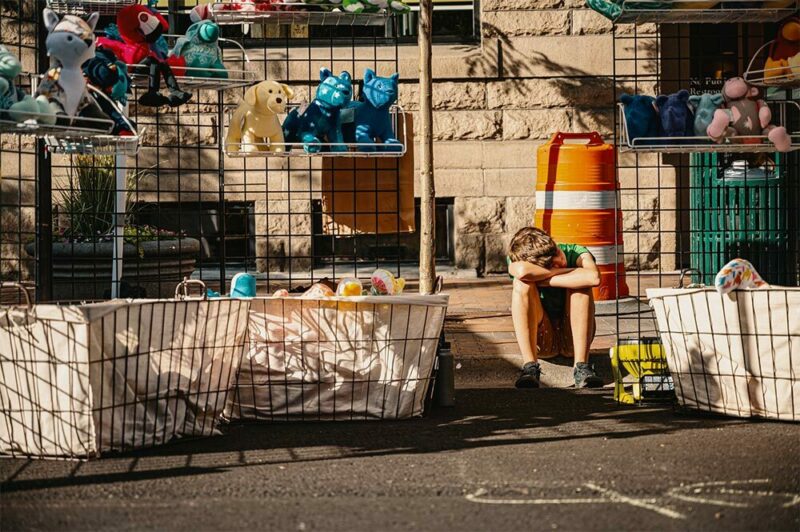 Talk early, talk often.
Moving is disruptive, and it can be distressing for kids. It's important to start talking to them about the move as early as possible. They'll have questions that you should try to answer as openly as you can. Tell them about their new home. Take them to see your new house if possible. You should expect a wide range of emotions, especially if the move means switching schools and leaving friends behind.

Tips for Infants and Toddlers
Kids this age might have an easier time adjusting to a move than older children. The actual processes of packing and moving, however, can be confusing for them.
Keep essentials handy.
Be sure to have diapers, favorite toys, and other important items on hand even after you've packed all of the kid's stuff.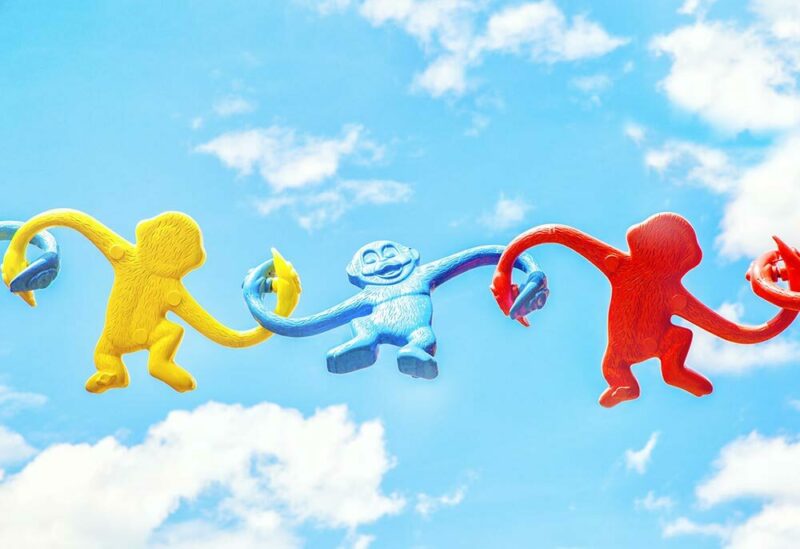 Stick to their routine.
Moving is disruptive, but you should stick to the most important routines. Keep bedtimes and naptimes as consistent as possible, for example.
Make their room a priority.
Babies and toddlers are still learning to understand the world around them. Seeing their room dismantled can be particularly distressing to a toddler, so pack it last and unpack it first. Sleeping on familiar sheets in their new home can help them get adjusted.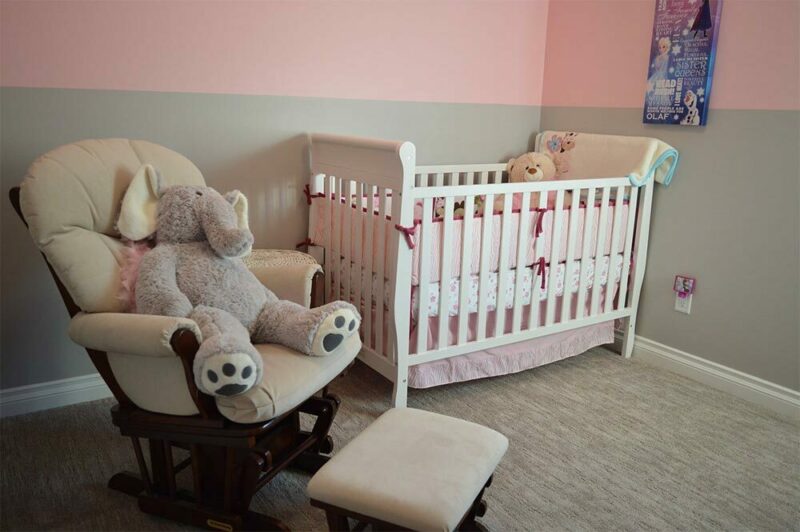 Preschool through Elementary School
Once kids have started school, they're usually ready to take on more responsibility. They might even want to help.
Show them their new home.
Being able to see their new home can be very helpful for kids in this age range. If you can't take them to see the house itself, show them photos or videos. You could even use Google Maps to give them a virtual tour of their new neighborhood.
Give them jobs to do.
Keeping the kids involved in the process of packing up your home can help them adjust to the idea of moving. The specific jobs you give them should depend on age and ability, obviously. At this age, they may want to be involved even if they're not quite ready to pack breakable items.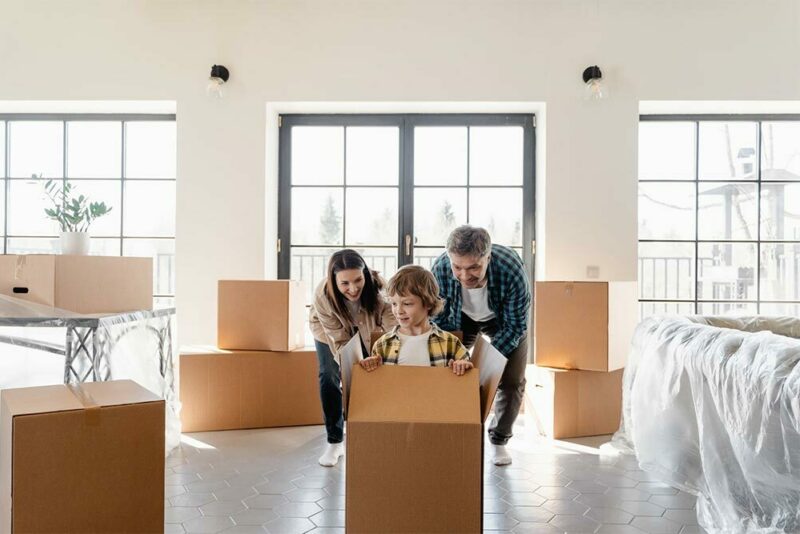 Preteens and Teenagers
Older kids are better equipped to express how they feel about a move. They're also likely to have much more pronounced feelings. For a teenager, a move might mean removing them from the only life they've known for many years. You can enlist their help with the move, but expect lots of emotions.
Be prepared for any reaction.
Your child might be excited about the move, angry at you for making them move, and sad over leaving friends behind, and they may feel all of these in rapid succession. Be prepared for a wide range of reactions. Perhaps most importantly, try not to take any of it personally. It's a difficult transition, and they'll need your help to process their feelings.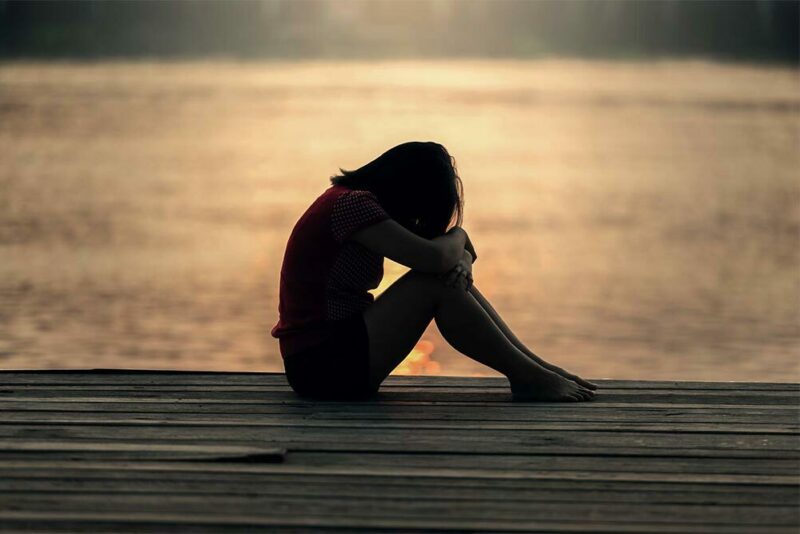 Accommodate their need to say goodbye and keep in touch.
They might be leaving friends that they've known since they were little. Thanks to cell phones and social media, it's easier to keep in touch now than ever before, but the loss of in-person contact with friends still hurts. You can help them find ways to maintain contact with their friends after the move. If family still lives in the area you're moving away from, offer to take your kids to see their friends during a trip to see family as well. Allow them time to make new friends at their new school.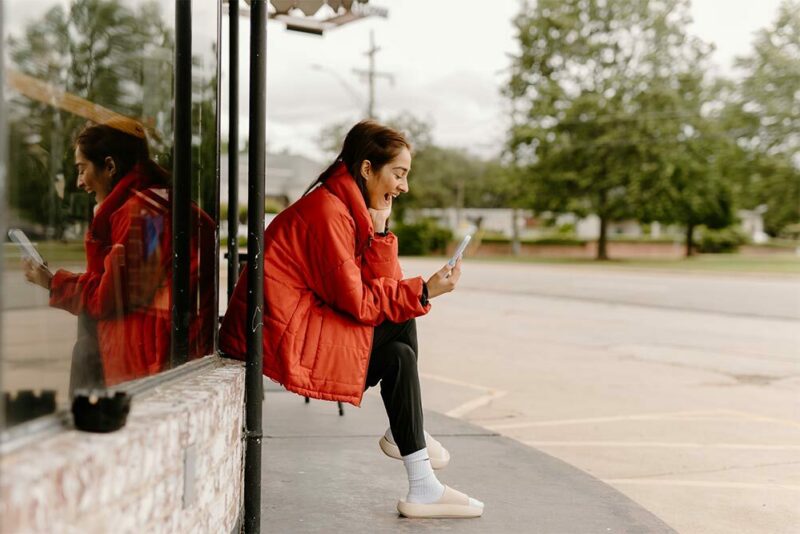 Make the move!
If you're thinking about moving somewhere new, the home mortgage professionals at the Wood Group of Fairway can help you finance the home of your dreams. We strive to treat each loan as if it were our own. Families mean everything to us.
Answer a few quick questions to get started and find out exactly what you qualify for!