Article Excerpt
Unless you're in a super hot market or photography is a serious hobby for you, consider hiring the pros. Show prospective buyers your home's full potential.

When it comes time to sell your home, you want to present it in the best way you possibly can. Photos are a critical part of marketing your home. You should also think about how to stage your home to make it appear inviting.
Professional real estate photographers and stagers can help. But do you actually need to hire professionals to do this for you? How much do they cost?

What do professional real estate photographers do?
Professional real estate photographers capture and edit photos of real estate to bring out the best features of your home. Light and contrast, angles, framing, lens angle, and of course, high-quality equipment contribute to professional photography.
Nearly every prospective homebuyer uses online home listing sites to choose which properties to take a look at in person. Photographs of a house help them decide if it's worth their time. Unless they're an investor from out of town, photos will matter.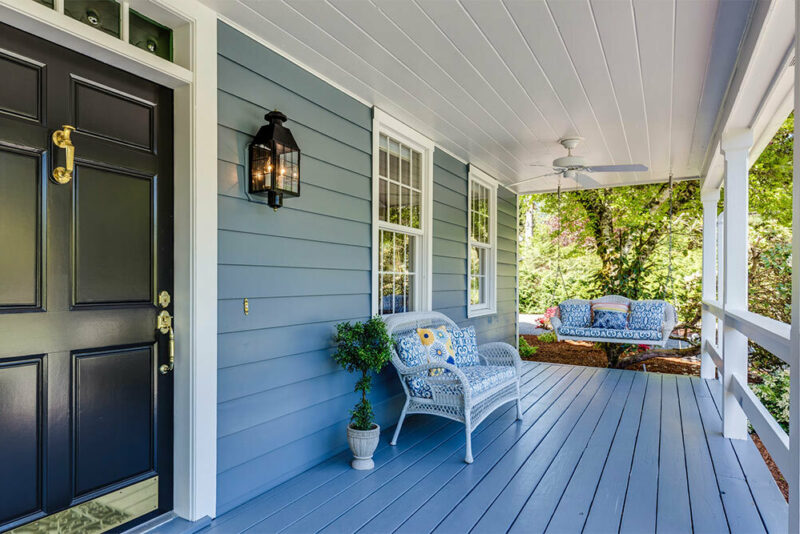 Better photos generally translate into more viewings, more prospective buyers, and hopefully a higher sale price.
What can real estate photographers do that I can't do?
Here's an interior photo that wasn't developed by a professional: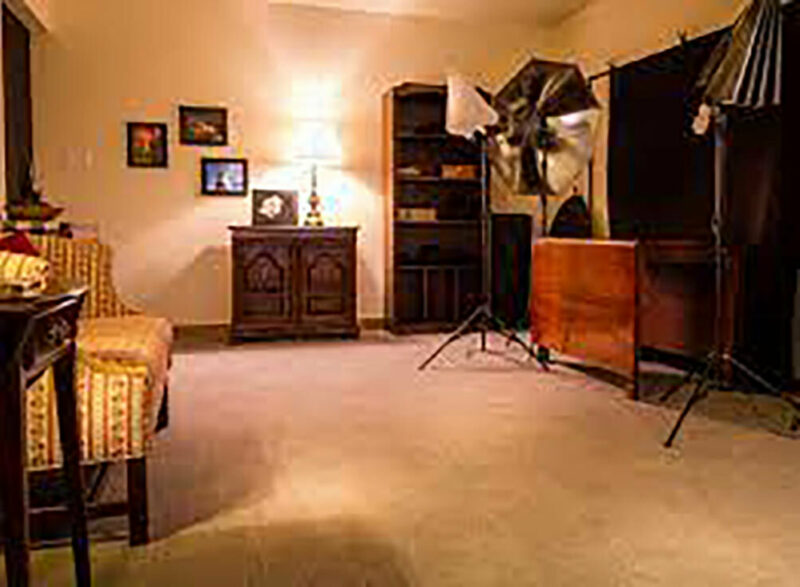 The resolution is low, lighting is harsh, and we can't imagine a furniture arrangement since the lens angle is so narrow. How many times have you seen pictures like this on Zillow?
You can take pictures of your home yourself on your smartphone. Unless you are an avid photographer yourself, though, chances are that professional real estate photographers use better cameras. A DSLR camera will take vastly better pictures than even the newest, fanciest smartphone.
Professional real estate photographers specialize in taking pictures that highlight your home's best features. They can draw attention to unique or appealing details, and showcase the potential of a house to become someone's home.
This can be a difficult skill to quantify, but high-quality photos make a difference to real estate listings. A report by Redfin found that listings with professional photographs tend to sell faster than those without such photos. It also found that homes priced from $200,000 to $1 million sell for more than their list price when they have professional photos, and that higher-quality photos lead to higher sales prices.
What do professional home stagers do?
A professional stager decorates and arranges items in your home. Staging helps prospective buyers imagine the potential use of each room.
If you are still living in the house while trying to sell it, they can rearrange your furniture and art. They can also bring in new furniture and decor to give your home a temporary modern lift while it's on the market.

What do professional stagers do that I can't do?
Stagers know what modern homebuyers want. Even if they don't bring new furniture, you'll save time, hassle, and research. Maybe you have a "miscellaneous"-type room without a clear purpose. A stager can help define these spaces.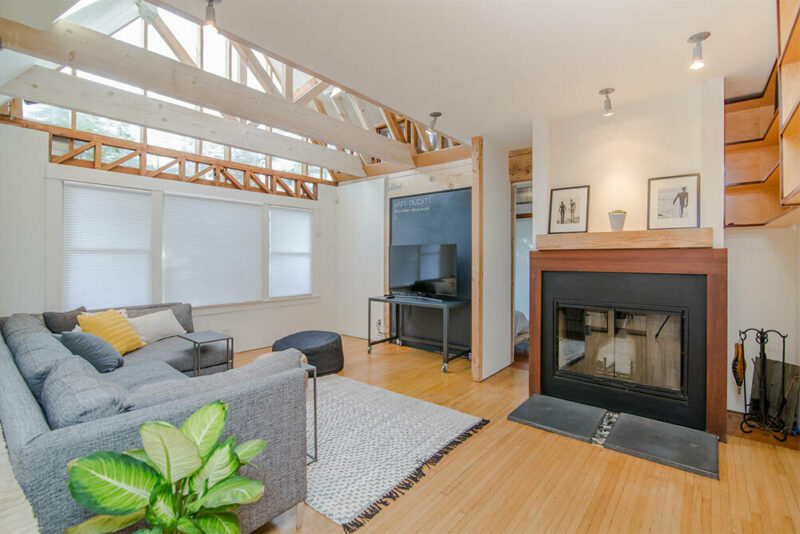 You could just straighten up your house yourself, but much like real estate photographers, stagers have expertise in highlighting your house's potential to become someone else's home. A professional home stager can be particularly helpful if interior decorating is not high up on your list of skills. If your house has an unusual layout, a stager can showcase possible uses for various rooms.

How much do professional real estate photographers and stagers cost?
Real estate photography can cost anywhere from around $300 to more than $1,000. Fees for a professional stager's services can run about the same amount. If you need to rent furniture and artwork, that could add several hundred to several thousand more dollars to the cost.
The cost of these services will depend on the size of your home, the number of rooms, and any unusual factors that might make photography or staging more difficult, such as unusual terrain on your property or a surplus of stairs. If the stagers are bringing in their own furniture and artwork, you will also have to pay a rental fee for a set period of time.

Get pre-approved for a mortgage!
Looking to buy a home? The Wood Group of Fairway can help with your home mortgage needs. Get started on your free pre-approval!