A home appraisal is a statement on the worth of a house. It's determined by an unbiased, licensed appraiser and is often the authority on the fair market value of a house.
Unlike an inspection, a home appraisal doesn't thoroughly inspect the property and recommend repairs. Instead, a home appraiser checks for required property standards and provides a detailed report on how the appraiser determined the value of a home.
Why do I need a home appraisal?
You need an appraisal because your mortgage lender requires it. Lenders must know how much a home is worth before they can lend you money to purchase it. Since lenders cannot loan more than the house is worth, they rely on an appraiser for that information.
What are the Factors in a Home Appraisal?
There are several things that appraisers are looking for when determining the fair market value of a house. These include:
Square footage of the home's livable space
Neighborhood quality and marketability
The year the home was built
Current condition of the home or its amenities
Recent comparable sales ("comps") of surrounding homes
Quality of nearby schools, entertainment, and conveniences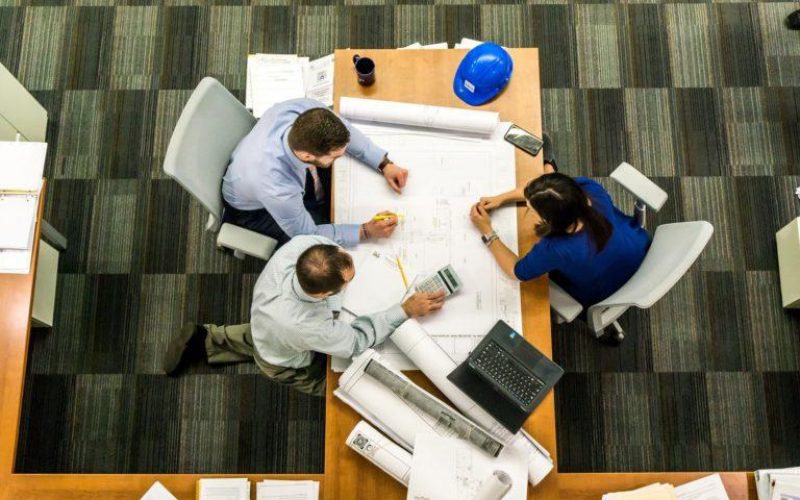 How Does the Home Appraisal Process Work?
Your home lender will arrange for an appraisal to be made. Neither buyers or sellers are allowed to choose the appraiser, and your lender can't have direct contact with the appraiser. This is an important rule in the home appraisal process since it helps the appraiser stay neutral in the decision.
An appraiser will make a trip out to the property and write a detailed assessment of its value before creating a report. This can happen before or after an offer is made on the house, but it's typically after. If the appraisal comes in significantly under or over the offer, it can cause complications in the deal. This is one reason why a qualified appraiser is so key to the homebuying process.
An appraisal fee will be charged for this service (usually between $500 and $800) as part of your closing costs, unless it's collected up front.
The Wood Group Way
Home appraisals are just one part of the mortgage process. You need a mortgage lender who will explain each step to you and properly disclose all costs before you sign any paperwork. It's this kind of honesty and transparency that moves customers to choose The Wood Group of Fairway.
Have more questions about the home appraisal process? Not sure where to begin? Contact us today.