Article Excerpt
Home prices in Austin, TX have seemed out of control for the past few years. What's causing these price increases, and where are prices going next?
In its August 2022 report, the Austin Board of Realtors (ABOR) reveals median home sales prices in Austin were $555,000. For Travis County, that figure was slightly higher at $570,000.
Learn more about what is going on with home prices in Austin, why it's happening, and what the future may hold for this area.

What's happening with Austin home prices?
The figure for the entire Austin-Round Rock metropolitan statistical area (MSA) for that time period was $496,039. Nearby counties have seen dramatic increases in recent years as well:
Williamson County: $475,000

Hays County: $430,675

Bastrop County: $400,000

Caldwell County: $331,044
In all cases, the number of home sales decreased, while the median sales price increased.

The increase in home sale prices has been gradually leveling off for at least a year. In September 2021, the ABOR reported that prices were not rising as sharply as they had been the previous year. Possible reasons for the drop in sales volume include, quite simply, that fewer people are able to afford homes at these prices.
Sellers may be reducing the amounts they are seeking in response to slowing sales. Data from Realtor.com suggests that Austin ranks second in the nation — behind Reno, Nevada — in "home price slashing." List prices still remain quite high, though. A study from Florida Atlantic University recently concluded that Austin is among the most overpriced markets in the country. Realtor.com reports that, as of late September 2022, the median list price is $649,900.
Why are homes so expensive in Austin?
Austin and much of Texas are still in a "sellers' market" at the moment. The simplest explanation for the rise in housing prices in Austin is basic supply and demand. Demand has been high while supply has been low.
The city has experienced massive population growth over the past few decades. The Austin MSA's population reportedly grew by 37.3% from 2000 to 2010, and by 33% from 2010 to 2020. In 2000, the Austin MSA had a population of just under 1.25 million. That number grew to more than 2.28 million by 2020.
Surprisingly, Austin was not among the fastest-growing Texas cities for the period from 2020 to 2021, according to U.S. Census data. The city continues to grow, however, and cities in the MSA like Georgetown and Leander are counted among the fastest-growing.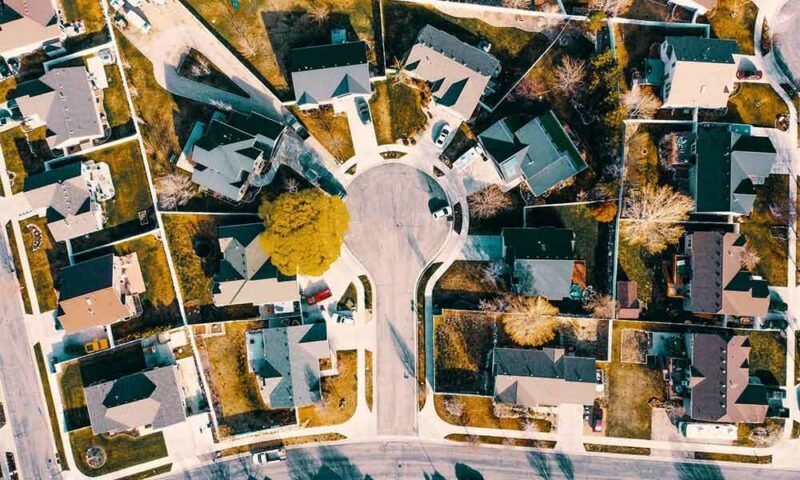 Who's paying this much for Austin homes?
All of this raises a question: who is actually buying these expensive homes? A precise answer is hard to come by since only so many statistics are available. People moving to the Austin area from out-of-town, and out-of-state, certainly seem to account for a great deal of the increase.
Many people are moving to Austin from areas where housing is even more expensive. Through 2020, the number of people moving from San Francisco to Texas reportedly increased by 32.1%. Many Bay Area tech workers chose to relocate here once the pandemic made remote work a permanent feature of many workplaces. They're being paid California wages while living in Texas.
First-time homebuyers who grew up in the Austin MSA are simply buying homes further away from central Austin. Wealthier individuals are gradually becoming the average homebuyer in Austin proper.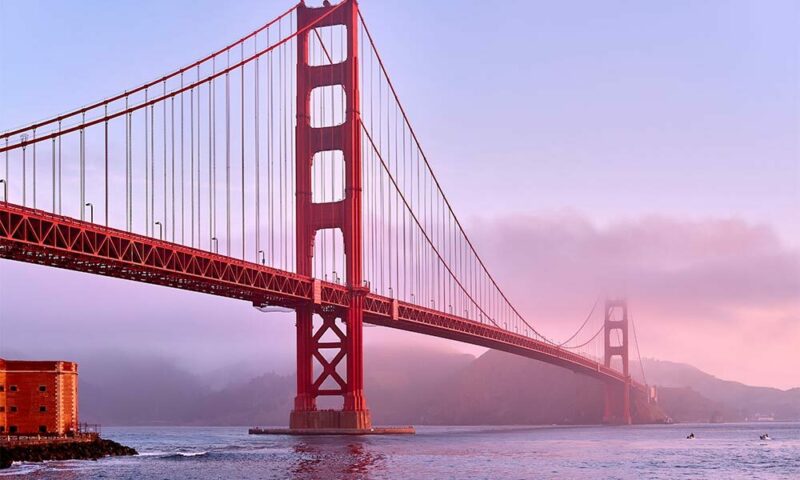 What happens next?
The current trend appears to be a slowdown in the explosive growth seen in Austin's real estate market during the COVID-19 pandemic. Whether this trend will continue is a matter of some dispute. Various experts have warned about the potential for high housing prices to drive people away. This could be good news for buyers. Some forecasts predict that the Austin area could shift from a sellers' market to a buyers' market as soon as summer 2023.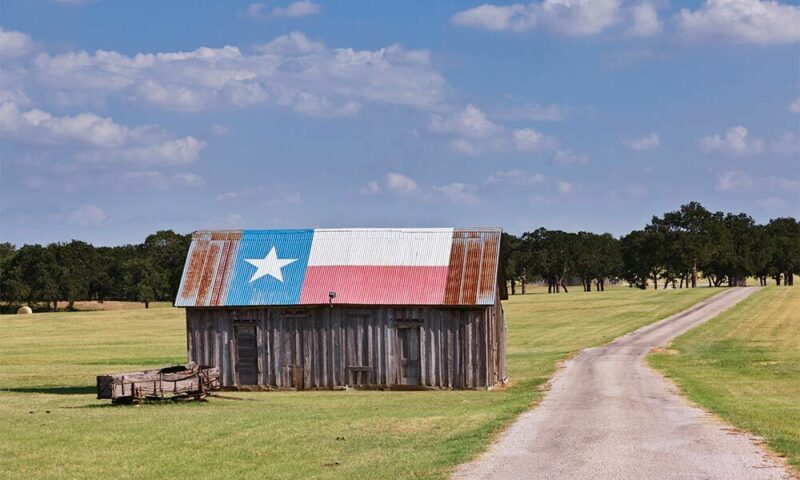 Don't delay the purchase of your next home!
If you didn't buy a home in 2019, you may regret it. If you didn't take hold of the opportunity again in 2020 or 2021, you're kicking yourself. Don't make the same mistake again.
Housing prices in Austin may be high, but it's as good-a-time as any to buy a home in Texas. Make a strong investment by choosing where you live. Your first step is to find out how much you can afford and which mortgage option will suit you best. Get started now by filling out a few easy questions!