Article Excerpt
These projects are a serious bang for the buck. You can dramatically change your aesthetic on a limited budget. How many of these have you already done?
You can get a whole lot done with a renovation loan, but you don't necessarily need one to make a big budget to bring your home into modern times. These little projects make a big difference for a little effort.
Crown Molding for the Whole House
You can get ninety-six linear feet of nice crown molding for $100 over at Lowe's. Five of these molding packs will run you $500, covering 480 feet. Remember, we don't need the molding to cover all the square footage in your home. We just need it to outline the walls. Depending on your floor plan, 480 feet of crown molding could take care of every wall in a 3,000 square-foot house!
You might think of crown molding as a subtle detail, but it really can transform the feeling of a space. They seamlessly tie in wall-to-ceiling, bringing an extra sense of luxury in a simple and affordable way.
Full-Glass Storm Door
A 2000 Series Andersen brand storm door runs for $280 at Home Depot. Not only do they look nice and clean from the exterior, but they bring in so much natural light. The "low-E" glass option is energy efficient by keeping outside heat and cold from getting in.

A storm door is basically a budget-friendly way to add a huge window to your living room or entryway. The one we've linked to features six different color options, an etched glass design option, and six different sizes to choose from. You can also select nickel or brass plated hardware for your door lever.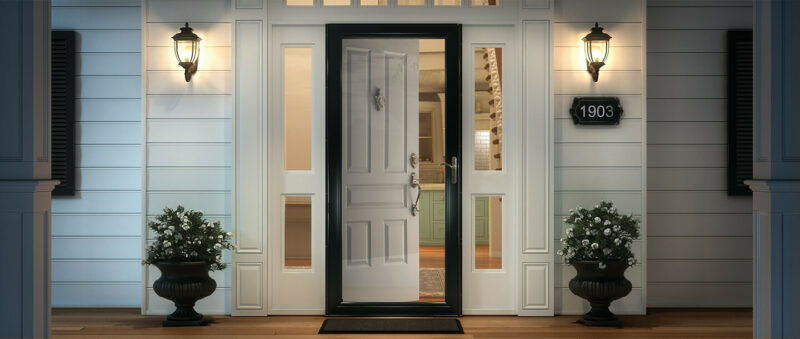 Cordless Faux Wood Blinds
These two-inch-thick faux wood blinds at Home Depot are very convincing. The texture is a nice wooden pattern, which is a big upgrade from the cheaper thin blinds you normally find in older houses. They even come with a nice little valence for the top of the window.

You can outfit six large windows with these blinds for $500 or less. Available dimensions go from a tiny eleven-inch-wide window all the way up to six feet wide.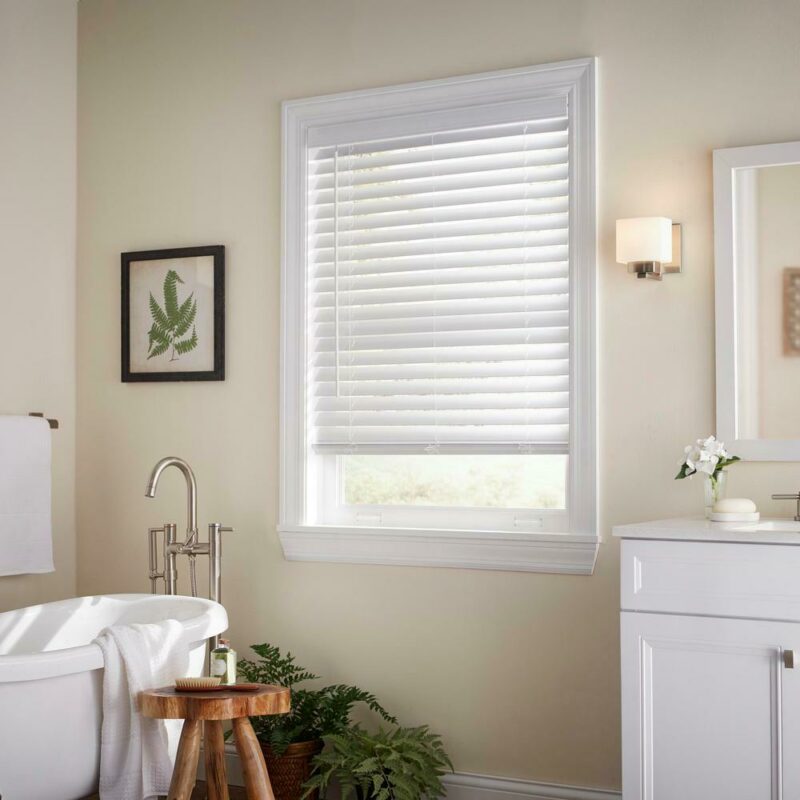 Wifi Color Changing Lights
Philips Hue wifi color changing lights are the coolest way to elevate the ambience. Their LED strips can provide soft white lighting during the day, and vibrant colors at night. But it doesn't end there. Hue offers different shapes and sizes of bulbs and lamps for both indoor and outdoor use.

Each product is paired with their easy-to-use mobile app in which you control the brightness, temperature, and color of each light individually. You can save "scenes" when you find a combination that creates a certain mood. Different scenes can be set for each room, or for the whole house.
If you're big on lighting or enjoy hosting get-togethers, Philips Hue is a gamechanger. Check out this super cool 3D demo that demonstrates the possibilities.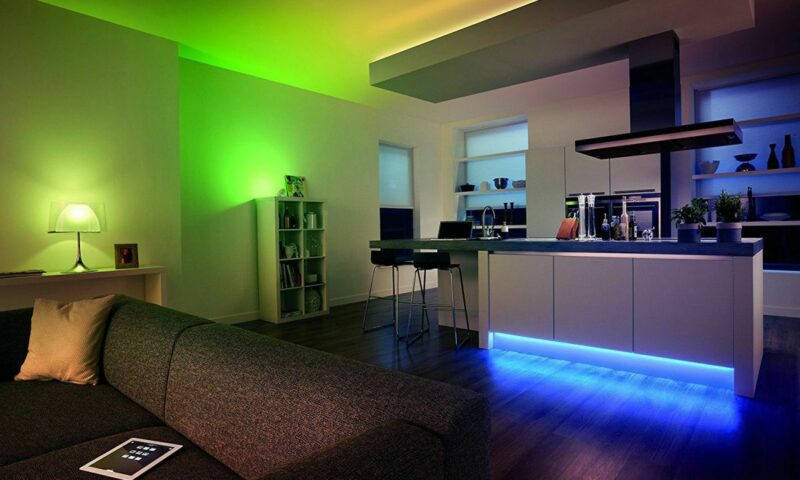 Replace Outdated Fans and Hardware
Old wooden fans and brass hardware are begging to be updated. Solid colors and nickel or matte colored hardware throughout your home is the first step in modernizing the aesthetic. This white Kensgrove ceiling fan is solid white, remote-controlled, nearly silent while running, and features a dimmable LED light. There are two other color choices, too.

Instead of buying new doorknobs and hinges, you can spray paint your own. Sherri from Thrifty Artsy Girl explains how to transform your knobs and hinges from cheap brass to rubbed bronze for just one dollar per door.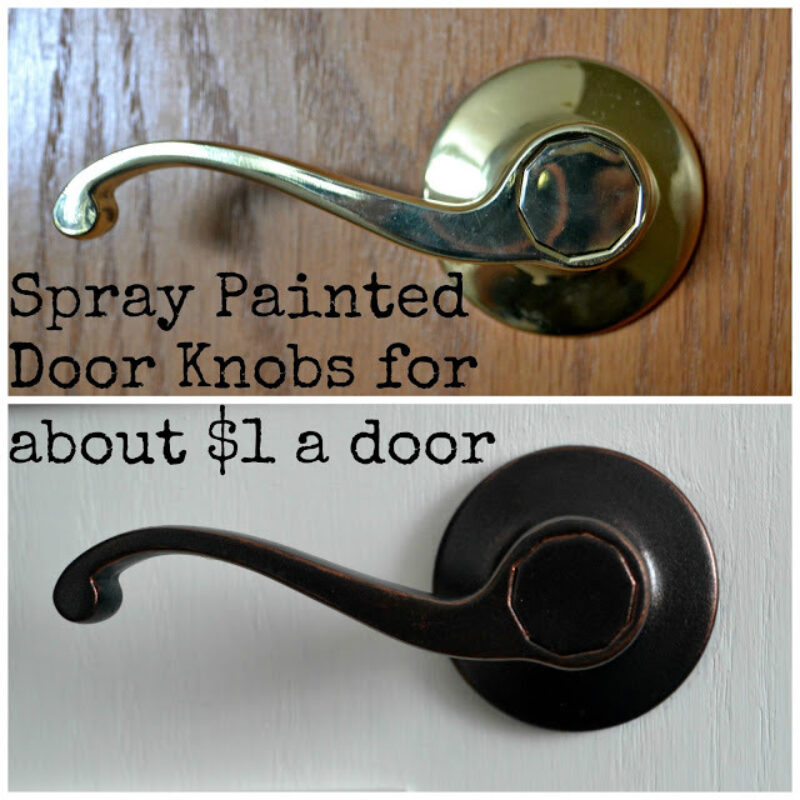 Ready for your own place?
Renting is convenient in many ways, but it's always limiting. You don't always need deep pockets to fix up your house. Believe it or not, you don't need deep pockets to buy a house either! Let's see what you qualify for right now.