Just about everyone has some recurring, monthly debt. Having debt is normal and it doesn't necessarily prevent you from buying a house. If you're a first-time homebuyer, that's probably great news to you.
But do you have too much debt to buy a house? Here's what you need to know about how debt affects mortgage approval.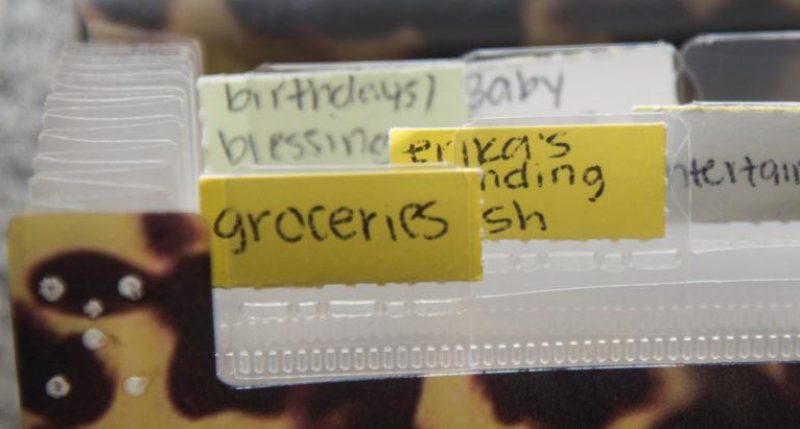 How do I calculate my debt-to-income ratio?
Calculating your debt isn't too difficult, but you do need to know which types to count. For mortgage approval, we're most concerned with debt service payments on items like other mortgages, car payments, student loans, and credit card debt. You don't have to worry about items of regular spending like gas or groceries.
Here's how to calculate your debt-to-income (DTI) ratio:
Add up your recurring debt service payments (car notes, student loans, credit cards, etc). That's your debt. Then, divide that by your pre-tax income. So if you owe $2,000 each month and earn $4,000 before taxes, your DTI is 50%. That's on the higher end, but it's not necessarily too much debt to a buy a house. This is especially true if you're using the FHA loan program.
"Some types of debt don't count against you while trying to get approved for a mortgage."
Do you have too much debt to buy a house?
Your DTI is one of the three big factors of mortgage approval. The other two are the size of your down payment and your credit score. But for now, we're going to focus on debt.
There's no one-size-fits-all answer to how much debt you can have before buying a house. In fact, each loan type has different limits. Here's what each program generally allows:
Conventional – 50%
FHA – 56.99%
USDA – 41%
VA – No DTI limit
These limits can vary depending on other factors in your financial profile. It's possible to be on the outer edges of these numbers and still qualify with underwriter review. This is why advice from a mortgage adviser is always helpful.
Should I pay off debt before buying a house?
The simple answer is "yes" because it's always a good idea to carry less debt. But if you're trying to get approved for a mortgage, some sources of debt matter more than others. You don't want to waste your resources getting rid of a certain debt when another is more important for home loan approval. Plus, there may be a better use for your cash during the homebuying process.

The weight of each debt source is a complicated equation, and it's best to consult with a mortgage adviser that can help find answers fit for your situation.
Find your best loan option (even with some debt!)
Your debt is only one part of what we consider when approving you for a loan. If you're curious about what you qualify for, the best place to start is with our easy home loan questionnaire! You'll get a no-obligation conversation with a personal mortgage advisor in return. No strings attached.